What's The Difference Between CoolSculpting® and Evolve?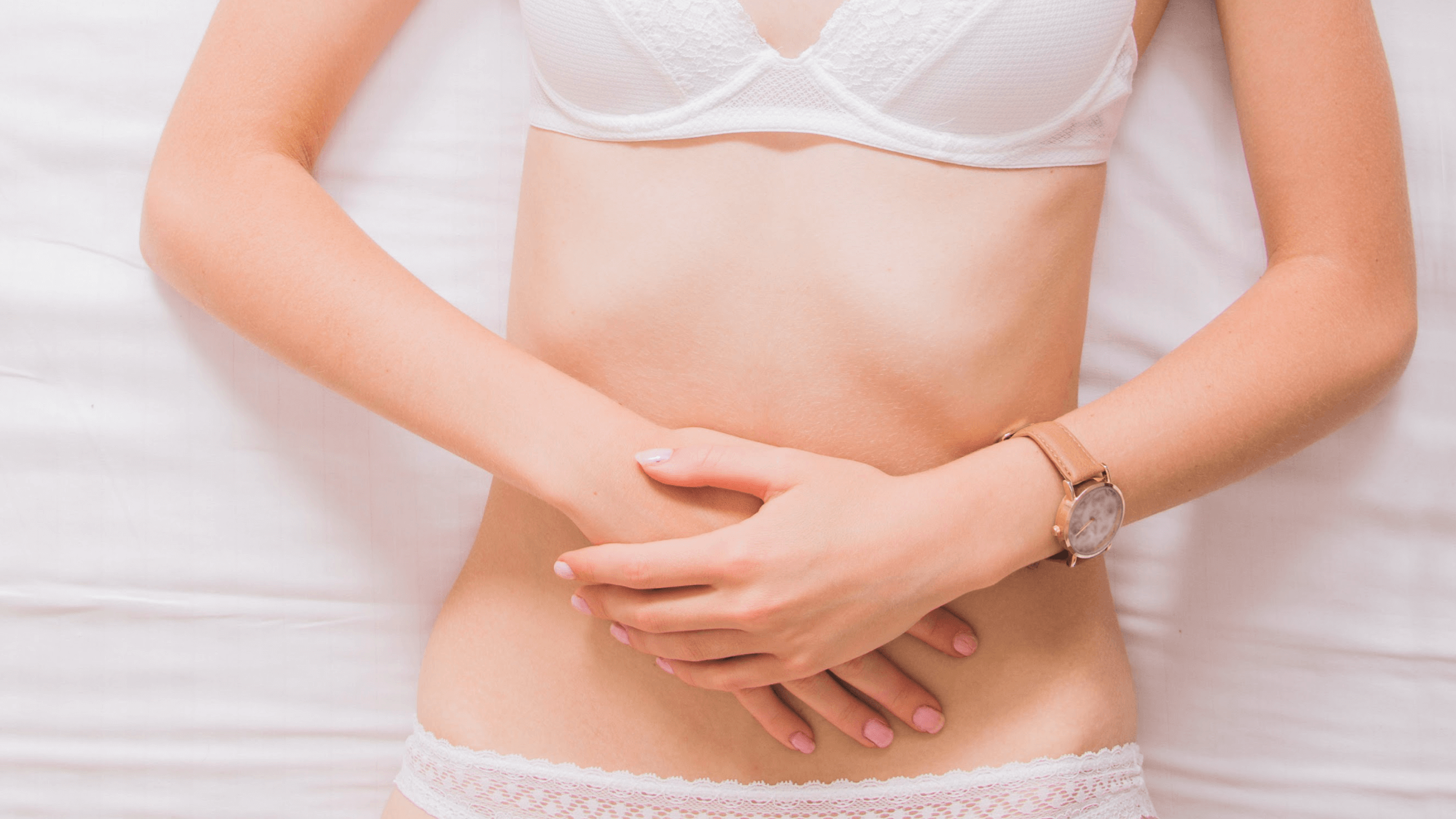 If you have started to do your research on nonsurgical body contouring, you may have come across both CoolSculpting and Evolve. While both treatments can certainly help transform your body, each offers a unique set of features, benefits, and applications. CoolSculpting, which utilizes cryolipolysis technology, primarily aims to reduce areas of stubborn fat. Evolve, on the other hand, is a collection of nonsurgical treatments designed to reduce fat, tighten loose skin, and/or enhance muscle tone. Use the helpful information below from board-certified internist Dr. Dale Prokupek and the expert team at Aesthetic Body Solutions in Beverly Hills, CA to better understand whether CoolSculpting, Evolve, or another treatment may be right for you.
The basics of CoolSculpting
CoolSculpting is a widely popular and noninvasive fat reduction solution. CoolSculpting, which relies on a process known as cryolipolysis, involves "freezing" away unwanted fat cells in order to recontour the patient's figure when diet and exercise are ineffective. During a CoolSculpting treatment in Beverly Hills, patients will lie comfortably in one of our private rooms. Because CoolSculpting is virtually painless, no anesthetic or numbing agent is needed. The CoolSculpting applicators will be placed directly on the skin and will first work to gently suction fat cells toward the surface. The cells will then be cooled to a precise temperature, at which point they will die. The destroyed fat cells will be expelled from the body via natural processes over the next several weeks.
Common treatment areas for CoolSculpting include:
Abdomen
Hips
Flanks
Love handles
Muffin top
Buttocks
Thighs
Arms
Under the chin
Patients will begin to notice their CoolSculpting results taking shape about 6 – 8 weeks after treatment. For many patients, a single CoolSculpting session is all that's required to achieve their ideal outcome, though some patients may need a series of multiple CoolSculpting sessions to adequately reduce stubborn fat. By maintaining a stable weight after CoolSculpting, patients can enjoy their results for many years to come.
CoolSculpting vs. Evolve
The Evolve system offers three unique treatments:
Evolve TRIM: radiofrequency (RF)-based fat reduction
Evolve TITE: RF skin tightening
Evolve TONE: muscle toning using electromagnetic muscle stimulation
Depending on the nature of your concerns, your specific goals, and other personal factors, Dr. Prokupek will help determine whether Evolve TRIM, TITE, or TONE is most appropriate for you. In many cases, a combination of Evolve treatments helps patients to achieve the most pleasing results.
Like CoolSculpting, the Evolve family of treatments offers a more convenient alternative to traditional body contouring surgery. However, the Evolve system gives patients the opportunity to destroy fat, tighten loose skin, and enhance their muscle definition. While fat cells removed with Evolve TRIM will not grow back, it is important for patients considering any Evolve treatment to understand that the longevity of their results relies heavily on maintaining a stable weight, healthy diet, and consistent exercise routine. Furthermore, Evolve cannot halt the aging process. During your initial consultation for nonsurgical body contouring in Beverly Hills, Dr. Prokupek will explain all of your options at length and discuss what you can expect before, during, and after your treatment.
Make the right choice between CoolSculpting and Evolve with a body contouring consultation in Beverly Hills, CA
To learn more about the exciting transformations that are possible with Evolve and CoolSculpting, and to find out which revolutionary treatment may be right for you, call Aesthetic Body Solutions to schedule your one-on-one consultation with Beverly Hills board-certified internist Dr. Dale Prokupek today!