How Can I Get Rid of Stretch Marks Without Surgery?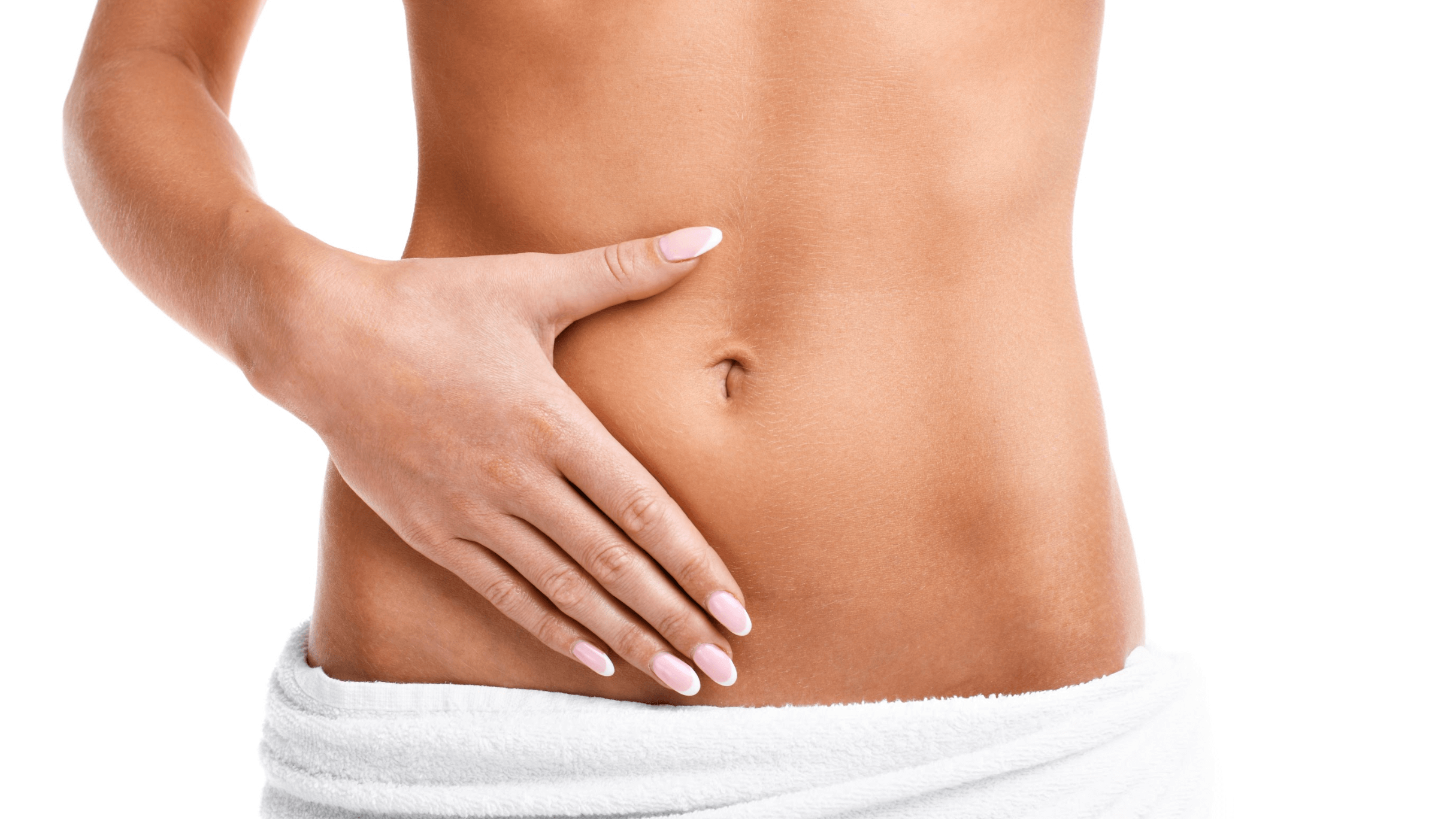 Do you feel self-conscious because you have stretch marks? Morpheus8 by InMode at Aesthetic Body Solutions can effectively remove stretch marks without surgery. The thin, silvery, and pink lines of stretch marks are smoothed away, and the skin is rejuvenated.
Board-certified internist Dr. Dale Prokupek at Aesthetic Body Solutions in Beverly Hills, CA uses Morpheus8 to remove the appearance of stretch marks. The treatment, which is a form of radiofrequency (RF) microneedling, provides outstanding results. With the Morpheus8 device, a matrix of microneedles (known as micropins) is used to reach the deep layers of your skin for long-lasting treatment. The device emits heat, which stimulates collagen to help rebuild and smooth your skin's appearance.
What are the benefits of Morpheus8?
Dr. Prokupek effectively uses Morpheus8 treatments to improve the appearance of the skin's texture and tone.
The benefits of Morpheus8 include:
Smoothes away and minimizes the appearance of stretch marks

Diminishes fine lines and wrinkles

Tightens loose skin

Improves the appearance of acne scars

Evens skin discolorations

Repairs crepey skin
All about Morpheus8 for stretch marks
With Morpheus8, Dr. Prokupek can treat multiple body areas effectively to provide long-lasting results. Also, patients experience no downtime following Morpheus8 treatments and can almost immediately return to work and normal life. Following treatment, your skin will develop tiny scabs within 24 – 72 hours. The scabs will quickly shed as your skin starts to heal.
Dr. Prokupek performs the Morpheus8 RF microneedling treatments at Aesthetic Body Solutions in Beverly Hills, CA. Our team will prepare the treatment area by numbing the skin. Dr. Prokupek will then carefully position the Morpheus8 device on the treatment areas so that it targets the deep layers of your skin, causing very tiny micro-injuries that will stimulate and disrupt the cells in the area to effectively increase collagen production.
Following treatment, your skin will start to heal. You'll notice that the top layer will look healthy and smoother. With each microneedling session, you can experience even more dramatic results.
When will my stretch marks start fading?
In about a month, you will start to notice visual results as your stretch marks start to fade. Most people require about 3 – 4 treatments spaced one month apart to effectively reduce the appearance of stretch marks by stimulating the body's production of collagen.
Morpheus8 RF is a noninvasive procedure for the effective treatment of stretchmarks. It can lift and tighten the area while helping smooth away the appearance of the stretch marks. The treatment is also safe for use on all skin types.
Some of the best results are achieved on patients with at least mild to moderate skin laxity along with a mild to moderate fat layer.
How long does it take to recover from Morpheus8?
One of the best things about Morpheus8 treatments is that you will experience no significant downtime. You can get right back to your everyday life. You'll have miniature scabs for about 24 to 72 hours after treatment, but your body will naturally start to shed them away. Then, stretch marks will start becoming smoother and fade in about a month.
Schedule a consultation to discuss stretchmark treatment in Beverly Hills, CA
Do you want to learn more about Morpheus8 RF microneedling treatments for stretch marks? We encourage you to schedule a consultation with Dr. Dale Prokupek at Aesthetic Body Solutions in Beverly Hills, CA. to determine if you are a good candidate for Morpheus8 for stretchmarks. Dr. Prokupek will examine you and discuss your treatment options to work out a personalized treatment plan.