Tighten Loose Facial Skin With Morpheus8™ Treatment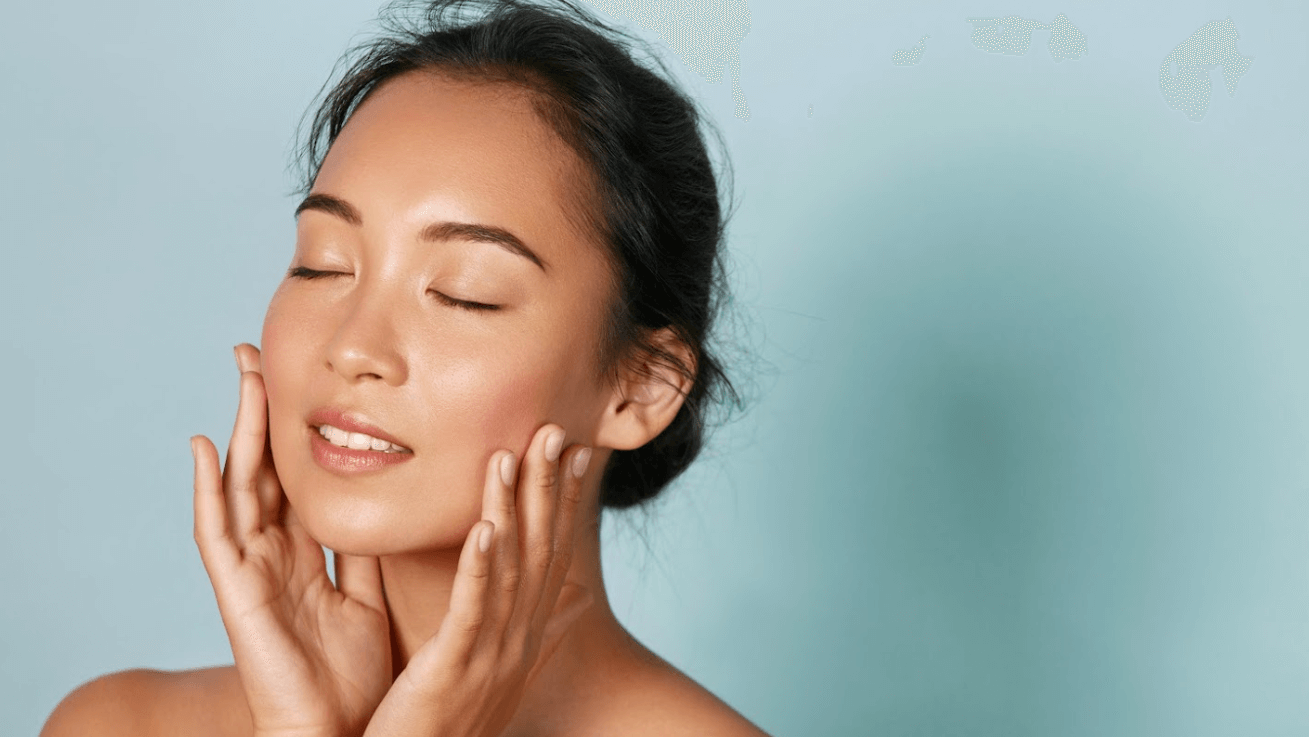 If you're interested in smoothing and tightening aging skin, radiofrequency (RF) microneedling is an excellent option. It can even address texture issues like acne scars and stretch marks.
At Aesthetic Body Solutions, board-certified internist Dr. Dale Prokupek uses the Morpheus8 device by InMode to perform state-of-the-art RF microneedling in Beverly Hills, CA.
Keep reading to find out how Morpheus8 helps tighten loose facial skin to give you a more youthful complexion.
What is RF microneedling with the Morpheus8?
Using a matrix of microneedles, the Morpheus8 simultaneously creates micro-punctures to the top layer of skin and delivers heat into the lower layers. This results in your body kick-starting the healing process to help rejuvenate damaged skin cells, and ramp up the production of collagen and elastin.
As we age, collagen and elastin production – which give plumpness and structure to our skin – decreases. RF microneedling aims to re-stimulate this process and aid in skin cell turnover. New skin cells and collagen takes a few weeks to regenerate, but the results are considered worth it.
What are the benefits of RF microneedling?
Dr. Prokupek and the team at Aesthetic Body Solutions use Morpheus8 to improve the skin's appearance, tone, and texture. The benefits of this RF microneedling device include the following:
Younger-looking skin

A reduction in the appearance of fine lines and wrinkles

Tighter skin

A lifting of loose, saggy skin

A reduction in the appearance of stretch marks

Reducing marks on the skin caused by hyperpigmentation or scarring

Improving skin texture for a smooth appearance
How does the Morpheus8 tighten loose skin?
RF microneedling is considered a noninvasive procedure and is often used on the face and neck to tighten up loose and sagging skin in areas that may see a lot of sun damage. It's safe for all skin types, and a numbing cream generally makes the treatment comfortable without the use of anesthesia.
Puncturing the skin and heating up skin cells in lower layers intentionally damages skin and fat cells to help lift, tighten, and remodel the face and neck. It can also slim down jowls by decreasing the fat cells in that area of the face.
RF microneedling is sometimes referred to as "collagen induction treatment." As your collagen production increases, you'll begin to see the skin lift and tighten as your complexion evens out and brightens in the weeks and months following treatment.
And since RF microneedling with Morpheus8 is noninvasive, you can get maintenance treatments every few months as needed.
When will I see the results of my skin-tightening treatment with Morpheus8?
Your skin will likely be red and inflamed almost immediately after treatment. In the first few days, you may see scabs where the microneedles punctured the skin, and these will fall off on their own as you heal. About a month after your treatment, you'll see new skin cells develop, and the collagen and elastin should form a new framework that lifts and tightens skin. Your face may also look slimmer and more contoured.
If you want more drastic results, you can opt for 3 – 4 treatments about a month apart. Dr. Prokupek will advise you on how many treatments you may need and explain the most realistic outcomes based on your skin's current condition.
Tighten skin with RF microneedling in Beverly Hills, CA
If aging, sun exposure, or other lifestyle factors have left your skin dull or sagging and you're troubled by lines and wrinkles, our state-of-the-art skin remodeling treatment can help.
To find out if you're a candidate for RF microneedling with Morpheus8, schedule a consultation with board-certified internist Dr. Dale Prokupek at Aesthetic Body Solutions in Beverly Hills, CA.