How Soon Can Patients See Results After Morpheus Body Treatment?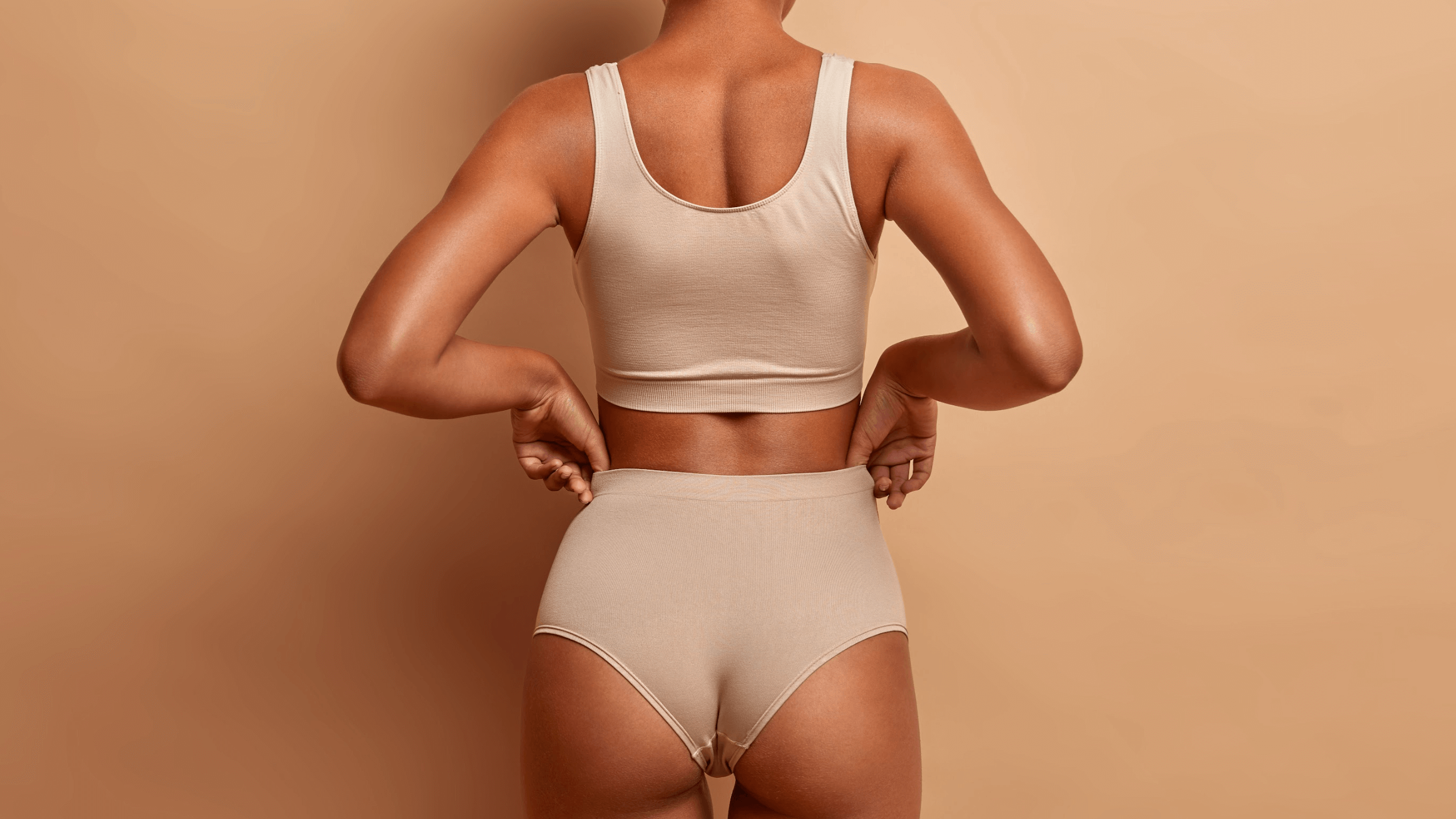 If you struggle with getting rid of those last few pounds or targeting stubborn fat pockets in areas of your body that don't respond to diet and exercise, Morpheus Body treatment may be right for you. This minimally invasive treatment uses state-of-the-art technology to loosen and liquefy fat so it can be safely removed from your body.
At Aesthetic Body Solutions in Beverly Hills, CA, board-certified internist Dr. Dale Prokupek offers Morpheus Body treatment to his patients who want to slim, tone, and tighten their bodies.
Keep reading to learn more about Morpheus Body results and how long it takes to see them.
How does Morpheus Body work?
The Morpheus Body device by InMode allows Dr. Prokupek to target a patient's body fat without the kind of incision that traditional liposuction or plastic surgery requires. Inserting a cannula to suction out the fat is still required, but the process allows for the use of smaller microcannulas to reduce scarring and shorten recovery time. In addition, the RF heat helps to stimulate the body's collagen production, leading to tighter, firmer, more youthful skin in the treatment area.
The procedure is outpatient and typically requires only a local anesthetic, so there is minimal downtime involved. In fact, most patients are virtually pain-free after 2 – 3 days. However, Dr. Prokupek recommends resting for 5 – 10 days after treatment.
What happens after Morpheus Body treatment?
Patients can expect to experience some pain and swelling during the first few days of recovery, but pain medication is offered when appropriate. Much of your recovery will depend on the areas you have treated.
A compression garment is also necessary to control any excessive swelling and should be worn 24 hours a day in the 1 – 2 weeks after treatment. This is a crucial part of recovery, and neglecting to wear the garment can affect the final results of the procedure or lead to fluid buildup.
What are some of the benefits of Morpheus Body?
In just one session, Morpheus Body can help slim and shape your body and tighten your skin. People who get Morpheus Body typically want to achieve the following:
A reduction in stubborn fat pockets

Tightened skin in areas with sagging

A slimmer, more contoured body shape

Curves in the right places
Morpheus Body can be performed on various areas, including the chin, neck, jowls, cheeks, arms, thighs, buttocks, knees, hips, and abdomen. The results are also long-lasting.
How long does it take to see results after Morpheus Body?
Because the Morpheus Body procedure is so long-lasting, it takes some time to see results. The first results will be visible once the swelling goes down, but it takes time for the body to heal from the procedure, adjust to a lack of fat cells in treated areas, and rev up collagen production so you can see tighter, younger-looking skin.
Full Morpheus Body results are achieved within 3 – 6 months after treatment. This is faster than most traditional liposuction procedures.
To maintain the results of Morpheus Body, it's essential to adhere to a diet and exercise regimen to avoid weight gain.
Sculpt your body with Morpheus Body treatments in Beverly Hills, CA
?If you're near your goal weight and need some help melting off the fat in stubborn areas that are hard to target with exercise, or you want to address skin laxity issues, Morpheus Body may be the solution.
To find out if you're a good candidate for the procedures, schedule an appointment with board-certified internist Dr. Dale Prokupek at Aesthetic Body Solutions in Beverly Hills, CA.