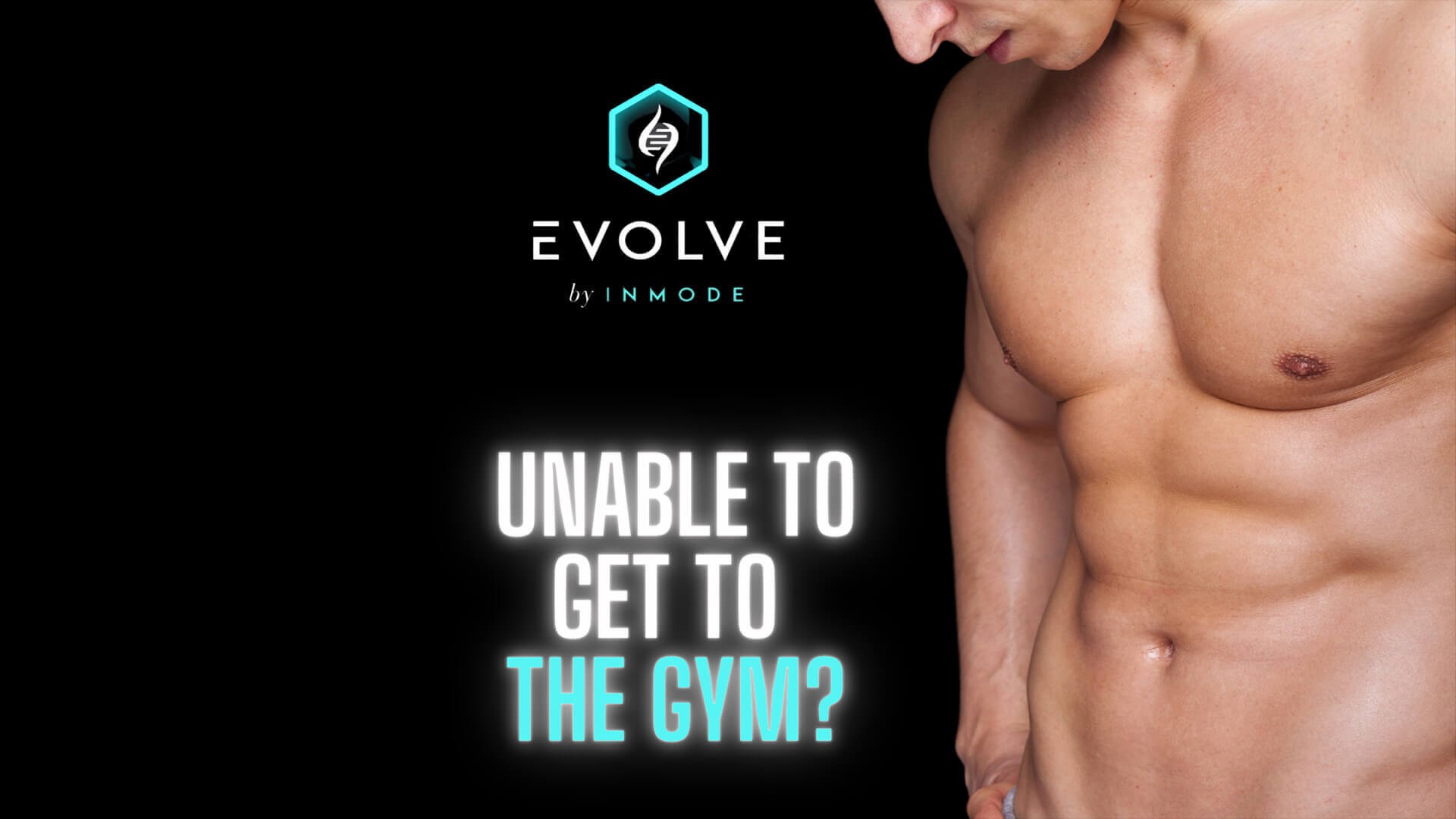 You have One Body... Evolve It! Body Sculpting Perfected
What is Evolve?
Evolve TITE uses radio frequency energy to firm and remodel the surface of the skin. Evolve TRIM combines a tissue vacuum, plus radio frequency energy for optimized fat reduction. Evolve TONE contracts the muscle tissue beneath the skin using electromagnetic energy. Tone your muscles - Evolve your body!
TRIM TONE TIGHTEN
What is Evolve TRIM?
Evolve Trim melts unwanted fat. 6 hands-free applicators deliver RF energy and a vacuum to melt the deepest layers of subcutaneous fat to provide maximum results. Treat multiple areas of the body simultaneously and provide a variety of customizable aesthetic treatments, with one device.
What is Evolve TONE?
Evolve Tone builds and defines your muscles hands-free. TONE provides electrical muscle stimulation (EMS) to stimulate involuntary muscle contractions. Tone's 4 hands-free applicators target specific muscle groups to increase muscle strength and refine the look of muscles.
What is Evolve TITE?
Evolve Tite restores skin laxity. It harnesses the power of RF energy to remodel skin and improve its appearance. The 8 hands-free applicators deliver uniform and volumetric heating to the skin & sub-dermal layer, to provide customized pain-free patient solutions.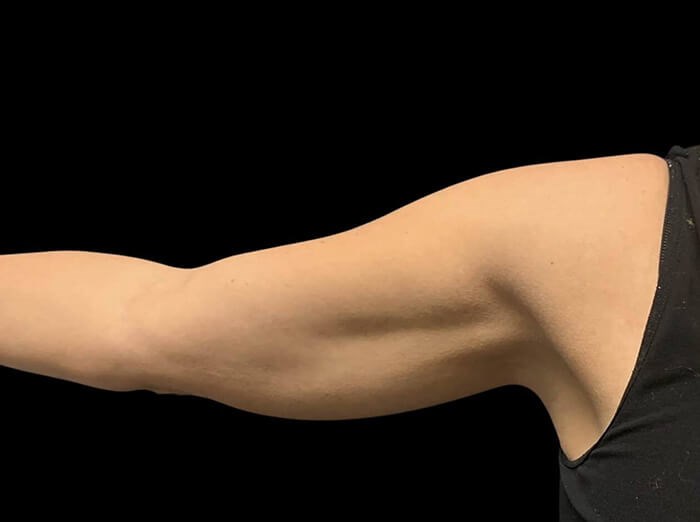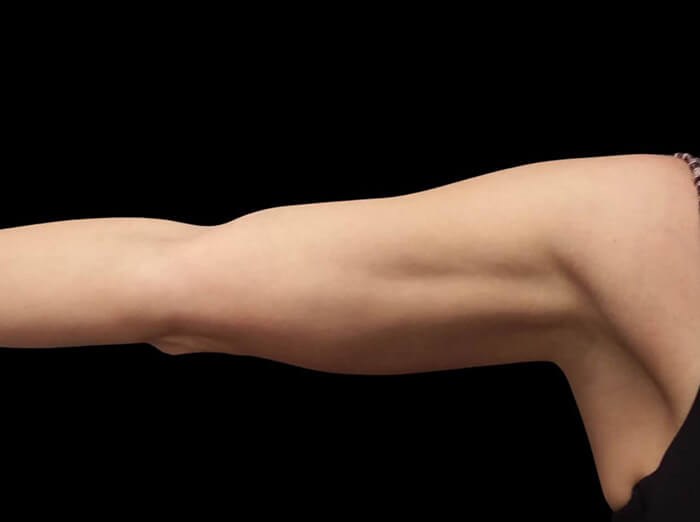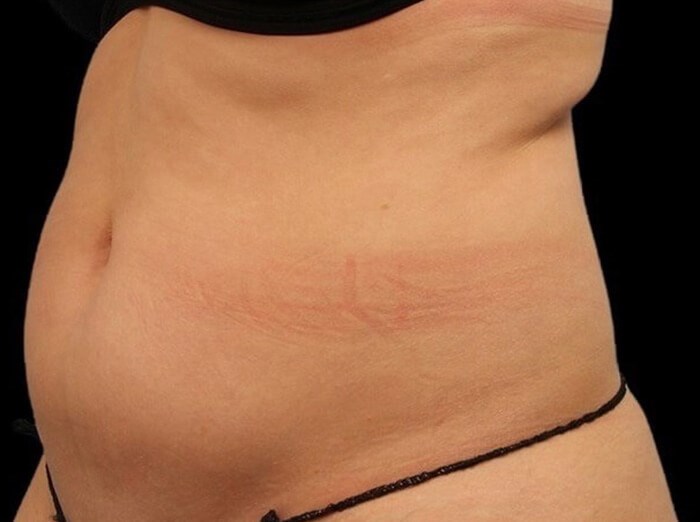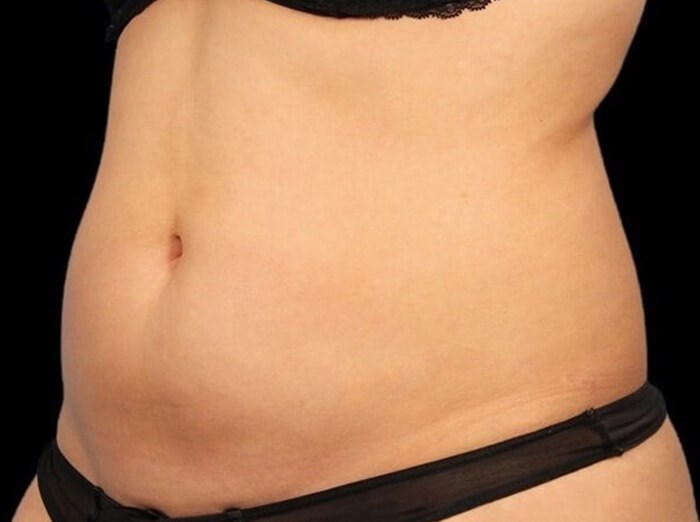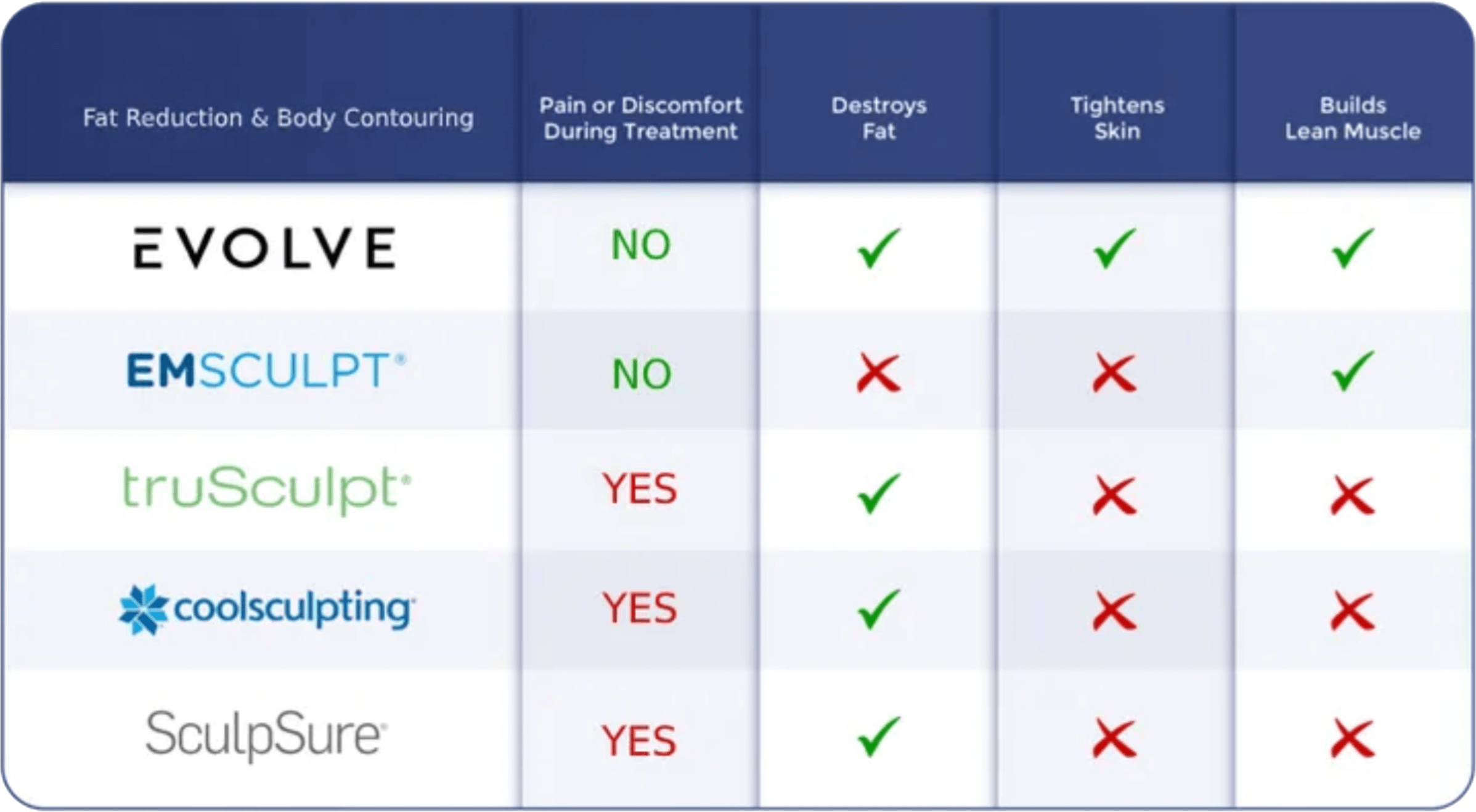 Who can benefit from Evolve?
Losing weight isn't easy. That's why those last few pounds keeping you from your goal weight can be so frustrating. If you've worked hard making healthy lifestyle changes but you just can't get rid of the last pound or two, don't give up. Evolve is a good solution for you.
While the full spectrum of benefits offered by Evolve is numerous, there are a few that really stand out.
• Evolve's three-in-one technology is the only hands-free, noninvasive platform that can target lax skin, adipose tissue, and muscle structure all in one treatment.
• Evolve offers a customizable platform that can be tailored to meet the specific needs of each individual patient.
• We will then place the "suction" devices on the treatment areas and turn on the machine.
• There is no recovery needed following an Evolve treatment, and patients can return to their daily activities almost immediately.
• The treatment is so simple that patients can read a book, answer their emails, or watch Netflix during their session.
How does Evolve Work?
Evolve is a cutting-edge, all-in-one aesthetic platform that targets fat and loose skin while toning muscle structure. At Aesthetic Body Solutions in Beverly Hills, CA, we believe that noninvasive options that truly work should be prioritized over surgery. This is one of many reasons we are excited to announce the addition of Evolve by InMode. This comprehensive technology ensures that tissue is treated evenly for maximal results. Evolve breaks down treatment into three categories called TITE, TRIM, and TONE:
• Evolve TITE uses radiofrequency energy to firm and remodel the surface of the skin.
• Evolve TRIM combines a tissue vacuum, plus radiofrequency energy for optimized fat reduction.
• Evolve TONE contracts the muscle tissue beneath the skin using electromagnetic energy.
DOES THE EVOLVE TREATMENT HURT?
Most patients find Evolve comfortable. During your treatment you can expect the applicators to emit direct electrical muscle stimulation that will induce muscle contractions. You will feel your muscles contract similar to what you would experience during a workout. Your treatment can be adjusted progressively to your comfort level.
HOW MANY SESSIONS ARE RECOMMENDED?
Our team will recommend the optimal number of sessions to be performed based on your personal objectives. Treatment times and frequency will be specifically tailored to obtain the optimal results. You will begin to see gradual improvements in the treatment area following your first few sessions.
WHAT KIND OF POST PROCEDURE CARE IS REQUIRED?
There is absolutely no recovery period or downtime associated with Evolve. It is a quick and painless treatment that can be done over your lunch time, allowing you to return to your normal activities immediately. Patients may notice redness and warmth in the treated area which will subside after a few hours.
Evolve not for you?
Look at these other Body Sculpting Procedures!