Remodel Your Skin After Weight Loss With Evolve by InMode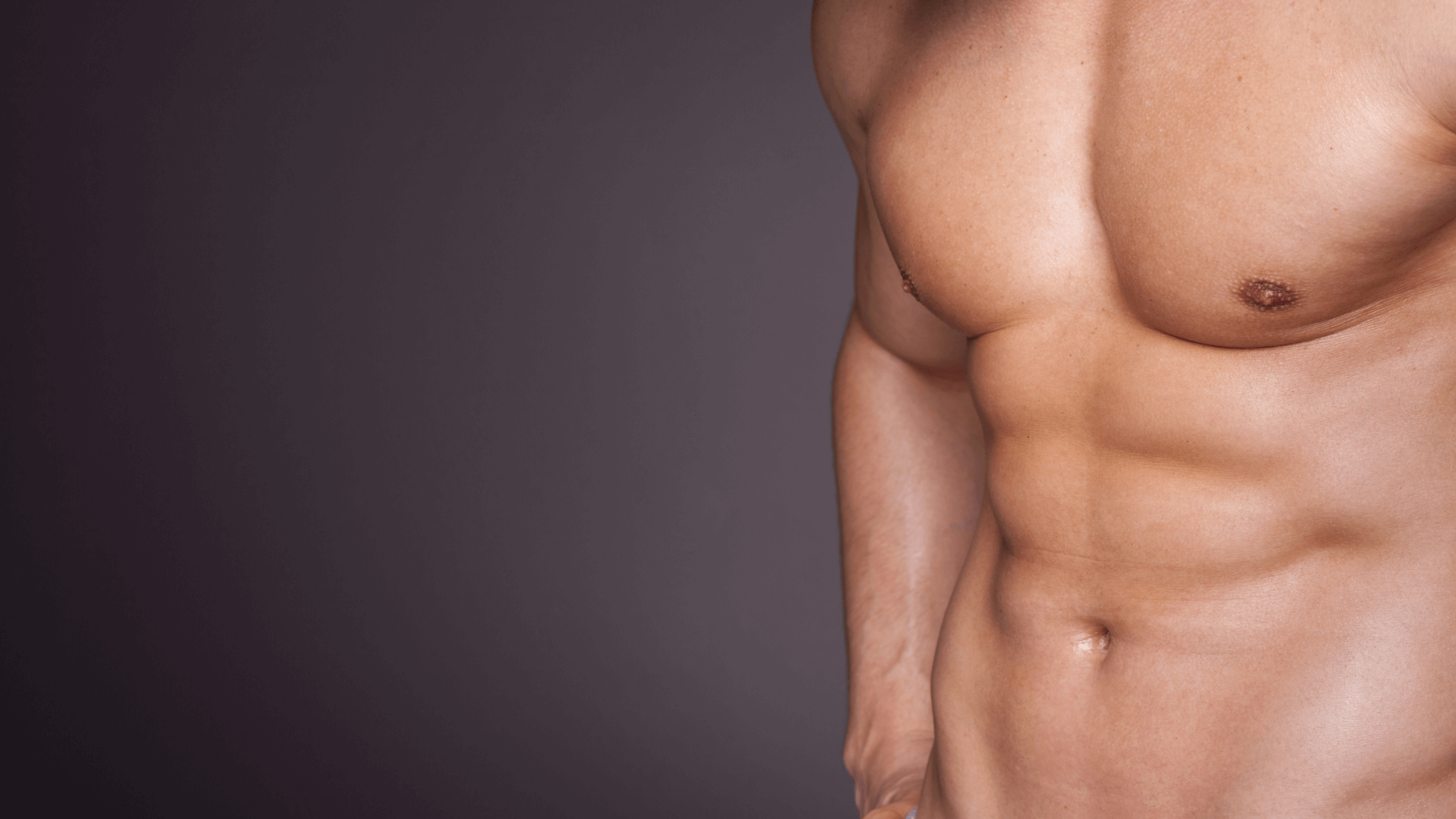 While reaching your weight loss goal is a wonderful achievement, sometimes loose skin can get in the way of your final transformation. You may still feel self-conscious in tank tops and swimsuits during the warmer seasons. Now you have access to nonsurgical body contouring through Evolve by InMode. This modern technology can address problem areas you haven't been feeling particularly confident about.
Evolve has been proven to firm and remodel the skin for both men and women in Beverly Hills, CA. Learn more from board-certified internist Dr. Dale Prokupek by scheduling a skin assessment. Aesthetic Body Solutions is dedicated to making sure your weight loss efforts are successful.
What is skin remodeling?
Skin remodeling is the process of shrinking loose skin that occurs due to aging or rapid weight loss. People who undergo treatment can enjoy a healthier and slimmer appearance. If you're like many patients who are embarrassed about mild to moderate extra skin on your stomach, buttocks, or love handles, Aesthetic Body Solutions can treat it.
Some people turn to invasive plastic surgery to treat hanging skin in Beverly Hills, CA. Not only is surgery expensive, but it also carries certain risks. Our clinic offers nonsurigcal body contouring, so you don't have to go under the knife. Evolve by InMode provides a noninvasive approach to tighten the skin and minimize the appearance of folds.
Why choose Evolve by InMode?
There are many cosmetic procedures in the market, but none can compare to the advantages that Evolve offers. For example, the technology comes with a call button so we can easily pause treatment and make minor adjustments. All procedures are also personalized to target your specific needs. Just speak with Dr. Prokupek about your weight loss goals. Other benefits include:
Skin remodeling and tightening

No invasive measures required

Generally, fast recovery time
Skin remodeling results
Losing weight may have been challenging, but treating loose skin doesn't have to be. Each Evolve session can take between 30 – 60 minutes based on the treatment areas involved. It's generally painless, and some patients even schedule for their procedures during a lunch break. Our staff also helps patients by making them as comfortable as possible throughout the process. Your skin may feel a warm sensation or experience redness following the procedure, but side effects should fade within a few hours.
Some patients see natural improvements to their contours after one treatment. However, it is more likely you will see gradual results after several sessions. This is because it takes time for the skin to become tighter through increased collagen production. Your body also needs the opportunity to get rid of excess fat cells for a slimmer look. We can give you more specific timelines when you visit a member of our team.
Nonsurgical solutions with real results
Aesthetic Body Solutions makes each one of our patients a top priority at our clinic in Beverly Hills, CA. If you have some areas of loose skin that prevent you from completing your weight loss goals, contact board-certified internist Dr. Dale Prokupek about skin remodeling. We can offer nonsurgical body contouring in the form of Evolve by InMode. Allow our experienced team to create a personalized treatment plan that produces amazing results.