Learn The Benefits Of CoolSculpting® Compared To Evolve TONE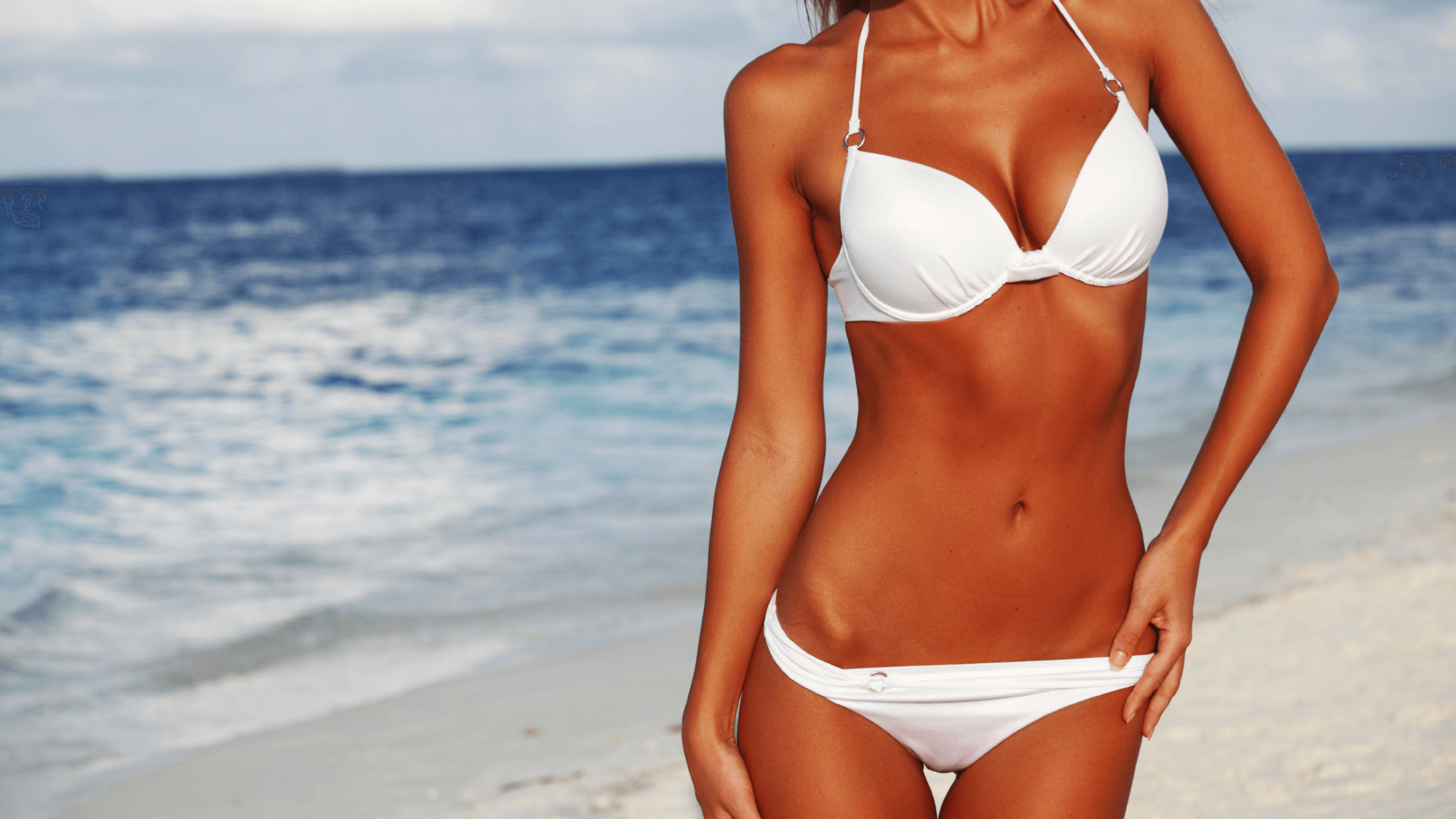 If you have been looking for nonsurgical body contouring solutions, you have probably come across a number of options. With so many noninvasive body sculpting treatments to choose from, many patients have questions about which one is right for them. At Aesthetic Body Solutions in Beverly Hills, CA, board-certified internist and aesthetic expert Dr. Dale Prokupek is proud to offer a wide variety of nonsurgical treatments and procedures to help patients look and feel their best. Read on to learn about two of the most popular and exciting treatments, CoolSculpting and Evolve TONE, and find out what results may be possible for you with each.
Is there a nonsurgical treatment for getting rid of fat?
We all know that liposuction can remove stubborn fat cells, but many men and women prefer a less invasive alternative that does not require anesthesia, incisions, and an extended recovery period. For these patients, nonsurgical fat reduction with treatments like CoolSculpting can be a fantastic solution. In addition to fat reduction treatments, many patients utilize nonsurgical body sculpting technologies, like Evolve TONE, to further enhance and define their physique.
What's the difference between CoolSculpting vs. Evolve TONE?
While CoolSculpting and Evolve TONE can both be used to reshape your body, each treatment has a unique set of features and benefits. CoolSculpting utilizes controlled cryolipolysis to effectively freeze and destroy fat cells and give the patient a slimmer, trimmer look. Evolve TONE, on the other hand, helps to enhance muscle tone and definition through the use of electromagnetic muscle stimulation.
One important difference between CoolSculpting and Evolve TONE is that, while CoolSculpting can destroy fat cells, the results of Evolve TONE are not as long-lasting. However, even CoolSculpting results can change over time if the patient regains weight after CoolSculpting. To best maintain the results of any nonsurgical body contouring treatment, patients should commit to maintaining a stable weight through a consistent diet and dedicated exercise regimen.
Where can CoolSculpting be used?
CoolSculpting can be performed on a number of areas and can even be used to treat multiple features simultaneously. Common treatment areas for CoolSculpting fat reduction include:
Abdomen
Thighs
Flanks
Love handles
Muffin top
Buttocks
Under the chin
What areas can be treated with Evolve TONE?
Like CoolSculpting, Evolve TONE can be used in a variety of areas. Most often, patients use Evolve TONE to enhance muscle definition in the following places:
Should I get CoolSculpting or Evolve TONE?
Choosing between body contouring treatments can understandably be difficult and oftentimes confusing, but our team is here to help. During your initial consultation for CoolSculpting, Evolve TONE, or another treatment, our expert aesthetic providers will thoroughly discuss your concerns, goals, and other factors to determine which solution best meets your needs. In many cases, a combination of treatments and procedures offers the opportunity for patients to achieve the most dramatic results.
With nonsurgical body contouring in Beverly Hills, you can achieve the body of your dreams
Whether you want to reduce fat, tone your muscles, or tighten loose skin, board-certified internist Dr. Dale Prokupek and the expert team at Aesthetic Body Solutions can help. To schedule your private consultation for nonsurgical body sculpting in Beverly Hills, call to speak with one of our knowledgeable team members today!