I Have Flabby Arms. Can CoolSculpting Help?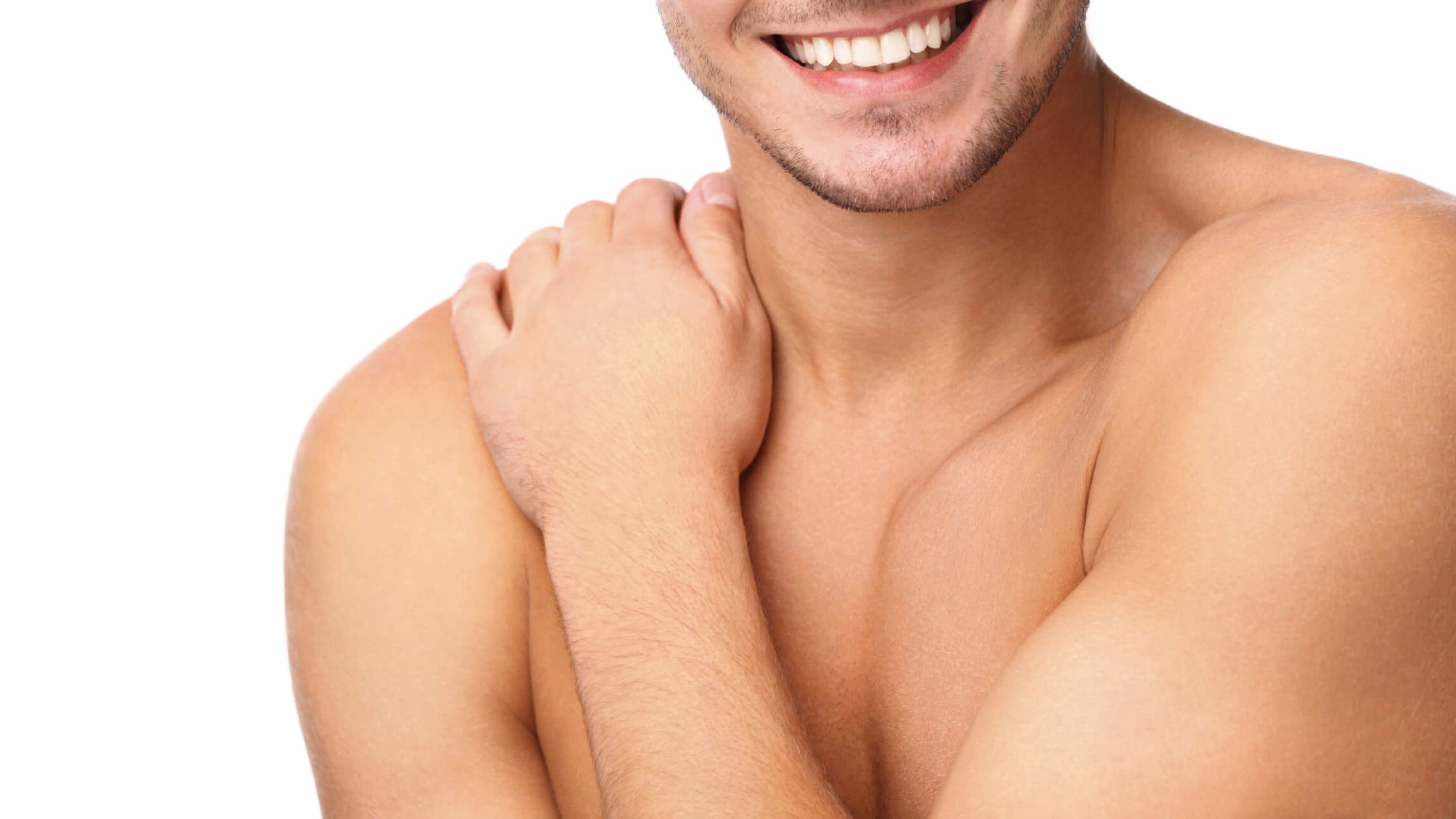 Even with a healthy diet and regular exercise, many men and women struggle with lingering areas of fat around their bodies. This can be due to aging, genetics, hormones, or other factors. For patients with stubborn fat on their arms, even routine daily activities can be frustrating and embarrassing. Board-certified internist Dr. Dale Prokupek and the award-winning team at Aesthetic Body Solutions offer nonsurgical CoolSculpting® fat reduction in Beverly Hills, CA to help men and women finally be able to achieve their cosmetic goals and have smooth, sleek, slim arms they can show off with confidence.
How can I get rid of flabby arms?
For many men and women, no amount of diet or exercise can adequately address stubborn arm fat. Fortunately, cosmetic medicine now offers patients the opportunity to reduce flabby arm fat and get a slimmer, tighter, more natural-looking arm shape. While liposuction can certainly produce stunning results, many men and women are not ready, willing, or able to undergo invasive cosmetic surgery. In these situations, nonsurgical body contouring with the innovative CoolSculpting system can be a fantastic solution for arm fat reduction.
How does CoolSculpting work?
The cutting-edge technology behind CoolSculpting nonsurgical fat reduction relies on cryolipolysis, which cools fat cells to a precise temperature, resulting in destruction. The affected fat cells are then expelled from the body through natural functions.
During a CoolSculpting treatment in Beverly Hills, your expert provider at Aesthetic Body Solutions will cleanse the area, place a gel pad, and apply the CoolSculpting handpiece. As the applicator brings the fat to the surface via suction and delivers the controlled cooling, patients can expect to feel a tugging or pinching sensation, but these are typically described as not painful or uncomfortable, and no anesthesia is required. In fact, most patients are able to return to their normal daily activities virtually immediately after CoolSculpting with mild and temporary side effects, which may include redness, swelling, tenderness, or bruising.
Does CoolSculpting work on arm fat?
Absolutely! Stubborn fat on the upper arms is one of the most common treatment areas for CoolSculpting. Additionally, patients often use CoolSculpting to reduce fat and inches in these areas:
Abdomen
Flanks
Thighs
Hips
Bra line (upper back)
Arms
Under the butt
Neck (double chin)
Chest (men)
During your initial consultation, Dr. Prokupek will evaluate your areas of concern and help you determine where and how CoolSculpting may benefit you.
How much fat is removed during CoolSculpting?
Patients should keep in mind that unlike surgical liposuction, CoolSculpting does not directly remove fat from the body during the procedure itself. Instead, CoolSculpting causes fat cells to die and be passed from the body. In fact, it can take up to 1 – 3 months for the results of CoolSculpting to become apparent. In most cases, patients can expect about a 25% reduction in fat cells in the area that is treated with CoolSculpting. This percentage can vary depending on a variety of personal patient factors, including the body's response to CoolSculpting, the amount of fat present, the location being treated, and others. Furthermore, patients considering CoolSculpting should already be at or near their ideal weight and understand that CoolSculpting is not a weight loss tool.
Does CoolSculpting tighten loose arm skin?
While CoolSculpting is highly effective for addressing flabby arm fat, patients whose primary concern is loose skin on the arms may be better suited to a skin tightening procedure. In severe cases, such as when patients have an excess amount of hanging skin after extreme weight loss, surgical skin removal may be the only option. However, for mild to moderate skin laxity, nonsurgical skin tightening on the arms can provide exceptional benefits. In some cases, patients may even benefit from a combination of nonsurgical skin tightening plus CoolSculpting fat removal to get the most appealing arm shape possible. If you have concerns about loose arm skin, Dr. Prokupek can help you determine if nonsurgical skin tightening may be right for you.
Say goodbye to flabby arms with nonsurgical CoolSculpting in Beverly Hills, CA
If flabby arms and stubborn arm fat are keeping you from reaching your ultimate goals and feeling confident about your body, CoolSculpting fat reduction may be the life-changing solution you've been searching for. Call the knowledgeable team at Aesthetic Body Solutions to schedule your private consultation with board-certified internist Dr. Dale Prokupek today, and learn more about how slim, beautiful arms can be yours in as few as one Beverly Hills CoolSculpting treatment!