How Morpheus8 Is Replacing Plastic Surgery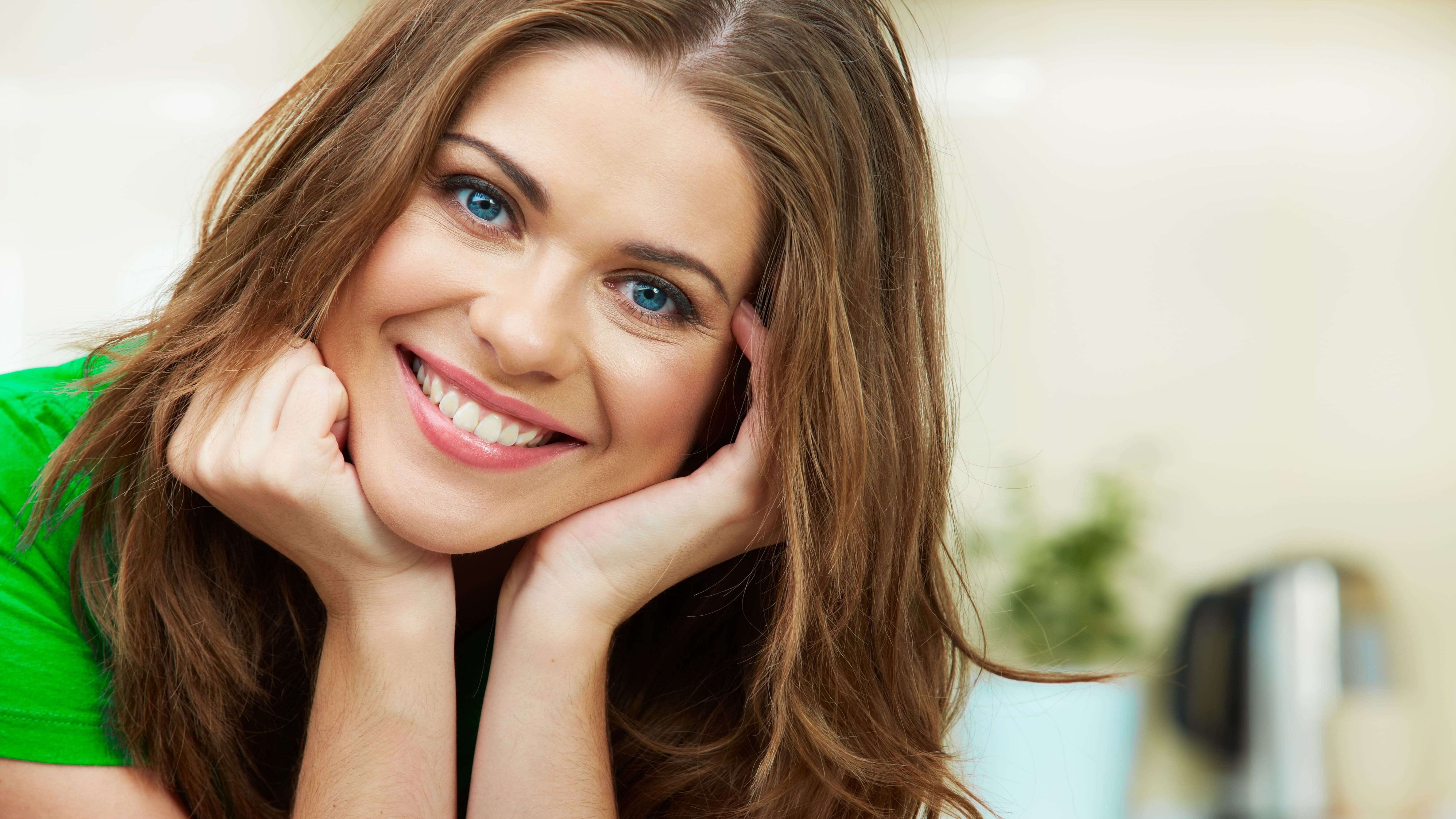 Regardless of age, most people want to look in the mirror and see a healthy complexion. The unfortunate truth is that everything from the tightness to the texture of the skin completely changes as we grow older. In recent years, there have been a number of innovative technologies that fight these effects. If your skin is beginning to look less than firm, there are nonsurgical options available. Aesthetic Body Solutions offers advanced radiofrequency (RF) technology in the form of Morpheus8™.
So what is Morpheus8, and how does this skin tightening treatment work? This procedure stimulates new collagen production in the underlying layers of the skin. Dr. Dale Prokupek is a board-certified internist who helps countless men and women improve their appearance without surgery. If you are interested in learning about this solution in Beverly Hills, CA, reach out to our team today for a consultation. We can assess your skin and determine if you are a candidate for treatment.
What is Morpheus8?
Morpheus8 skin treatment uses radiofrequency energy to give the face and body a youthful appearance. This is an ideal option for patients who would like to avoid more invasive methods, such as plastic surgery or a facelift. The most common areas we treat at Aesthetic Body Solutions include the face, stomach, neck, thighs, and arms. The RF energy heats the deeper layers of the skin in a controlled environment to stimulate new collagen production. The best part is that Morpheus8 does not require surgical incisions or extended recovery time at home.
Who should get skin tightening?
When you meet with Dr. Prokupek, we will perform an examination and learn about your concerns and goals. This will help us determine if a nonsurgical treatment can resolve your issues. Generally, skin tightening through RF energy works best for patients in good health with a mild case of loose skin. Sometimes, patients complain about visible signs of aging or wrinkled skin. If your skin is severely loose or hanging, you may require plastic surgery. Ideal candidates are near their goal weight and have realistic expectations about their outcome.
How Morpheus8 skin treatment is performed
Aesthetic Body Solutions will personalize your treatment plan based on your problem areas and goals. Before the session, we thoroughly clean the skin to remove any excess or oil or cosmetic products. Dr. Prokupek can apply topical anesthesia or a numbing cream at your request to make you feel more at ease. If the treatment area is on the neck or body, the Morpheus8 handpiece will be passed over the skin several times to emit the RF energy.
If you are looking to improve the tone and texture of your face, your appointment may look a little different. Microneedling with radiofrequency is designed to create tiny microinjuries that disrupt the cells and prompt your natural healing process. When the facial skin grows back, it is expected to feel tighter and more rejuvenated. RF microneedling is also performed with a numbing cream to help you feel comfortable during the procedure.
What to expect after treatment
Whether you chose RF microneedling or another Morpheus8 skin treatment, you may expect some mild redness or swelling. This is normal and should dissipate within 2 – 3 days. Dr. Prokupek or a member of our staff in Beverly Hills, CA, will give you a set of recovery guidelines and let you know how to take care of your skin afterward. For example, it is important to keep your skin hydrated and protected from sun damage. A high-SPF sunscreen or UV-resistant clothing may help.
It does take some time for new collagen to grow, so you may not see visible Morpheus8 results right away. You will notice a positive difference in your skin over the next several weeks and months. Patients may also need to return to our clinic for follow-up appointments. Dr. Prokupek will let you know how often to schedule these appointments and make the most of your skin tightening sessions. Because each patient is different, some people may require more procedures than others.
Schedule skin tightening treatment
If you are frustrated with loose or wrinkled skin, you do not need to turn to invasive surgery. Many of these problems can be avoided with nonsurgical skin tightening solutions, like RF microneedling. Aesthetic Body Solutions can rejuvenate your appearance without the need for incisions or injections.
Board-certified internist Dr. Dale Prokupek strives to bring patients in Beverly Hills, CA, the safest and most innovative treatments available. Our clinic is thrilled to offer Morpheus8 and all of the benefits that come with it. If you would like to avoid surgery and increase collagen production for natural-looking results, call today to schedule a consultation.