CoolSculpting® or Evolve? Which is Best For My Body?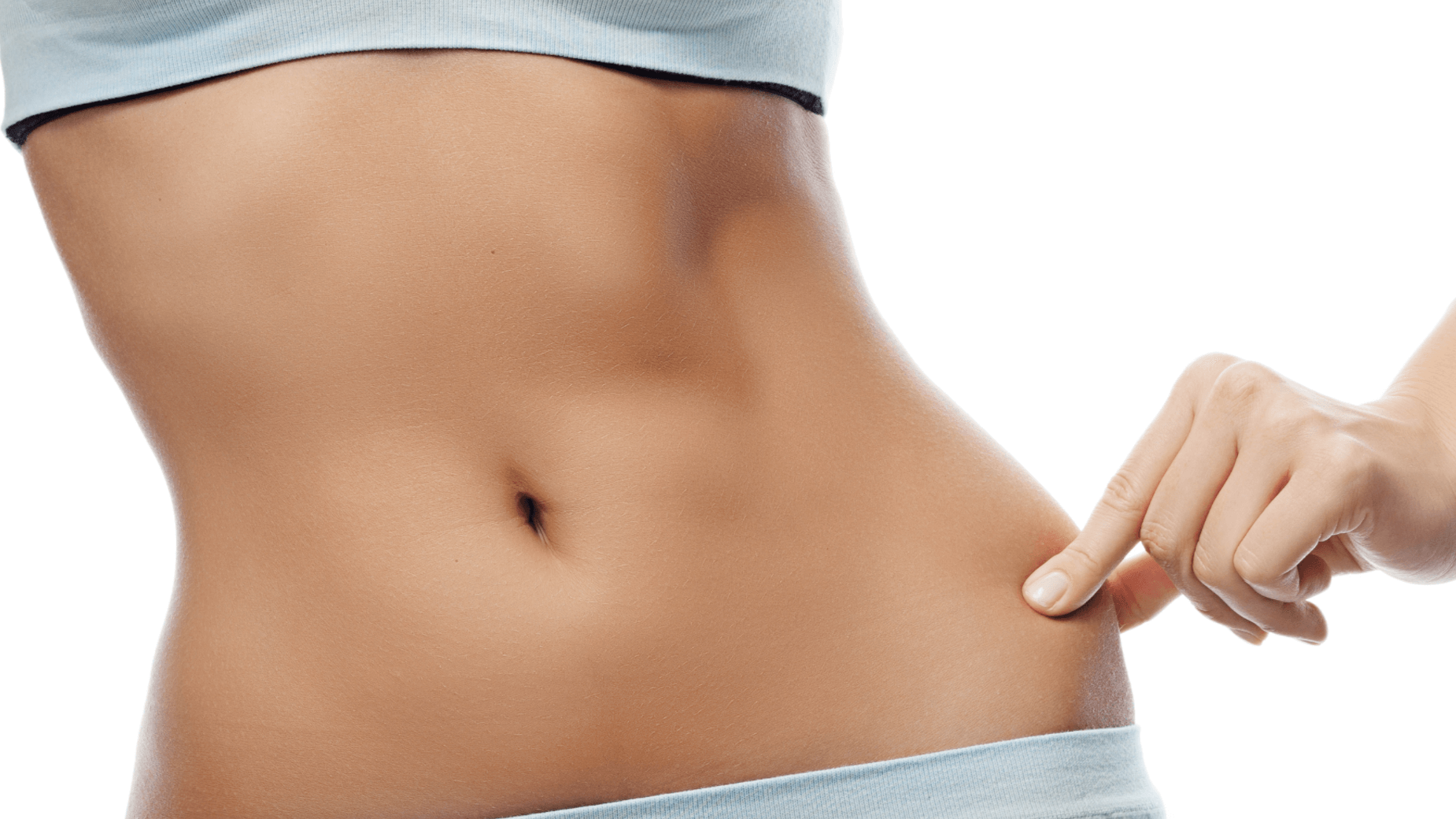 Do you want to get rid of some stubborn areas of fat? Maybe you're trying to slim down before a special event, like a wedding or reunion, or you're simply fed up with areas that have been affected by pregnancy and breastfeeding. But what kind of procedure will help you meet your body contouring goals? No matter your reason for fat reduction, Aesthetic Body Solutions can provide education and resources so you can make an informed decision.
There are tons of ways to get in shape in Beverly Hills, CA. For example, CoolSculpting can freeze away stubborn fat cells, while Evolve TRIM uses radiofrequency energy to speed up fat reduction. Read on to learn about each method and how board-certified internist Dr. Dale Prokupek can help you achieve a slimmer, shapelier body in no time. We're excited to get started with you.
What is CoolSculpting?
CoolSculpting is likely one of the most popular body sculpting procedures in the U.S. It's a good option for people who are near their ideal body weight but have specific areas of fat they want to target, like bra bulges or flabby arms. This procedure has been used for years and continues to be celebrated today.
CoolSculpting uses a technique called cryolipolysis to freeze fat cells, so they are damaged. Once they are damaged, your body slowly removes the fat cells over time. Treatment at Aesthetic Body Solutions can target specific areas (such as the thighs, stomach, upper arms, or back) and doesn't require incisions to work.
How does Evolve TRIM work?
Although it's not exactly the same as CoolSculpting, Evolve TRIM can result in some of the same benefits, such as achieving a slimmer appearance in the abdomen or thighs. This procedure combines radiofrequency energy and deep tissue heating to melt away unwanted fat. Evolve TRIM is also recommended for people who are at or near their target weight but have issues with localized fat.
During treatment, Aesthetic Body Solutions also uses a light vacuum pressure to target your problem areas. Many of our patients choose this option because it's also nonsurgical. There's no downtime, and most people return to work and activities almost immediately. Plus, the radiofrequency energy produced from body contouring treatment may also gently tighten loose skin.
Which one should I choose?
During a body sculpting consultation in Beverly Hills, CA, Dr. Prokupek can help you make an educated decision about which fat reduction procedure is right for you. We'll consider your body type, skin quality, and how much fat needs to be removed before making a decision. We also take into account your lifestyle goals. Once your personalized treatment plan is made, we then discuss what you can expect with each one.
Get great body sculpting results
So, which body contouring procedure is best for your needs? The answer is not as straightforward as you'd think. There are pros and cons with CoolSculpting and Evolve TRIM, and they may provide different results. Before making a decision, we encourage you to meet with board-certified internist Dr. Dale Prokupek. Our team at Aesthetic Body Solutions can create a personalized plan that helps meet your body goals in Beverly Hills, CA.