Will CoolSculpting® Get Rid of Excess Fat After Pregnancy?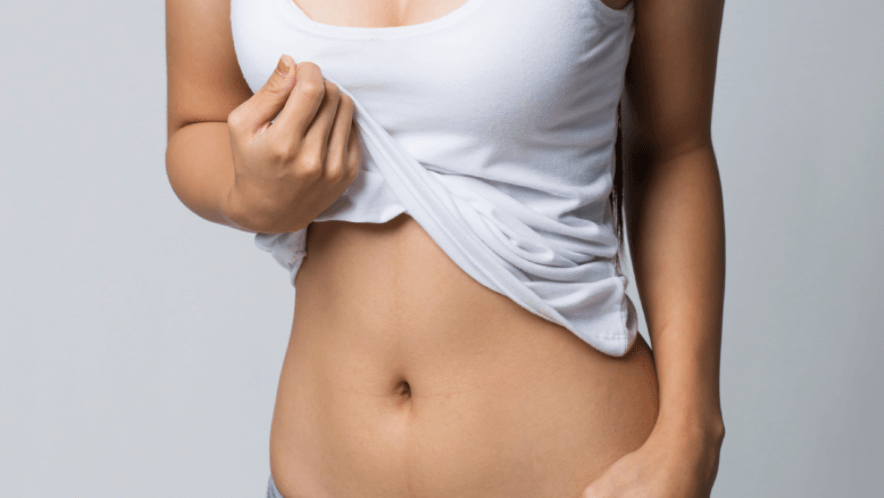 Do you want to get rid of excess belly fat after pregnancy? What's the secret to snapping back your body after having a baby? After all, it can be challenging to see all the changes your body goes through during and after pregnancy. Can CoolSculpting after pregnancy be helpful? Read on to learn more about this innovative body contouring technology from board-certified internist Dr. Dale Prokupek and the dedicated team at Aesthetic Body Solutions in Beverly Hills, CA.
Are you considering CoolSculpting in Beverly Hills, CA?
CoolSculpting is a noninvasive fat removal treatment that offers proven results for women at or near their ideal weight after pregnancy who need a little extra help to have a sleeker, more contoured figure. This popular body contouring treatment essentially freezes away stubborn fat cells that the body will naturally expel. Women in Beverly Hills, CA can get the look they desire in a single session or a few treatments by turning to the experienced team at Aesthetic Body Solutions.
Freezing away excess stomach fat after pregnancy
Have you been eating healthy and regularly exercising to get rid of those last few pounds of "pregnancy weight" but still have stubborn fat that won't budge? You might want to take a closer look at CoolSculpting. It is ideal for women having trouble banishing a small amount of post-pregnancy fat. A single session can remove up to 20% of the fatty tissue in the abdomen. Generally, CoolSculpting treatments focus on one location at a time, allowing you to target just your stomach or other problem areas. As fat cells are frozen and destroyed, your body will naturally flush them out over the next few months for a more toned, sleeker-looking profile.
Ideal candidates for CoolSculpting after pregnancy
For CoolSculpting sessions, it's best to wait at least six months postpartum. It is a safe, nonsurgical body contouring procedure but should also not be performed while moms are breastfeeding. As treated fat cells are absorbed and removed by the body, it is best to avoid having these inflammatory factors in circulation, potentially reaching a woman's breast milk. However, aside from the proven results, an additional benefit is it requires no downtime, so busy moms can have repeat treatments if necessary when they are ready to achieve the shape they desire. CoolSculpting sessions to remove excess stomach fat are ideal for mothers who are
At or near their ideal body weight
Fully recovered from pregnancy and childbirth (six months or more postpartum)
Have a small amount of excess fat in the abdominal area
Done breastfeeding
CoolSculpting is a noninvasive body contouring treatment that can remove excess stomach fat and requires no incisions or need for anesthesia. It is an excellent alternative to liposuction for reducing troublesome spots of unwanted fat without the downtime associated with invasive surgery. Most women are ideal CoolSculpting candidates as long as they are close to their ideal body weight and in good health. Schedule your complimentary CoolSculpting consultation today with board-certified internist Dr. Dale Prokupek at Aesthetic Body Solutions in Beverly Hills, CA, and give your post-baby body a boost.