Will CoolSculpting Freeze Away Love Handles?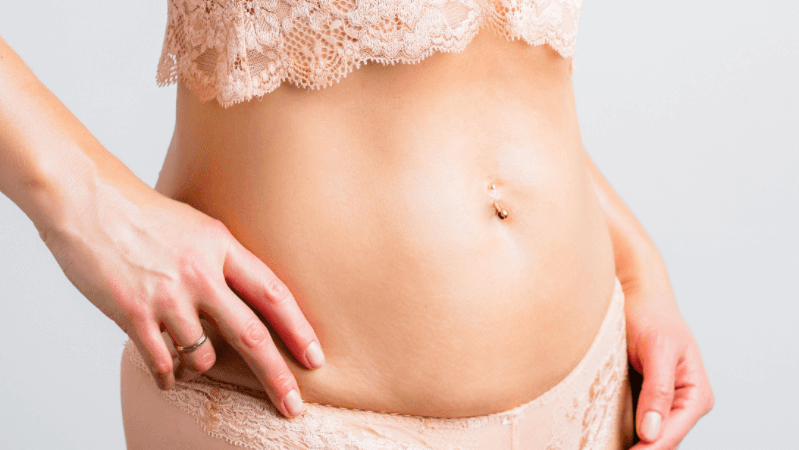 Have you lost weight but still have some areas that seem to remain untouched, despite a rigorous exercise routine and dedicated diet? Do you feel like you've tried everything but just can't get rid of that stubborn fat? Do you look at your love handles, arms, or thighs and wish you could define those areas just a little bit more? If so, Aesthetic Body Solutions may have the solution for you.
Located in Beverly Hills, CA, board-certified internist Dr. Dale Prokupek and his talented team offer men and women CoolSculpting® — an innovative solution to removing unwanted fat.
What is CoolSculpting?
CoolSculpting is a state-of-the-art technology that uses a controlled cooling application to virtually freeze fat cells from the body. At the beginning of the procedure, while you lie back in a treatment chair, a small gel pad will be applied to your treatment area. The device will deliver a cool sensation that will provide comfort throughout the fat removal procedure. From there the CoolSculpting vacuum-like applicator will be applied and it will remain in place for about an hour while you relax, watch TV, surf social media, or even take a nap in one of our private and comfortable procedure rooms in our Beverly Hills, CA office. Once the procedure is complete, the fat cells will be frozen and your body will detect them as dead cells that it needs to expel.
What to expect after CoolSculpting
After your treatment, you can get back to work or your normal everyday activities. You might have some slight swelling, bruising, or redness, but it will fade over a few days. You can expect to start seeing results about three weeks after your procedure, with optimal results after about 1 – 3 months. Depending on your overall goals, Dr. Prokupek may suggest more than one treatment; however, some patients only need one to obtain their desired look.
Where can CoolSculpting be applied?
There are a variety of areas that people would like to freeze away fat, including the abdomen, thighs, and love handles. With CoolSculpting, all of these areas can be addressed and more. In fact, one of the most popular ways to get rid of stubborn love handle fat is with CoolSculpting. The back, bra area, and arms are also popular regions where CoolSculpting can be applied.
While it's not a weight-loss treatment, CoolSculpting is a fat removal process that will help you look trim and more toned in as little as a few weeks. CoolSculpting can be utilized for sculpting stomach fat, getting rid of stubborn love handle fat, and more; however, it is meant to complement previous weight loss.
If you're at or around your ideal weight, but you just can't seem to get rid of that stubborn love handle fat, stomach fat, or other stubborn areas of fat on your body, CoolSculpting at Aesthetic Body Solutions may be just what you need. This fat removal treatment can help you tone your body and get a slimmer look. For more information, call board-certified internist Dr. Dale Prokupek at his Beverly Hills, CA office to schedule a consultation today. Together, we can help you achieve the look of your dreams.