Why Morpheus Body is the Best Body Contouring Procedure on the Market Today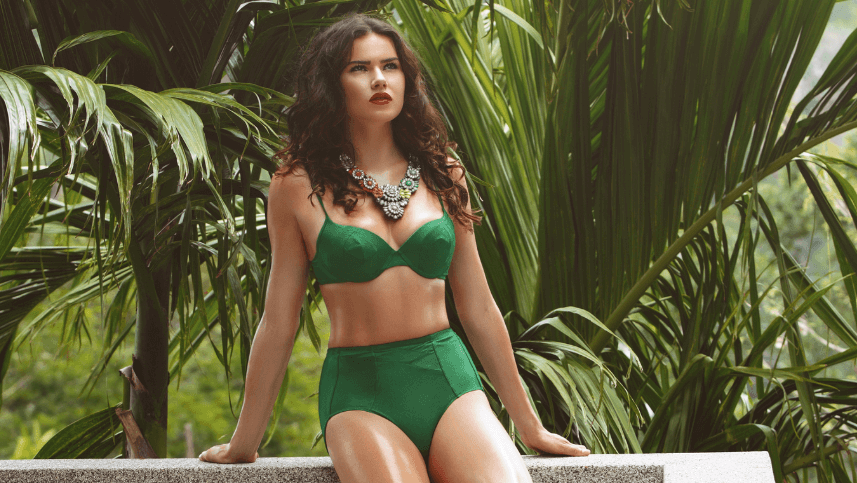 What is Morpheus Body ?
Morpheus Body  by InMode is a minimally invasive device for body contouring delivering results previously only achieved through excisions procedures ( traditional plastic surgery and/or liposuction) Morpheus Body is powered by directional RF ( radio-frequency) resulting in three-dimensional tissue remodeling through fat coagulation and volumetric heating. The coagulation of fat using RF-induced heat results in radio-frequency assisted lipolysis (RFAL).
Why do we suggest Morpheus Body/ Morpheus8 as the preferred method to contour and tighten your body or face?
1. Morpheus Body gives the best results
Compared to other body sculpting / contouring procedures such as CoolSculpting or traditional liposuction- the best results are seen with Morpheus Body.  This is because it melts fat and tightens loose skin at the same time.  CoolSculpting and liposuction cannot claim this.
Morpheus Body is minimally invasive - no cutting required. 
No cutting means no operating room and no anesthesiologist. Most patients opt for this instead of more invasive procedures such as liposuction, facelift, or tummy tucks- all with similar outcomes.
Morpheus Body has minimal downtime.  
There will be some swelling and bruising for a few days. The post procedure pain will be minimal and may last 2-3 days. You will be given pain medication before your procedure - a small amount of Percocet, a mild narcotic, and a high dose ibuprofen.  You may not need either but it is available to you.
When you leave our office you will be in a compression garment to avoid excessive swelling and help your skin contract to its new contours.  The compression garment must be worn 24 hours per day for 1 or 2 weeks depending on your procedure. After this time you need to wear the garment while sleeping for an additional 2 weeks.  IF you do not do this- complications such as chronic fluid collections will occur.
Morpheus Body is not painful and we don't use general anesthesia.
There will be a bit of discomfort but not nearly as uncomfortable as other cosmetic surgeries.  2-3 days of high dose ibuprofen and Percocet may or may not be required. 
There is some anxiety associated with the procedure because your body will be manipulated while awake. We will give you medication similar to Valium or Xanax called HALCION prior to the procedure.  This will lessen the anxiety.  Because of this you will need a ride home.
Morpheus Body usually only requires one session:
Other facial and body contouring devices such as COOL-SCULPTING require multiple sessions at least 4 weeks apart and take up to 12 weeks to see results. Traditional liposuction has a much longer down time and swelling can last up to 6 months.
Morpheus Body is more affordable:
Morpheus Body is likely more affordable and longer lasting than other types of facial/ body contouring procedures because there is no operating room or anesthesia costs associated with the cost of the procedure.
Morpheus Body gives you quicker results:
Results can be seen within 1 week post-procedure and will continue for up to 6 months. 
I have attached some videos which more clearly demonstrate how Morpheus Body works. as well as some before and after photos Take a look - I think you will be impressed.
As always- should you consider Morpheus Body, we will do a complimentary in person analysis of your face/ body to ensure that Morpheus Body is the right choice for you- we want  to ensure you receive an excellent result. 
If together we determine that Morpheus Body is not a good fit, we will offer other services such as Morpheus8 that will give you the results you desire.
Please Contact us via call or text at (310)424-5959 we are here for you!