What Procedure Is Best To Reduce Cellulite On My Thighs And Legs?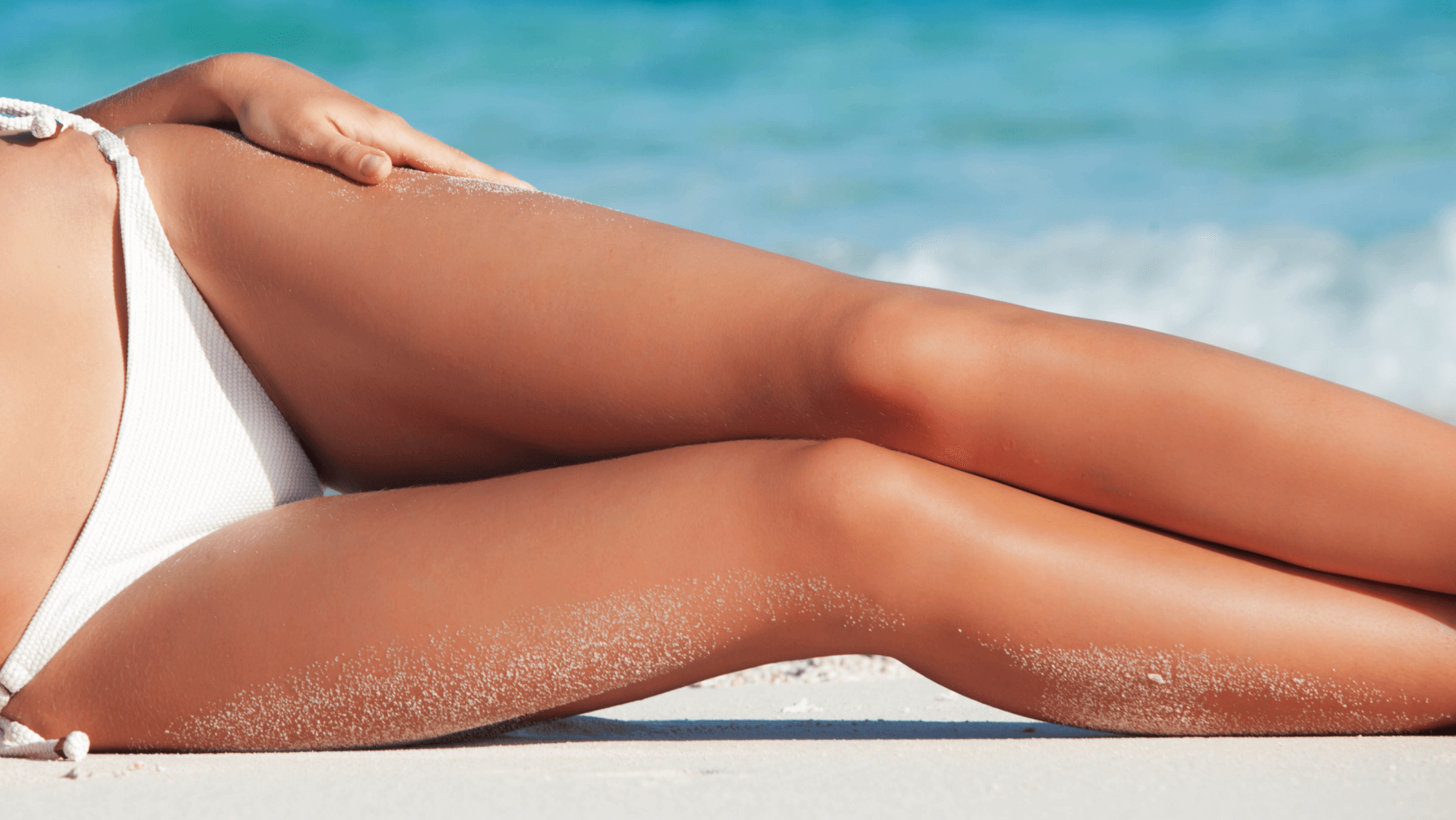 Cellulite is by far one of the most common and frustrating complaints by patients of all shapes and sizes. The dimples, ripples, and cottage cheese texture associated with cellulite often make men and women feel self-conscious or even embarrassed. Unfortunately, a healthy diet and consistent exercise aren't always effective at reducing cellulite. In fact, even fit and active patients struggle with cellulite! To help men and women feel comfortable and confident in their own skin, board-certified internist Dr. Dale Prokupek is proud to offer a wide array of body contouring and skin tightening treatments, including the revolutionary Morpheus8 Body system, at Aesthetic Body Solutions in Beverly Hills, CA. Keep reading to learn more about what results you can expect with Morpheus8, where it can be used, and whether you may qualify for this exciting treatment.
Why do I have cellulite?
Cellulite is undoubtedly one of the most stubborn cosmetic concerns and, in many cases, seems to appear overnight. The technical cause of cellulite has to do with fibrous septae between the skin and muscle layers, but some patients are simply more likely to develop cellulite than others. Risk factors for cellulite include:
Genetics
Obesity
Poor diet
Sedentary lifestyle
Smoking
Rapid weight fluctuation
Being a woman
Cellulite is more common in women than men and typically appears in one or more of the following areas:
Abdomen
Thighs
Buttocks
Arms
Which treatment should I get for cellulite?
Because every person's body, needs, and goals are unique, Dr. Prokupek will take ample time to discuss your options, evaluate your concerns, and recommend the most appropriate cellulite treatment or procedure for you. For many patients, the cutting-edge Morpheus8 Body system is a fantastic solution for reducing cellulite, remodeling adipose tissue, tightening the skin, and more.
How does Morpheus Body work?
Morpheus8 Body aims to tighten the skin, recontour the body, and remodel tissues through radiofrequency (RF) microneedling. During the procedure, which typically takes about 30 – 60 minutes to complete, the Morpheus8 handpiece is used to deliver powerful RF energy deep beneath the skin's surface. This energy ignites the body's natural production of collagen to encourage skin tightening, while the microneedling element of the procedure helps trigger the body's healing process for brighter, healthier, more even, and more youthful-looking skin overall. In many cases, patients can enjoy a tighter, firmer, smoother contour with a reduction in cellulite after Morpheus8 body contouring. Common concerns that can be improved with Morpheus Body include:
Mildly sagging skin
Early skin laxity
Adipose tissue
Stretch marks
Uneven skin tone
Rough skin texture
Visible blood vessels
Where can Morpheus8 Body be used?
Popular treatment areas for Morpheus8 body contouring include:
Legs
Hips
Flanks
Thighs
Buttocks
Abdomen
Will Morpheus8 get rid of my cellulite completely?
Most patients will require an average of 3 – 4 treatments to achieve their goals. However, it is important that patients considering Morpheus8 Body have realistic expectations for their results and understand that no cosmetic treatment or procedure can completely eliminate cellulite. With a healthy diet, active lifestyle, and regular maintenance treatments, many patients can enjoy a long-term reduction in the appearance of their cellulite after Morpheus8.
Love your legs with Morpheus8 RF microneedling in Beverly Hills, CA
If you are tired of hiding your legs due to sagging skin, stretch marks, cellulite, or other imperfections, you may be a candidate for Morpheus8 Body treatment. Call Aesthetic Body Solutions in Beverly Hills, CA to schedule your private consultation with board-certified internist Dr. Dale Prokupek today, and take the first step toward a whole new you.