What Facial Skin Imperfections Can Be Healed With Morpheus8™?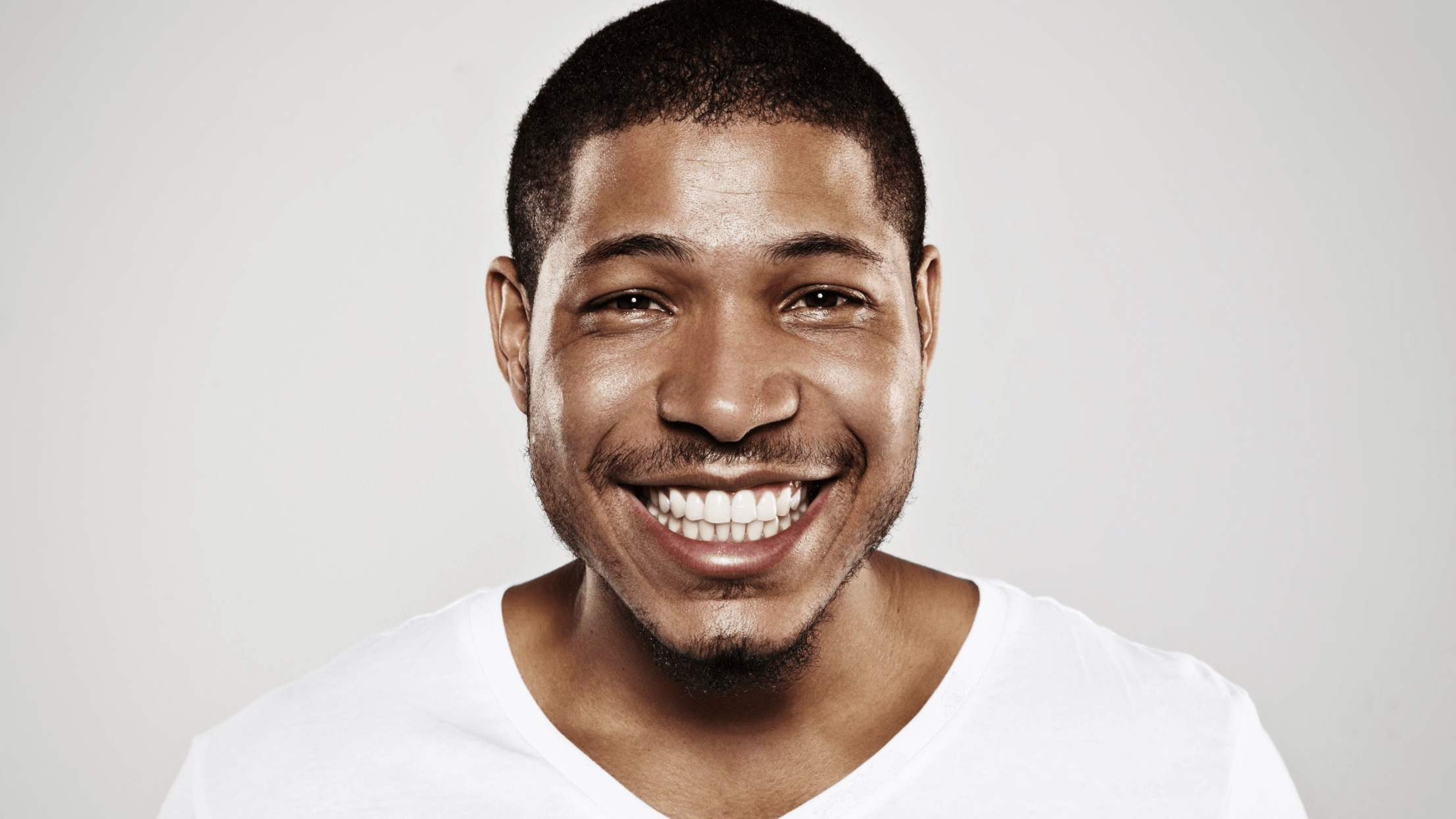 Are you longing for a more refreshed appearance? Issues like fine lines, hyperpigmentation, and sun damage on the face can be embarrassing, especially in social settings. The advanced Morpheus8 by InMode combines all the best parts of microneedling and radiofrequency (RF) energy to encourage new collagen production. Now you can achieve a softer and smoother-looking complexion.
Board-certified internist Dr. Dale Prokupek recommends Morpheus8 for people with a wide range of skin concerns. If you want to improve skin texture and tone, learn how to get started with microneedling with an assessment at Aesthetic Body Solutions. Our Beverly Hills, CA facility can create custom Morpheus8 treatment options based on your needs and cosmetic goals.
How does Morpheus8 work?
Morpheus8 uses microneedling and radiofrequency energy to make dramatic changes in our skin. Microneedling works by creating tiny micro-injuries that boost collagen production, while RF waves carefully heat our deep tissue layers to promote skin tightening. In the weeks and months following treatment, mild to moderate skin issues gradually begin to fade away. Patients look and feel younger after several sessions of treatment.
Most men and women are great candidates for Morpheus8 skin rejuvenation. However, you should not have any active acne breakouts or lesions, since microneedling could lead to further skin damage or hyperpigmentation. A member of our team can examine your problem areas and make sure this procedure is safe for your skin.
Improve skin texture, tone, and more
More people are shying away from invasive plastic surgery. This is because surgery requires a great deal of time and resources. Nonsurgical solutions allow you to treat common skin issues and return to regular activities soon after your appointment. No incisions are made during the process, which means no scarring is involved. You won't look like you've had "work" done. Since Morpheus8 is safe for all skin tones, very little downtime is involved.
Morpheus8 is an excellent choice for anyone bothered by the following in Beverly Hills, CA:
Acne scars

Fine lines and wrinkles

Wrinkled skin

Sagging skin

Sun damage

Hyperpigmentation

Age spots
How we perform Morpheus8
Microneedling is performed in one of our comfortable treatment rooms at Aesthetic Body Solutions. Our professionals begin skin rejuvenation by making sure your complexion is clean and dry. Microneedling requires a special handheld device with needles that penetrate the skin. At the same time, RF energy is administered to the treatment area. Dr. Prokupek ensures the device is evenly applied for the most uniform results possible. We then offer guidelines for protecting your healing skin as we wait for new collagen to form.
Learn about your skin rejuvenation options
It is never too late to achieve smoother and more refreshed skin. If you have been researching different procedures and want to improve skin texture, consider microneedling with radiofrequency energy in Beverly Hills, CA. The educated team at Aesthetic Body Solutions can perform a comprehensive skin evaluation and create treatment options for you. Call board-certified internist Dr. Dale Prokupek to start the process and treat rough texture, hyperpigmentation, and sun damage on the face.