Transform Aging Hands With Morpheus8™ Treatment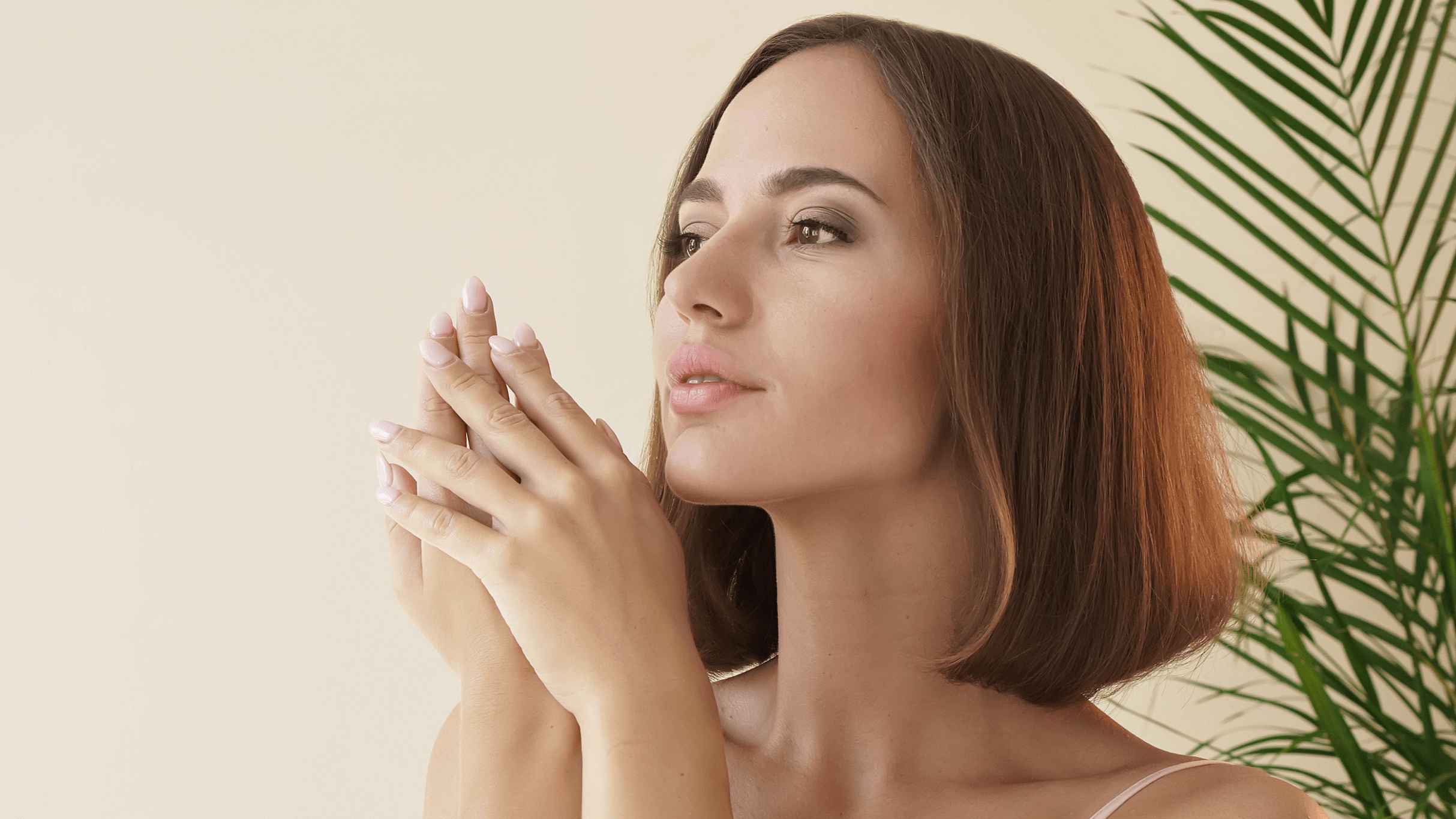 As we age, our skin incurs damage and deformities, such as scars, sun spots, hyperpigmentation, wrinkles, and loosening skin that makes our complexions appear tired or older than we are. At Aesthetic Body Solutions in Beverly Hills, CA, we help our patients achieve beautiful, youthful outcomes that last. Board-certified internist Dr. Dale Prokupek utilizes a unique technique that creates beautiful outcomes for our patients with a treatment called radiofrequency (RF) microneedling. We use the Morpheus8 by InMode for rejuvenating the skin from aesthetic issues, like poor texture, acne scars, and stretch marks.
What is Morpheus8 RF microneedling?
Morpheus8 by InMode is a minimally invasive modular radiofrequency (RF) fractional technology used to remodel subdermal tissue. Microneedles penetrate the skin, creating micro-injuries to stimulate collagen production. Collagen is a naturally occurring protein in the skin responsible for regenerating new skin cells and maintaining overall skin health. With Burst technology, Morpheus8 microneedling treats multiple layers simultaneously using dual handpieces: the Morpheus8 for smaller surface areas and Morpheus8 Body for larger, deeper treatment areas.
What skin conditions can Morpheus8 RF microneedling treat?
At Aesthetic Body Solutions, Dr. Dale Prokupek uses Morpheus8 RF microneedling to treat a wide variety of skin conditions, including:
Scars

Acne scars

Stretch marks

Sun spots or other sun damage

Hyperpigmentation or discoloration

Uneven textures

Wrinkles

Fine lines

Loose or sagging skin
Morpheus8 can be applied to just about any area of the body, including the face, jowls, neck, and hands, to diminish signs of aging.
How does treatment work?
Morpheus8 RF microneedling treatments take place in one of our private treatment rooms at Aesthetic Body Solutions in Beverly Hills, CA. The skin is sanitized and numbed with a topical anesthetic to reduce discomfort. Dr. Prokupek will then pass the Morpheus8 handpiece over each treatment area to penetrate the skin. Once your treatment session is complete, you are free to return home and resume your normal daily activities.
Am I an ideal candidate for Morpheus8?
Individuals who have mild to moderate skin damage from aging or environmental exposure are typically excellent candidates for Morpheus8 RF microneedling treatments. Dr. Prokupek works with each patient to develop a customized treatment plan that helps meet their personal aesthetic goals. Individuals who have severe skin damage, certain skin conditions, blood disorders, or other specific medical conditions may not qualify for treatment.
How long does it take to notice results?
Patients should expect temporary swelling, redness, and soreness across all treatment areas for the first few days. Once the swelling goes down and the healing process begins, fresh collagen production will give your skin a healthy, rejuvenated glow. Miniature scabs will form within the first 24 – 72 hours to signal healing skin, and patients are encouraged to avoid peeling or picking at the tissue. Optimal results are usually noticeable approximately one month after treatment.
How many Morpheus8 treatments should I get?
The number of treatments you receive depends on your personal goals and Dr. Prokupek's professional recommendations. Patients who are hoping for a dramatic change to their skin generally need about 3 – 4 treatments, each spaced one month apart.
Learn more about Morpheus8 RF microneedling
If you reside in or around Beverly Hills, CA and are looking for ways to improve your skin using minimally invasive cosmetic technology, contact our team at Aesthetic Body Solutions and schedule an appointment. Dr. Dale Prokupek will introduce you to the basics and benefits of Morpheus8 RF microneedling technology and help you create a customized treatment plan.