Tired of Waxing Hair Away? Consider Laser Hair Removal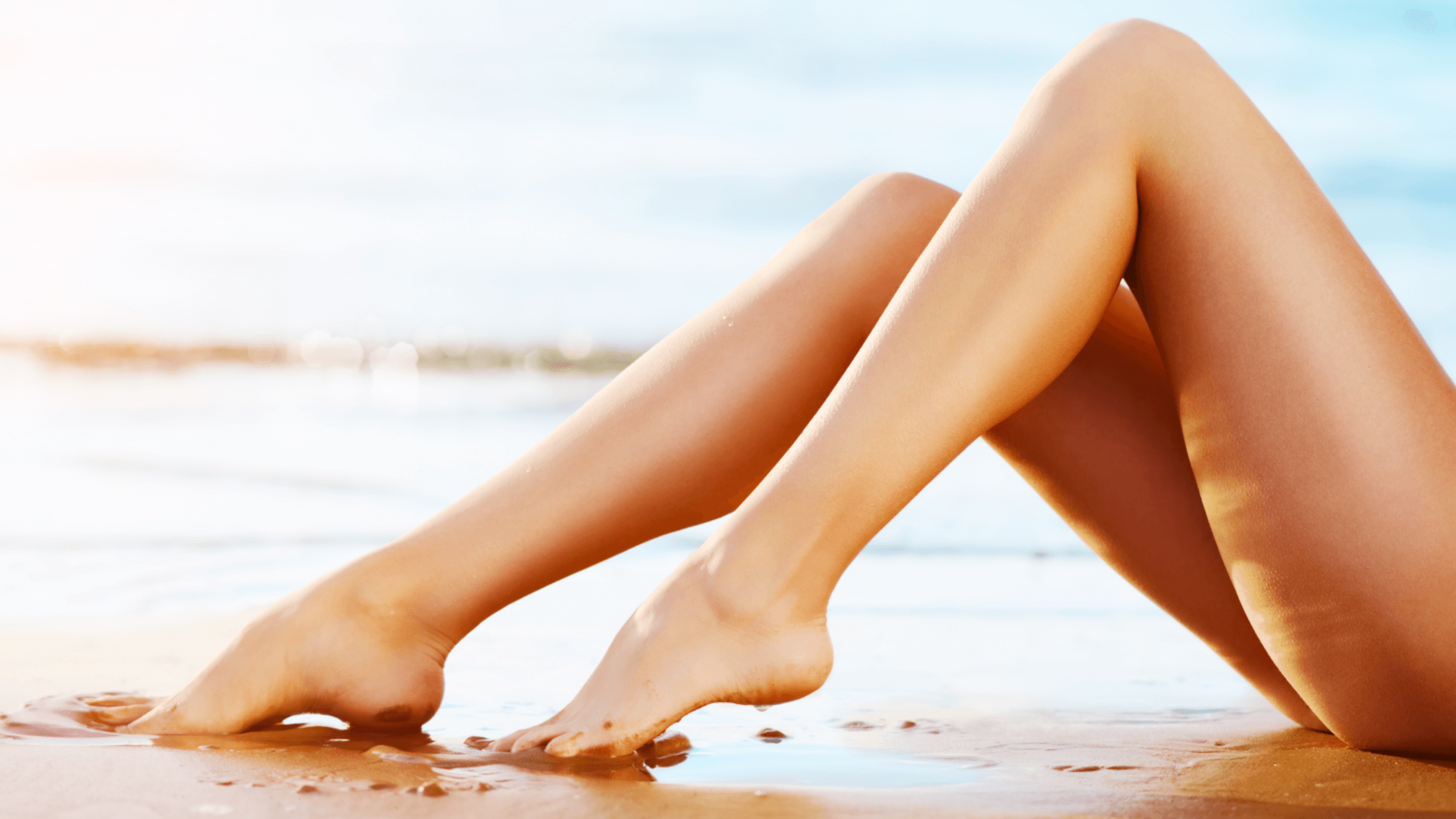 Many people have a love-hate relationship with waxing. While waxing strips are an effective way to get rid of body hair, this method can be painful and time-consuming. It may even irritate your skin. If you would like a less painful and longer-lasting solution to your hairy problems, consider laser hair removal at Aesthetic Body Solutions.
Laser hair removal is a technique used by many to treat unwanted hair at the source. This method has quickly become one of the most sought-after treatments in Beverly Hills, CA for hair on the arms, legs, chest, and other areas. Read below or call board-certified internist Dr. Dale Prokupek to understand the benefits of laser hair removal as opposed to waxing.
What does waxing involve?
Waxing is a method that involves applying warm wax to small sections of the skin. A cloth strip is pressed over the wax and then quickly ripped off, taking with it any unwanted hair. You can buy waxing kits at most drugstores or meet with a professional waxer to achieve your goals.
What are the risks of waxing?
Waxing can be effective, but many people find the treatment painful and difficult to do on their own. It's also not very long-lasting. New hairs will begin to grow back several weeks after waxing is completed.
Waxing strips can also cause skin issues, like irritation, because the process involves pulling off thin layers of skin along with any excess hair. It may even lead to ingrown hairs, an unsightly and uncomfortable problem that causes hair to grow into the skin.
What does laser hair removal involve?
Laser hair removal is a more advanced treatment that requires professional assistance. It works by focusing a laser beam on the individual hair follicles. The heat delivered by this laser destroys the follicle, which inhibits further growth long-term.
Should I get laser hair removal or wax?
Laser hair removal is more accurate than waxing because it can target specific hairs without damaging the surrounding skin. This reduced risk of irritation makes it more appealing to many people.
Laser hair removal is also more effective than waxing because it reduces or removes the need for future treatments. The treated follicles will no longer be able to produce new hairs after several sessions at Aesthetic Body Solutions. With time, you'll see a major improvement, and you won't have to worry about waxing again.
Why choose Aesthetic Body Solutions for treatment?
Aesthetic Body Solutions is a premier laser hair removal clinic in Beverly Hills. Our state-of-the-art facility is operated by experienced and knowledgeable staff members who take the time to understand your unique needs and concerns as a whole.
When it comes to laser hair removal, Dr. Prokupek provides treatments to help you get rid of dark or excess body hair in different areas of the body. We aim to provide you with a personalized treatment plan that will meet or exceed your expectations.
No more waxing strips
Tired of hot wax and strips? With laser hair removal, you'll be able to say goodbye to the painful and time-consuming task of waxing in Beverly Hills, CA. Laser hair removal can help you better manage your body hair! Discover your treatment options by calling for a hair removal consultation at Aesthetic Body Solutions. Dr. Dale Prokupek and our aesthetic team members are dedicated to your success.