Struggling to Lose Your "COVID 15" Weight? Consider Morpheus8™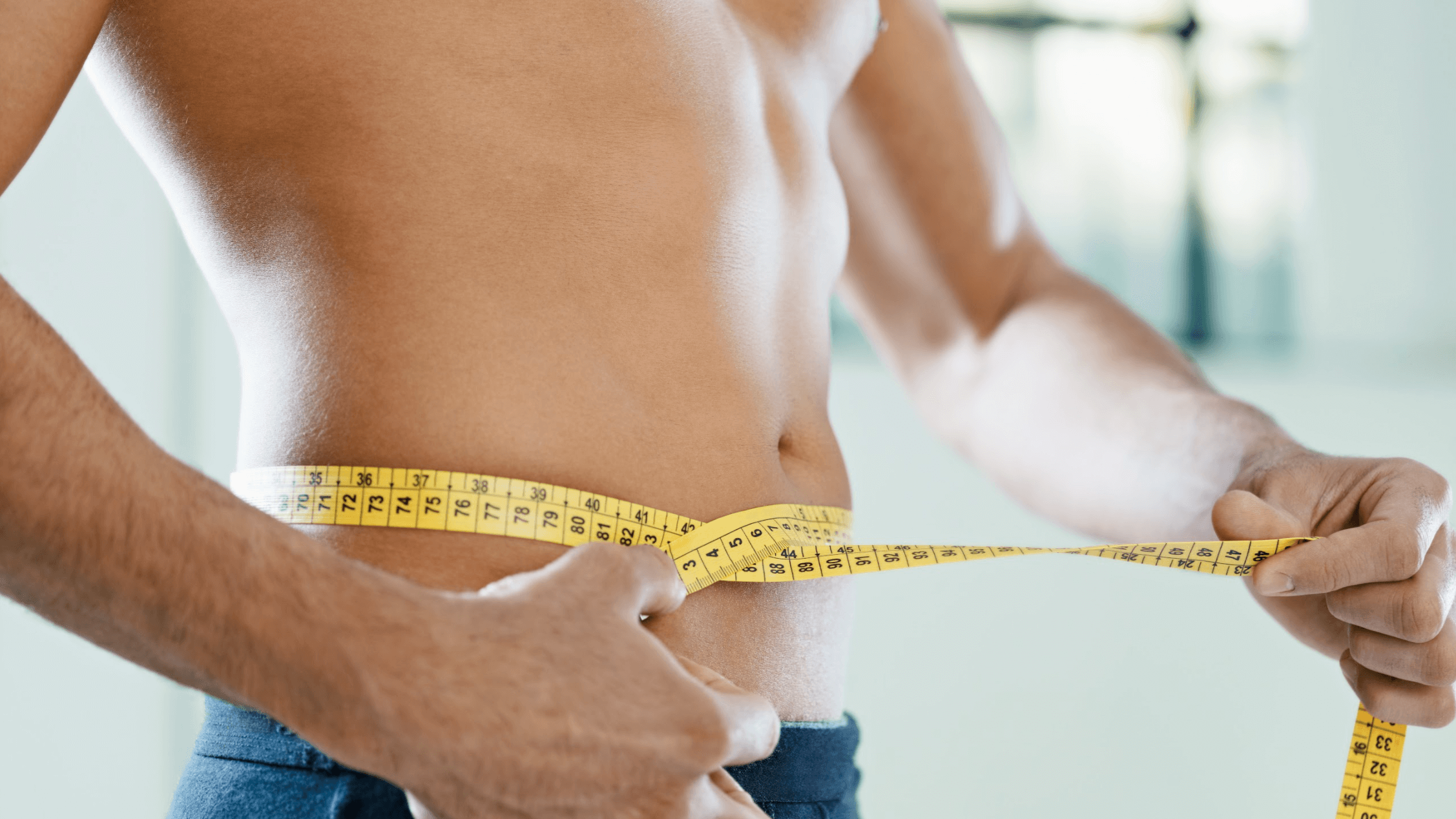 Most U.S. adults have reported unwanted weight gain since the beginning of the coronavirus pandemic. This is mainly due to unhealthy changes in eating habits or lack of exercise. In fact, many people are calling this new phenomenon the "COVID 15."
While making small adjustments to your daily routine can help, your body may be holding on to unwanted fat pockets. Aesthetic Body Solutions proudly offers Morpheus8 as an advanced treatment that makes an outstanding difference. Board-certified internist Dr. Dale Prokupek uses a special technique using radiofrequency (RF) microneedling in Beverly Hills, CA. Morpheus8 by InMode works by disrupting unwanted fat cells and inducing collagen production. This results in less fat and even tighter skin.
Are you finished with pandemic weight gain? Have you struggled with weight gain during COVID-19? Come in for a consultation to learn about RF microneedling. We provide refreshed outcomes designed to make you look and feel better.
Have you experienced pandemic weight gain?
When the country went into lockdown last March, most people began working and interacting with others from home. Studies show that spending less time outside, combined with distracted eating, can lead to unwanted weight gain. If you have small fat pockets in hard-to-reach areas, there are treatments that help. Microneedling targets and melts pockets of fat through state-of-the-art radiofrequency technology.
How RF microneedling targets problem areas
With microneedling, Aesthetic Body Solutions creates micro-injuries to elicit a healing response from your body. The radiofrequency energy from Morpheus8 also gently heats the underlying tissue beneath the skin. The warmth liquefies fat cells, so they are naturally metabolized and passed out of the body over time. Patients in Beverly Hills also notice tighter and firmer skin. The best part about Morpheus8 is that treatment is considered minimally invasive with very little downtime involved.
What happens during your Morpheus8 appointment
Aesthetic Body Solutions begins treatment by making sure you are a qualified candidate for Morpheus8. This means we may ask questions about your health history and current medications. The great news is that most people are able to get RF microneedling. Dr. Prokupek or a member of our team applies a form of anesthetic so you feel comfortable during the process. A special handpiece is then applied over the skin. This process doesn't take long to complete based on your unique treatment areas.
Slender contours and firmer skin
When pandemic weight gain has been making you feel less than confident about your body, Morpheus8 offers real results. However, patients should realize that RF microneedling is best for small amounts of unwanted fat. Treatment is not effective for overweight or obese patients, or individuals looking for fast solutions due to weight gain during COVID-19. Patients may need 3 – 4 treatments several weeks apart to see great results.
Lose unwanted fat and more
Weight gain during COVID-19 may be holding you back from activities and social events you once loved. When diet and exercise haven't gone far enough in terms of weight loss, ask Dr. Dale Prokupek about RF microneedling. The staff at Aesthetic Body Solutions can review the process with you in full and explain the many benefits. Call our clinic in Beverly Hills, CA to get the body contouring process started today.