Rejuvenate Aging Skin on Your Face With Morpheus8™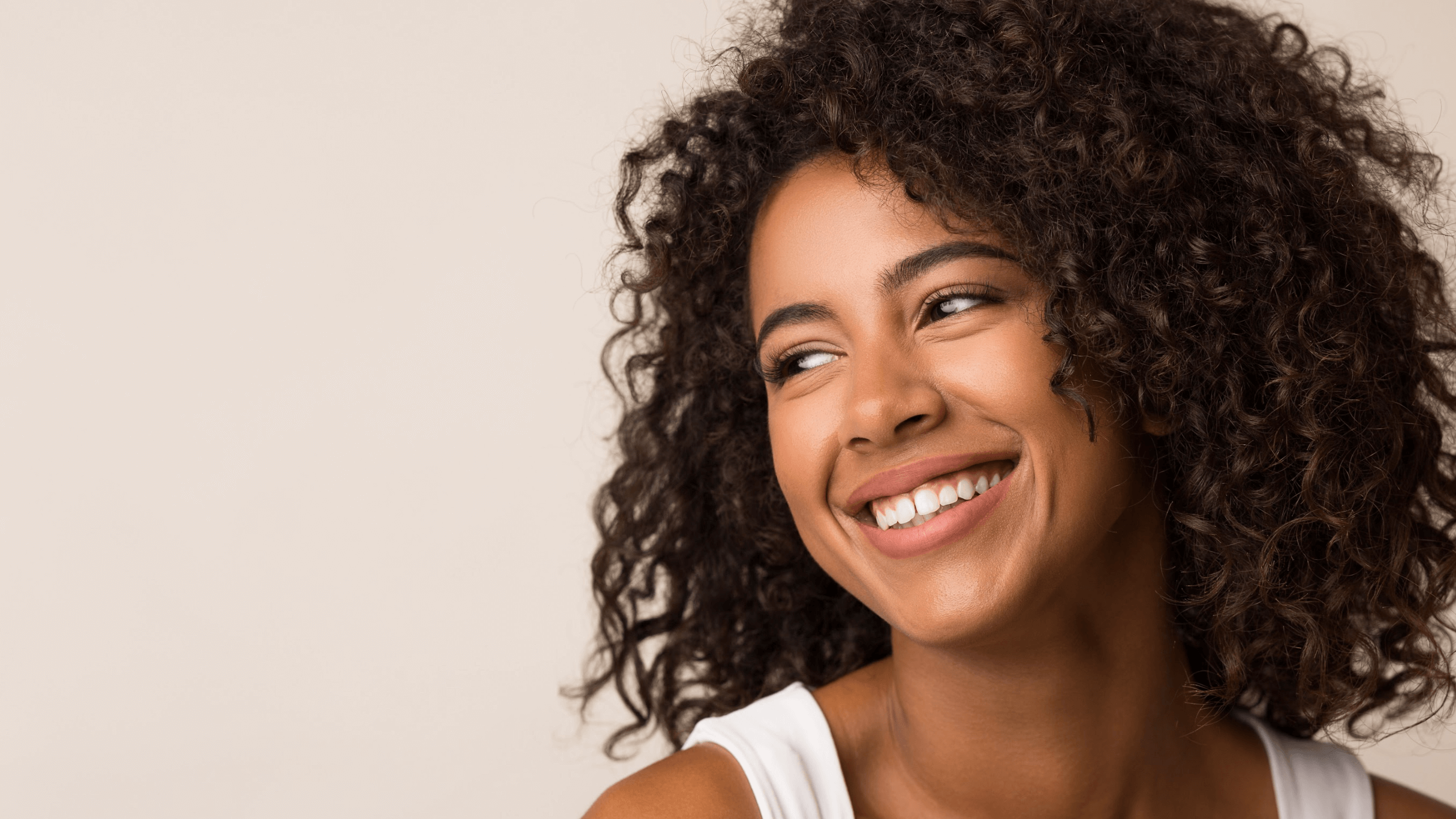 Men and women can diminish the signs of aging that impact their complexion without the hassle of invasive surgery. At Aesthetic Body Solutions, board-certified internist Dr. Dale Prokupek utilizes Morpheus8 by InMode to provide patients with gorgeous results by lifting, tightening, and rejuvenating the skin. Patients throughout Beverly Hills, CA have access to innovative radiofrequency (RF) microneedling technology that can help meet their personalized cosmetic goals.
What is Morpheus8 RF microneedling?
Morpheus8 by InMode is a dual microneedling handpiece that utilizes radiofrequency (RF) energy and uniformed microneedles that simultaneously penetrate subdermal tissue. The microneedles cause micro-injuries to the underlying tissue without damaging the superficial tissue to stimulate collagen production. Collagen is a naturally occurring protein in the skin that stimulates new skin cell development.
Morpheus8 uses RF technology to treat multiple levels of the skin at the same time, allowing for minimal injury to the skin and faster healing time. At Aesthetic Body Solutions, Dr. Prokupek customizes RF microneedling treatment plans to help patients achieve desired skin care outcomes.
What is Morpheus8 RF microneedling used to treat?
Morpheus8 can be used to treat a wide variety of skin types and dermatological conditions across all body surfaces. Morpheus8 is widely used for the face and neck, while Morpheus8 Body is used to treat larger surface areas. The most common issues include:
Fine lines

Wrinkles

Uneven or poor textures

Acne scars

Stretch marks

Hyperpigmentation or other skin discoloration

Loose or sagging skin

Sagging jowls and "turkey neck"
Am I an ideal candidate for Morpheus8 RF microneedling?
Most adults are excellent candidates for Morpheus8 RF microneedling if they are looking for a minimally invasive method to improve their complexion and have reasonable cosmetic expectations for their skin. Patients who benefit from Morpheus8 RF microneedling have mild to moderate dermatological imperfections, skin laxity, and excess fat on the face and neck. Dr. Prokupek works with each patient by performing detailed skin assessments and reviewing their personal history to determine if Morpheus8 RF microneedling is right for them.
What is the treatment process like?
RF microneedling sessions take place within the privacy of one of our treatment rooms at Aesthetic Body Solutions. Once the skin is sanitized and numbed with a local anesthetic, the Morpheus8 handpiece is applied to each treatment area. Patients generally feel little to no discomfort, but some may experience a mild stinging sensation. Once the treatment is complete, patients are sent home the same day to recover.
Is there any downtime after treatment?
Since RF microneedling is minimally invasive, patients can typically resume normal daily activities almost immediately after treatment. Dr. Prokupek sends patients home with detailed instructions on how to properly care for the skin during the healing process, including:
Avoiding excessive sun exposure

Avoiding picking at or rubbing flaking skin

Staying hydrated

Avoiding exfoliants or facial massages for several days
Patients can expect redness, swelling, tenderness, scabbing, and flaking skin for the first few days as the body gets rid of old skin cells and regenerates new ones.
When can I expect to see results?
After the scabbing and flaking subsides, patients may see positive results as soon as a couple of weeks after their initial treatment. Optimal results typically show approximately one month after RF microneedling session. Outcomes include smoother skin, a glowing complexion, and a youthful appearance.
How many microneedling treatments will I need?
Dr. Prokupek encourages his patients to participate in several RF microneedling sessions to achieve their personal cosmetic goals. To observe a more dramatic change to your skin, patients usually receive 3 – 4 treatment sessions, each spaced one month apart. Consult with Dr. Prokupek to gain a better perspective on a customized treatment plan.
Learn more about Morpheus8 RF microneedling in Beverly Hills, CA
Individuals who reside in or near Beverly Hills, CA can achieve a rejuvenated, younger complexion with the help of Morpheus8 RF microneedling technology. Contact Aesthetic Body Solutions and schedule your appointment with Dr. Dale Prokupek today to discuss a customized treatment plan that's right for you.