Introducing the New CoolSculpting Elite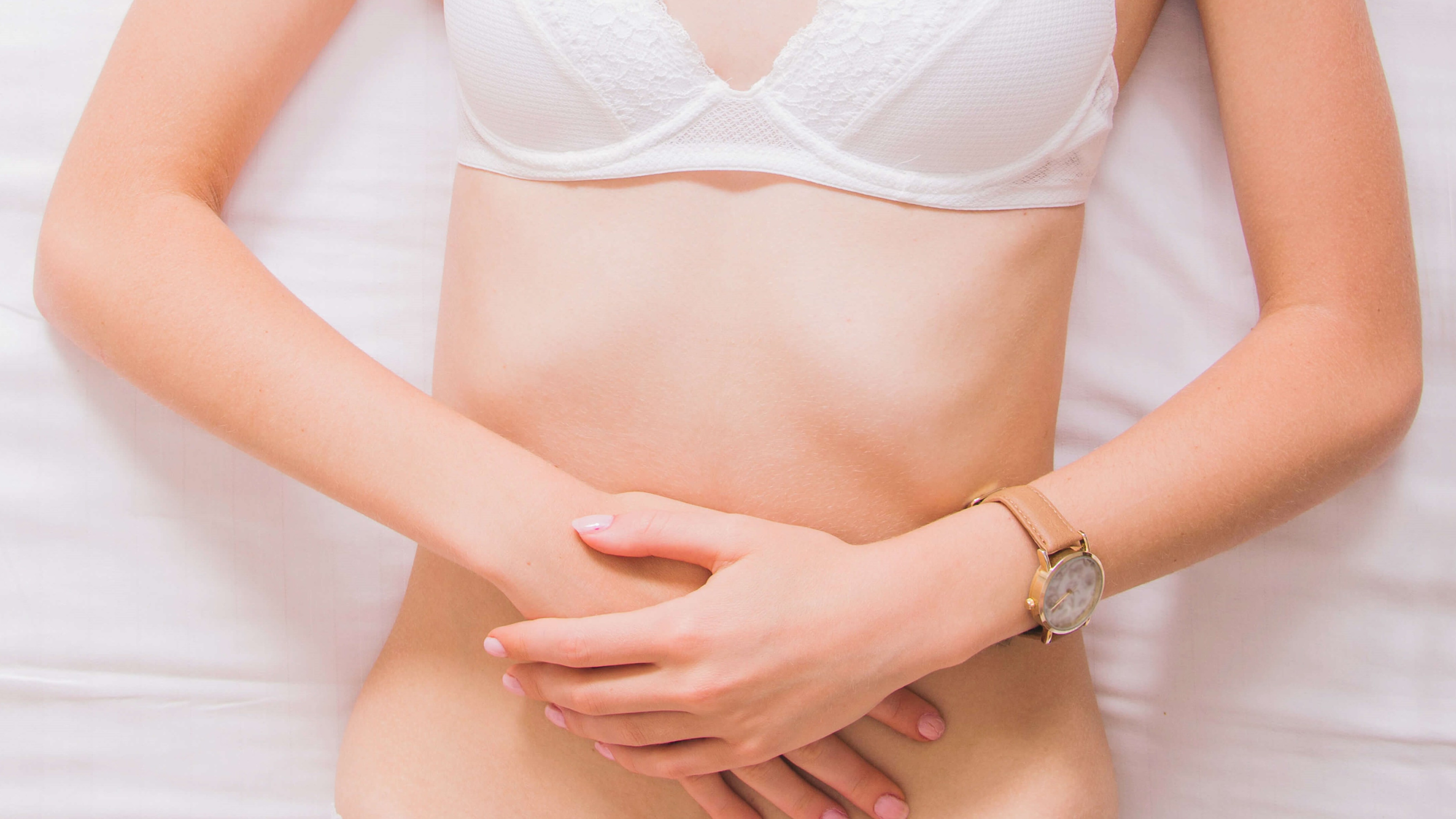 Aesthetic Body Solutions is happy to bring you the New COOLSCULPTING ELITE to Beverly Hills. We are happy to announce that we are one of the very few COOLSCULPTING ELITE clinics in Los Angeles. The same body contouring you know and love, just updated to cover more area at once and amplify results!
Why is CoolSculpting ELITE better?
One machine covers twice the area as before - it is TWICE as EFFECTIVE per session.
18% more COVERAGE means QUICKER RESULTS
Achieve your GOALS in shorter time, at a MUCH BETTER VALUE
The handles are a better fit- this means FEWER SESSIONS are required to achieve your body contouring goals.
There are more hand pieces of different sizes and shapes. That means MORE BODY PARTS can be treated.
With larger coverage area and better fitting hand pieces the result is your will require FEWER SESSIONS get Elite results
Having trouble losing that stubborn fat?
Coolsculpting is great for treated areas like bra fat, flanks, abdomen, inner thigh, and much more. Come let us transform your body and sculpt the body you have always wanted.
Call today to see if you are a good candidate.