How Should I Wash My Face After Morpheus8™ Treatment?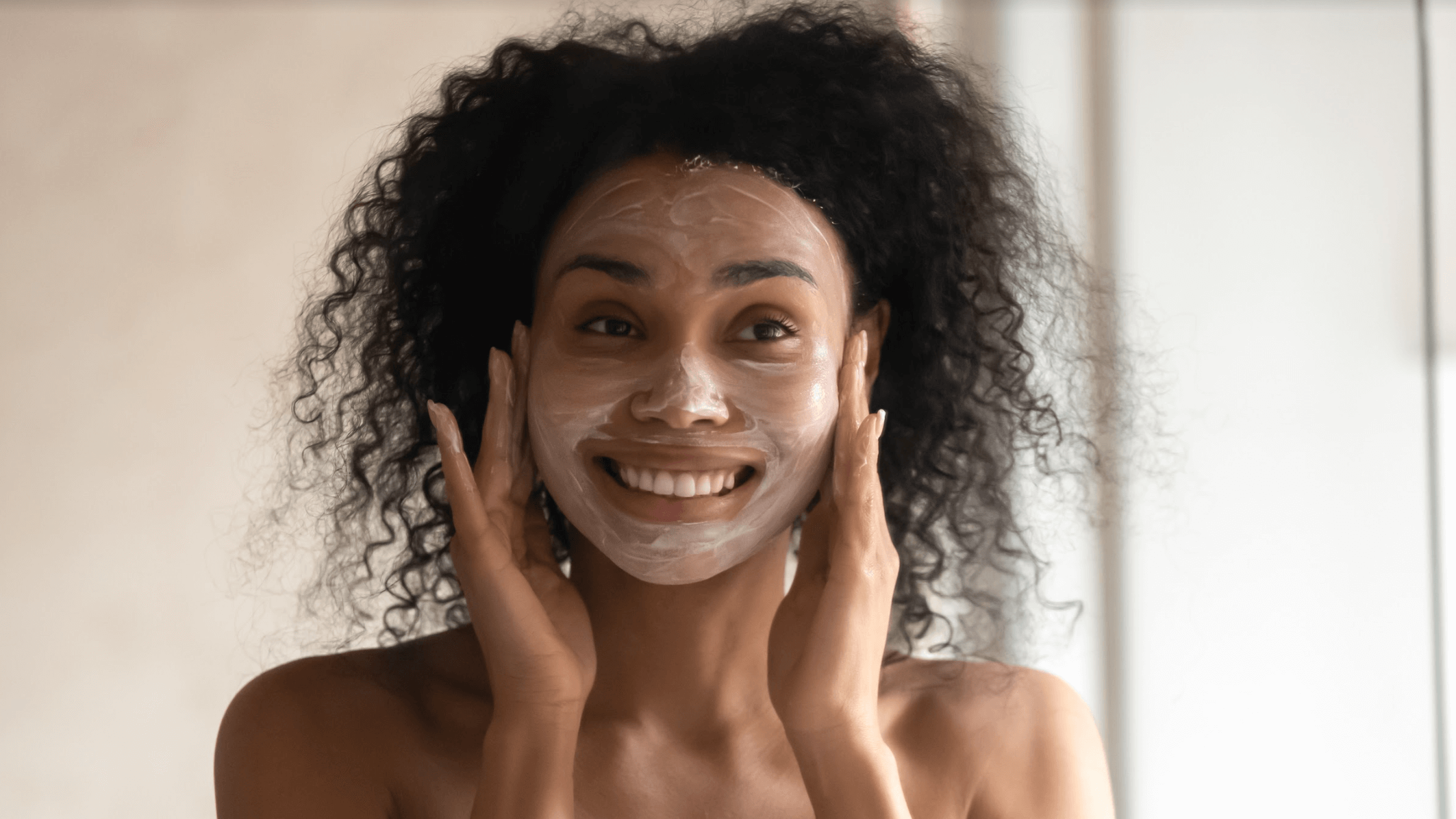 Want to keep your youthful appearance? We understand that going under the knife is not always an option. Aesthetic Body Solutions offers a new tool in your anti-aging arsenal called Morpheus8. It is one of the most advanced treatments available today to address wrinkles and dull skin.
While this procedure is noninvasive, patients may still have some questions about Morpheus8 aftercare. Our professionals can give you information about skin rejuvenation and recovery, including how to wash your face afterward. Call board-certified internist Dr. Dale Prokupek in Beverly Hills, CA to discuss Morpheus8 treatment near me.
Morpheus8 explained
Aging causes unwanted wrinkles and loss of skin elasticity. Morpheus8 combines microneedling and radiofrequency technology to stimulate collagen production and tighten facial skin. This procedure is more preferable to plastic surgery or facelifts because it does not require incisions. However, it does penetrate deeper than other traditional microneedling treatments for youthful results.
Who should get skin rejuvenation?
Morpheus8 might be ideal if you want to reduce common signs of aging without extended recovery time. Most healthy adults are good candidates for Morpheus8. During your skin assessment, Aesthetic Body Solutions will review problem areas and discuss issues like fine lines and creases, uneven skin texture, hyperpigmentation, and sun damage. We can personalize Morpheus8 treatment based on your individual concerns.
Morpheus8 pre-procedure instructions
Patients can prepare for Morpheus8 by avoiding direct sun exposure and irritating skin products before treatment. We may also ask you to arrive at your appointment in Beverly Hills, CA with clean skin free from makeup and lotions. If you are scheduling Morpheus8 for an important event, such as a wedding or reunion, it is best to get it at least several months beforehand. This is because you may need 3 – 4 treatments one month apart to see dramatic results.
How to wash your face after Morpheus8
It is important for patients to follow all guidelines from Aesthetic Body Solutions to ensure that Morpheus8 aftercare is as easy and seamless as possible. You may have some redness and swelling, in addition to small scabs in the first 24 – 72 hours after skin rejuvenation treatment. These scabs should naturally shed away once the underlying skin heals. Patients can expect their initial Morpheus8 results in about one month.
During Morpheus8 aftercare, always wash your hands before touching or washing your face. Use fresh towels and sleep with a clean pillowcase at night to prevent complications, such as infection. Our clinic can recommend mild and fragrance-free soaps that will feel gentle on your skin. Do not apply cosmetics or makeup products for the next several days, and continue to avoid direct sunlight in the treatment area. A high-SPF sunscreen is a great way to protect your skin and combat future signs of aging.
Morpheus8 treatment near me
Are you ready to consider Morpheus8 treatment near me? Make sure you meet with an expert who has experience performing microneedling and radiofrequency treatments. Board-certified internist Dr. Dale Prokupek and our team of skincare professionals are one of the top providers of Morpheus8 in Beverly Hills, CA. Aesthetic Body Solutions is committed to making a personalized plan that will ensure your optimal aftercare and results.