How Often Can You Get an IPL Photofacial?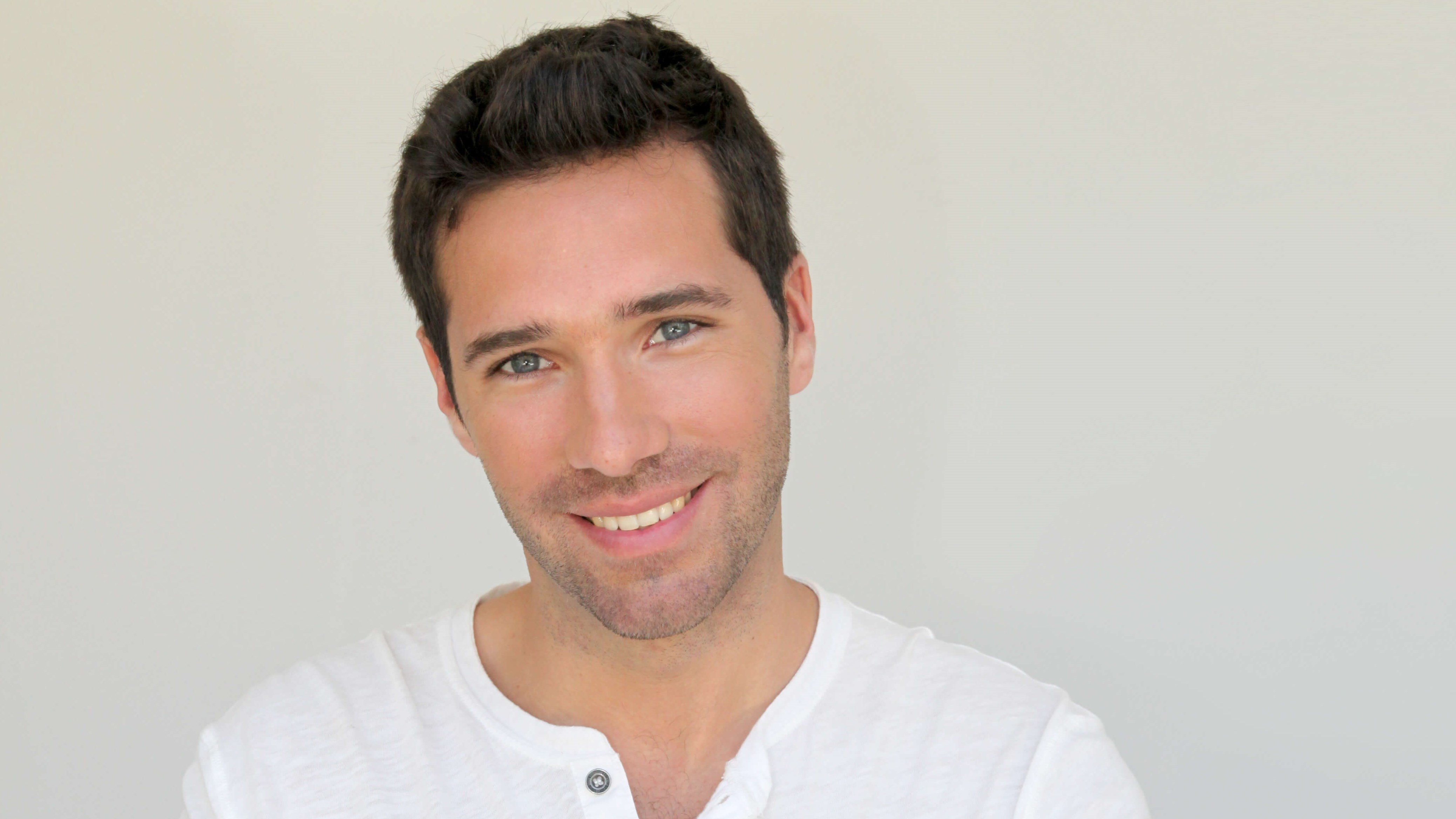 As we get older, we start to long for the clear, smooth skin we had in our youth. Years of unprotected sun exposure, ranging from tanning to simply being outside, starts to have a more noticeable effect on our complexion, resulting in freckles, sun spots, age spots, hyperpigmentation, and other issues. For women and men who would like to reduce these imperfections and achieve a more youthful-looking glow, an IPL photofacial could be an excellent option. Short for intense pulsed light, IPL therapy utilizes precise light energy to target pigmented areas of your skin. Since IPL photofacials are nonsurgical and noninvasive, this treatment can be performed roughly once a month, or once every four weeks, until your desired result has been attained. This blog post aims to help our readers understand the must-know information about IPL photofacials and the treatment process at Aesthetic Body Solutions in Beverly Hills, CA.
What are IPL photofacials?
Performed by board-certified internist Dr. Dale Prokupek, an IPL (intense pulsed light) photofacial is a nonsurgical skin rejuvenation treatment that aims to brighten the complexion by diminishing the appearance of sun spots, age spots, and hyperpigmentation. The way this treatment works is by using effective light energy to raise the temperature of the targeted area to break up the pigment while promoting your body's natural healing abilities. As you relax in one of our comfortable minor procedure rooms, Dr. Prokupek will apply a topical cream to the intended area. Once you're ready, he will go over the treatment area with one of our IPL devices (either the Lumenis® M22™ or AcuPulse™).
What can it treat?
An IPL photofacial will help to reduce the appearance of the following skin imperfections:
Sun spots
Hyperpigmentation
Age spots
Redness
Freckles
Broken capillaries
Acne and acne scars
How many treatments will I need?
During your private consultation with Dr. Prokupek, he will assess the quality of your skin, ascertain your goals, and help you determine how many treatments will be needed to achieve your best results. In most cases, our Beverly Hills, CA team recommends receiving 4 – 6 treatments spaced about four weeks apart. The reason why we encourage patients to wait about one month between treatments is because it gives their skin time to heal and allows the targeted skin cells to flake off naturally, revealing a lighter, more even complexion.
What to expect after an IPL photofacial
When your treatment is complete, your face may appear pink and swollen. However, this will diminish with time. As you recover after your IPL treatment, it's crucial to avoid exposure to the sun, apply sunscreen daily, forgo the use of self-tanners, and follow Dr. Prokupek's aftercare instructions. Over the first several days following your session, your top layer of skin will start to flake off to reveal a smoother, clearer complexion underneath.
How long will my results last?
As long as you take good care of your skin in between each treatment and long after your sessions have concluded, the results you get from your IPL photofacials may last for many years. Our team at Aesthetic Body Solutions is pleased to offer revolutionary nonsurgical procedures that allow women and men to achieve a look that makes them look younger and feel more confident in their own skin. To find out if you could be a candidate for IPL, contact our office in Beverly Hills, CA and schedule your confidential consultation with Dr. Dale Prokupek.