How Much Fat Can You Freeze Off With CoolSculpting?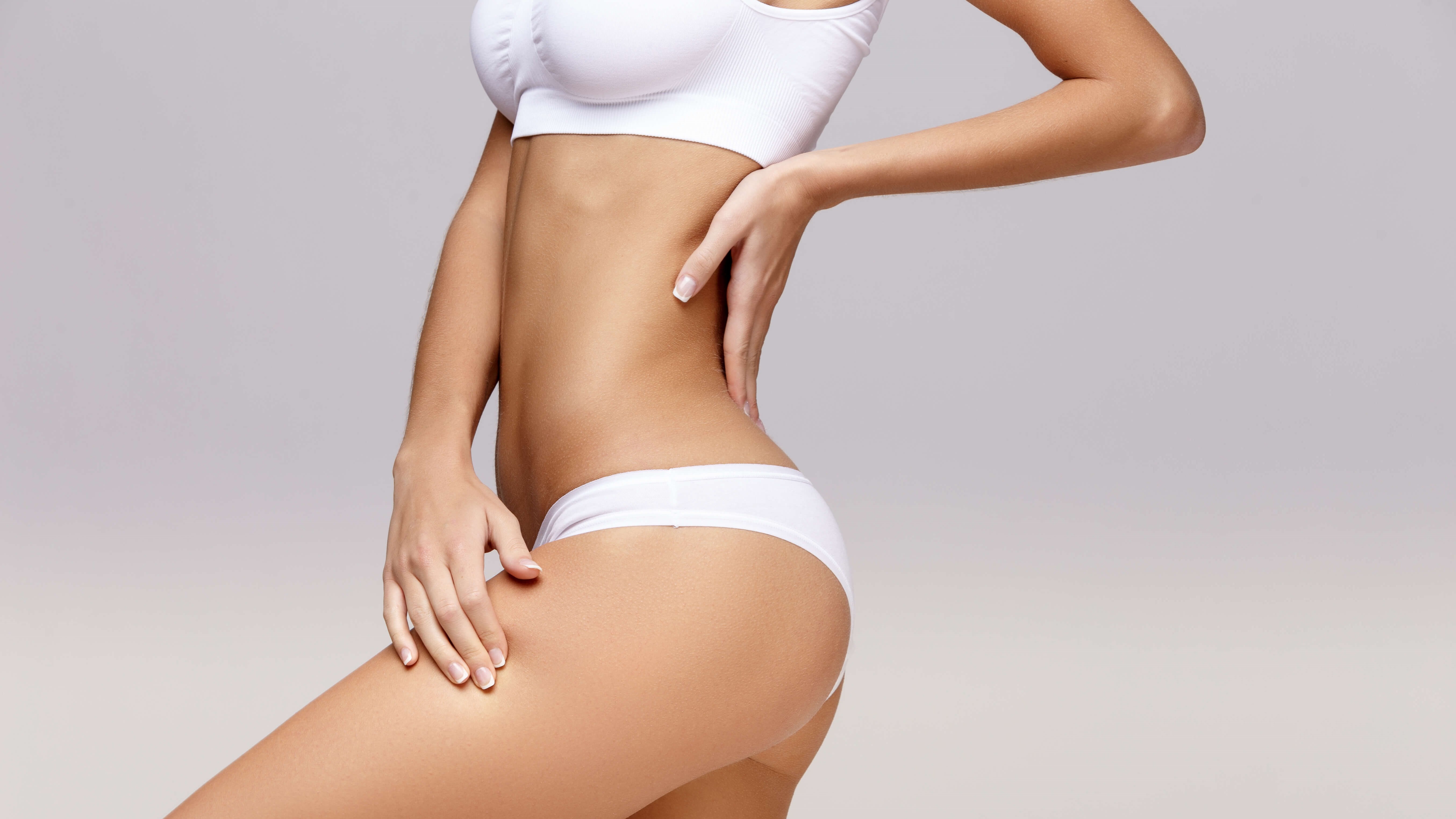 CoolSculpting® is a safe, noninvasive solution for persistent and stubborn fat typically found in the abdomen, thighs, back, and chin area. Since its introduction into the cosmetic world, this body contouring procedure has quickly become a popular treatment for healthy men and women to achieve the more sculpted, fit-looking physique they desire. By freezing fat cells, it can help individuals lose those last few pesky pounds that simply won't respond to diet and exercise.
Board-certified internist Dr. Dale Prokupek and his caring team at Aesthetic Body Solutions are proud to offer the revolutionary CoolSculpting treatment system for patients looking for non-surgical fat removal help in Beverly Hills, CA. If you are curious to learn more about freezing fat cells to look slimmer and more toned, then read on to determine if this procedure may be right for you while getting answers to questions like, "How much fat can you lose with CoolSculpting?"
Does freezing fat cells with CoolSculpting work?
It can almost seem like magic how CoolSculpting treatments can transform the body without breaking the skin or requiring a lengthy recovery period. It is a proven alternative to more traditional body contouring methods, like liposuction, with the right candidates. So, how does it work? The CoolSculpting treatment system uses the science of cryolipolysis by freezing fat cells to destroy and remove them from the body. When the targeted fat cells are frozen, they crystalize and die off or liquefy. The body then identifies any dead fat cells, which will be eliminated as waste through a natural process, leaving behind a more sculpted, fit-looking appearance.
How much fat is removed with CoolSculpting?
A patient's overall fat reduction varies depending on the individual patient, their body type, and the amount of unwanted fat being treated. Studies have shown that a single CoolSculpting session can eliminate up to 20 – 25% of targeted fat cells without freezing or damaging surrounding tissue. It is an effective fat reduction solution if patients maintain their current or ideal body weight. It is a safe and effective body sculpting method that requires no anesthesia, no incisions, and no extensive downtime. Patients may experience some bruising and skin sensitivity after each CoolSculpting treatment, but, usually, any side effects dissipate within a couple of weeks.
Does CoolSculpting provide long-term results?
When Beverly Hills, CA men and women gain or lose weight, the pre-existing fat cells in their bodies shrink or expand. CoolSculpting can reduce up to 25% of unwanted fat cells by effectively freezing fat cells in a single target area. For patients wanting a higher percentage of fat reduction, multiple treatments may be required. With the innovative CoolSculpting system, the overall number of targeted fat cells will decrease over the next several weeks, providing patients with long-term results. However, any remaining fat cells can still expand or grow if patients gain additional weight afterward. Patients must continue with a healthy lifestyle and regular exercise to continue enjoying their new contoured, sculpted results.
What are the best areas for CoolSculpting?
CoolSculpting is the first body contouring treatment that uses a controlled cooling technology (cryolipolysis) to reduce pockets of unwanted fat by freezing fat cells that reside close to the skin's surface. It is that visible, "pinchable fat" commonly seen in the following areas:
Abdomen
Flanks
Back
Thighs
Underneath the buttocks
Upper arms
Double chin
Even though the advanced CoolSculpting treatment system provides long-term results, they are not immediate. It can take 3 – 6 weeks for patients to begin to see visible results. However, the final outcome of freezing fat cells with CoolSculpting will occur about 2 – 4 months after the last treatment, so be patient.
If you would like to learn more or find out if you are a candidate for CoolSculpting, please contact Aesthetic Body Solutions in Beverly Hills, CA. Board-certified internist Dr. Dale Prokupek and his professional staff offer the latest cosmetic treatments and are ready to help you get the toned, sleek, and more fit-looking figure that you deserve.