How Long Will BOTOX Treatments Last?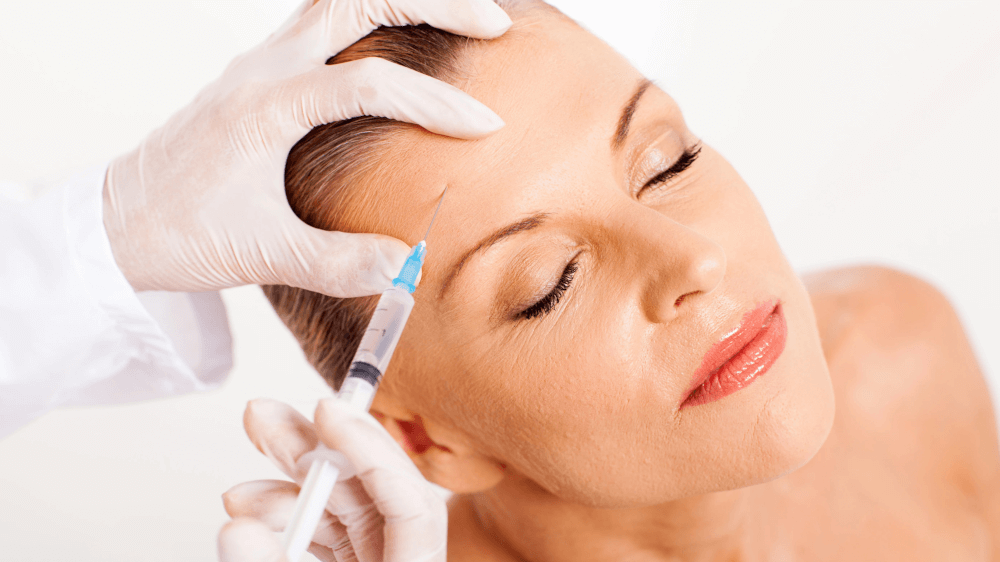 BOTOX is an injectable wrinkle relaxer used by countless individuals in Beverly Hills, CA to turn back the hands of time, temporarily reducing the appearance of fine lines and wrinkles. The results of this nonsurgical procedure that reduces or helps prevent wrinkles on the forehead, brow, or around the eyes can be stunning. Many patients often want to know how long does BOTOX last?
Aesthetic Body Solutions, located in Beverly Hills, CA, is a premier center that offers BOTOX and numerous other cosmetic treatments for both men and women. When you visit board-certified internist Dr. Dale Prokupek, he will listen to your aesthetic needs and determine the right treatment plan to meet your goals. He can also answer common questions, like how long do BOTOX injections last and does BOTOX get rid of wrinkles? Find the answers to these questions and more here.
Does BOTOX get rid of wrinkles?
BOTOX is a neurotoxin derived from a purified strain of Botulinum Toxin Type A. Once injected, it blocks the nerve endings to temporarily paralyze the muscles, limiting facial movement when frowning or lifting the eyebrows. By relaxing specific facial muscles with such vivid expressions, it reduces the appearance of fine lines and wrinkles on the upper face. BOTOX can be a preventative measure for patients in their 20s or 30s. For those 40 or older, it can diminish the look of wrinkles, leaving patients with younger-looking, smoother skin. It is considered a miracle worker in the aesthetic industry, and while the results are fantastic, they are only temporary. So, how long does BOTOX last?
How long do BOTOX injections last?
The effects of BOTOX begin to show in about 3 – 5 days, but patients should wait the full 14 days to see maximum results. A single injection generally lasts 3 – 4 months, and results will vary by patient based on the area treated and frequency of dose. Common areas for BOTOX treatments are around the eyes, between the eyebrows, and forehead, and even fine lines around the nose. It is injected under the skin, where it is absorbed by targeted facial nerves to limit the muscle contractions that cause fine lines and wrinkles. Once those muscles stop contracting, the wrinkles and lines release, resulting in smoother, younger-looking skin.
How to make BOTOX last longer
Patients who regularly schedule follow-up treatments won't allow the targeted facial muscles to rebuild their strength and for the effects of BOTOX to wear off. Patients who wait several months between treatments enable the muscles to go back to their original strength, impacting additional injections. However, it is imperative not to overdo injections as facial muscles can begin to develop immunity and no longer react. At Aesthetic Body Solutions, we recommend regular treatments every 12 – 13 weeks and following these helpful tips:
Avoid exercising the first 24 hours following treatment
Avoid smoking
Stay hydrated
Limit sun exposure as it accelerates the aging process
Consider taking Zytaze, a zinc-based supplement that helps results last up to 30% longer
Limit dynamic facial expressions, like wrinkling the forehead, frowning or squinting
Find an experienced, qualified injector who knows the correct dosage and placement
BOTOX is considered a tried-and-true treatment at preventing wrinkles or reducing the appearance of aging skin. Aesthetic Body Solutions in Beverly Hills, CA is excited to offer BOTOX to patients who want to prevent or treat wrinkles and look years younger. If you have further questions or are interested in BOTOX, please contact our office to schedule a consultation with board-certified internist Dr. Dale Prokupek today.