How Can I Reduce Inner Thigh Fat in No Time Without Surgery?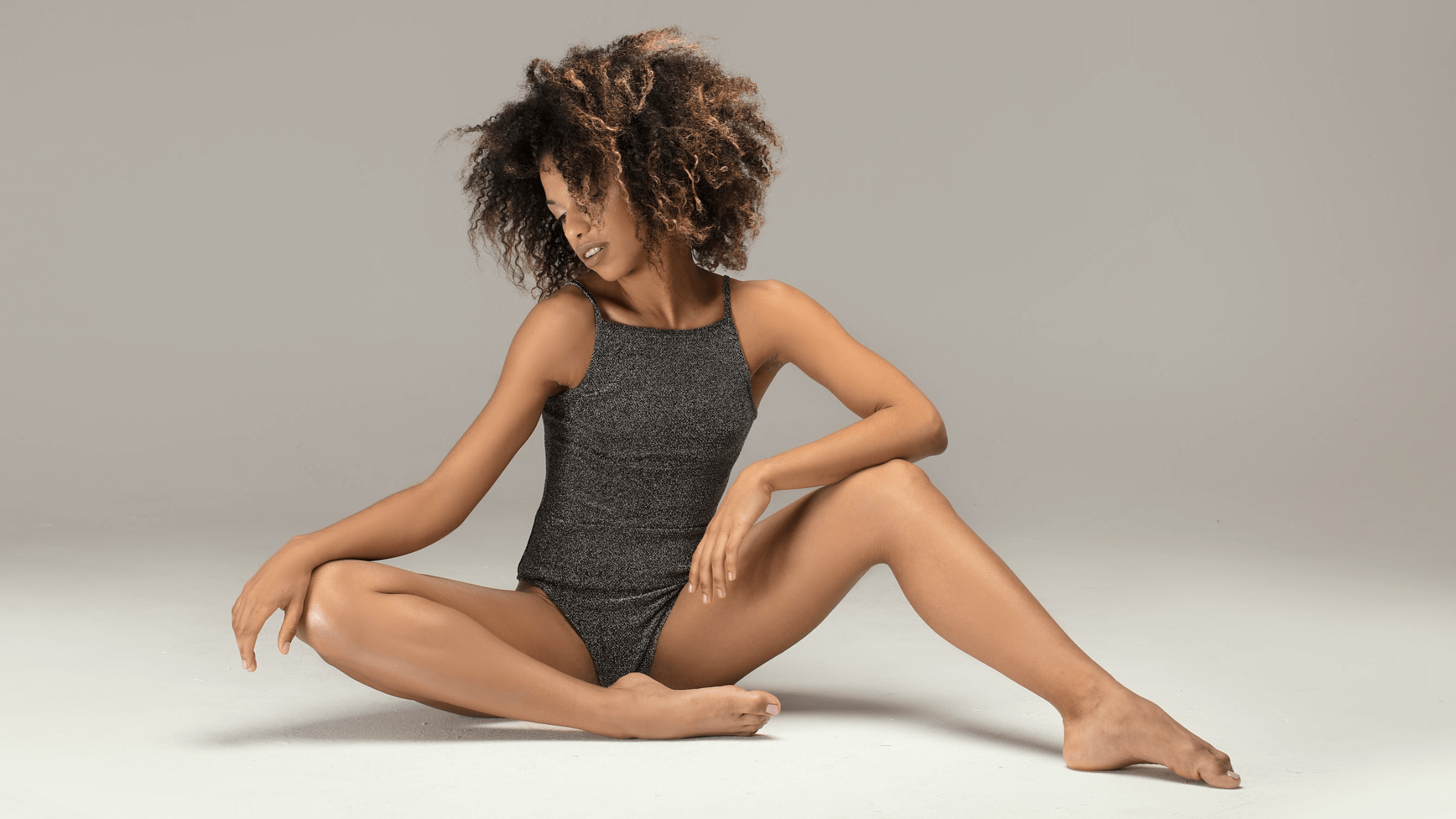 Do you feel frantic to reduce your inner thigh fat without undergoing surgery so you can confidently wear the mini skirt or swimsuit you have been dreaming about? BodyTite by InMode is a body contouring procedure that is only minimally invasive. It can provide impressive results that were previously unattainable without undergoing traditional surgery or liposuction.
Board-certified internist Dr. Dale Prokupek at Aesthetic Body Solutions in Beverly Hills, CA specializes in BodyTite by InMode treatments. He will discuss your particular needs with you to help determine if the treatment will help you meet your goals.
What is BodyTite by InMode?
BodyTite by InMode relies on the use of directional RF (radiofrequency) to heat and liquefy your unwanted fat cells for removal. With BodyTite, Dr. Prokupek can effectively reduce your inner thigh fat. The process is straightforward and highly effective at slimming thighs quickly and with no significant downtime.
A specialized BodyTite applicator is inserted into the skin. The applicator features an internal and external thermometer so that Dr. Prokupek can protect you from potential burns during the procedure. The applicator works to loosen and liquefy the problem fat through the use of radiofrequency waves. It is then suctioned away. The heat further helps to tighten the skin of the thigh and the connective tissue for impressive almost instantaneous results.
BodyTite therapy takes only 30 – 45 minutes for each area treated. Dr. Prokupek will discuss with you how many treatments are needed to help achieve the results you seek and effectively remove inner thigh fat.
Benefits of BodyTite treatments
Dr. Prokupek at Aesthetic Body Solutions in Beverly Hills, CA uses BodyTite to treat both men and women to help them achieve the fat reduction goals they seek.
The benefits of BodyTite treatments include:
Tightens skin for a smoother appearance

Removes stubborn fat

Helps tone the body

Creates pleasing contours

Works well for the treatment of multiple body areas

Fast recovery time

Long-lasting results

Minimally invasive
What to expect from BodyTite
BodyTite is a minimally invasive procedure, so you won't have an excessive amount of downtime. Most patients report mild discomfort for only 2 – 3 days. Typically, you'll need only mild pain medication or ibuprofen during recovery.
Following the BodyTite procedure, you'll need to wear a compression garment to prevent excessive swelling and help your skin form into its new contours. You'll need to wear the compression garment 24 hours a day for 1 – 2 weeks after the procedure and then for two weeks only at night while sleeping. If you fail to wear a compression garment, fluid can collect in the treated area.
When undergoing the BodyTite procedure, you will not need to undergo general anesthesia. Dr. Prokupekwill give you medication before the procedure to help ease any anxiety.
Schedule a consultation today to see if BodyTite is right for you
If you would like to reduce inner thigh fat, BodyTite might be the ideal cosmetic procedure for you. Contact Dr. Dale Prokupek and his skilled team at Aesthetic Body Solutions in Beverly Hills, CA to schedule a consultation to discuss BodyTite to determine if it's the right choice for your particular needs.