Get Your Body Bikini Ready With Laser Hair Removal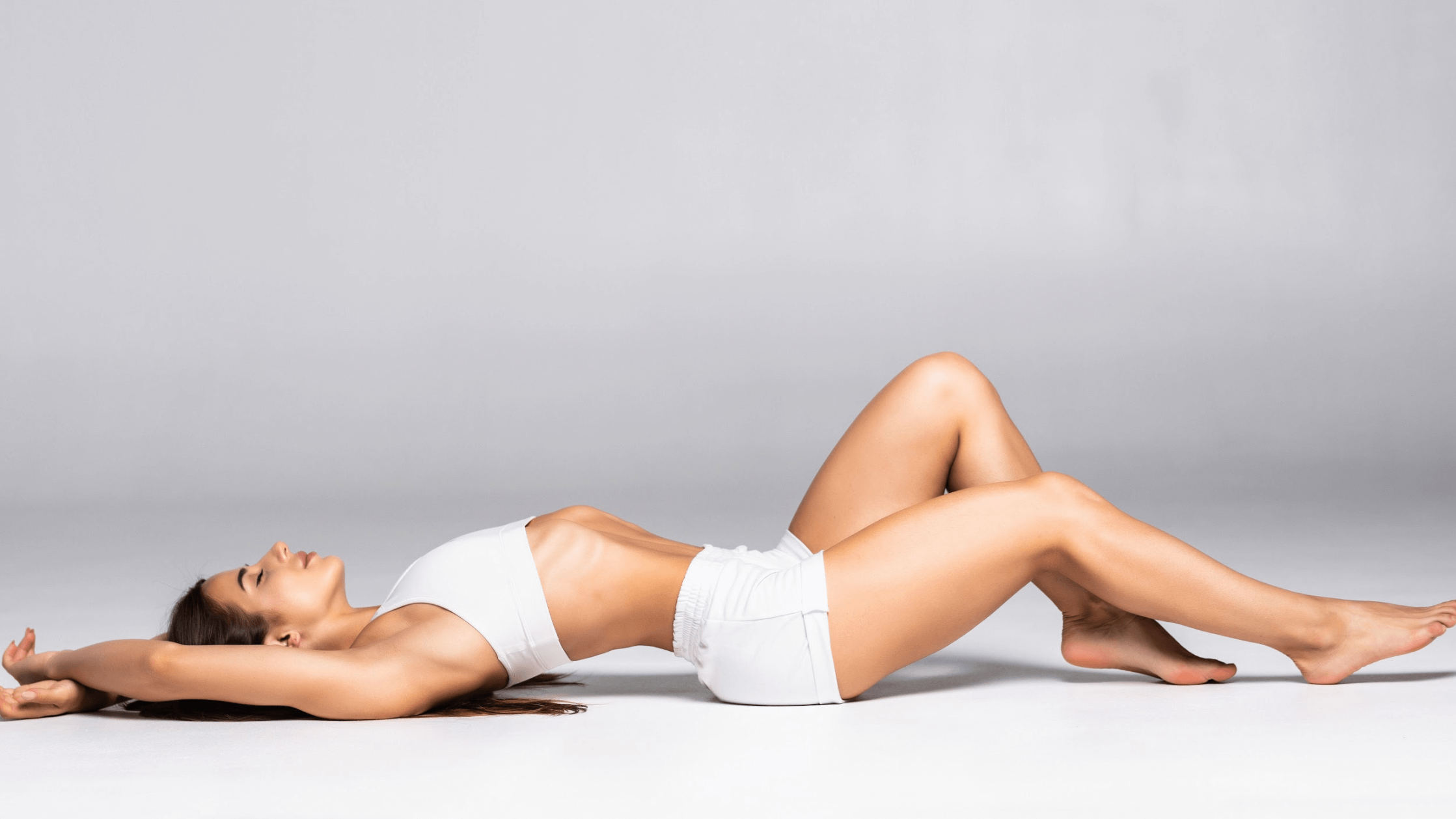 Are you ready to show off your skin this summer dressed in your sexy beach attire? Complement your seasonal look with a laser hair removal treatment session at Aesthetic Body Solutions. Board-certified internist Dr. Dale Prokupek works with men and women in and near Beverly Hills, CA to remove unwanted hair for a smooth, clean finish. Laser hair removal treatment sessions are highly customized and performed utilizing the innovative Splendor X laser technology by Lumenis.
What is laser hair removal?
Laser hair removal is a noninvasive cosmetic procedure that utilizes precision laser technology to remove unwanted hair from just about anywhere on the body. Lasers gently heat the hair shaft and follicle to damage and remove the hair at its root. At Aesthetic Body Solutions, Dr. Prokupek relies on Splendor X by Lumenis to meet his patients' laser hair removal needs.
What is Splendor X?
Splendor X by Lumenis emits two wavelengths in a single technology platform: the Nd: YAG and the Alexandrite laser systems powered by Blend X™ technology. This setup allows for greater variety and customization in treatment sessions as well as optimal hair removal, regardless of the patient's skin type, hair type, and hair thickness. Splendor X can also be adjusted to cover a wider surface area in a single session.
What are the benefits of using Splendor X for hair removal?
Splendor X offers men and women multiple cosmetic and comfort benefits for laser hair removal, including:
Long-lasting hair removal results

Customized treatment based on unique skin type, hair color, and hair thickness

Uniform, consistent hair removal treatment with less risk for overlap and missed spots

Fast treatments

Cooling application for increased comfort during laser hair removal treatment
Am I an ideal candidate for laser hair removal?
Both men and women are ideal candidates for professionally administered laser hair removal if they:
Have unwanted hair

Are committed to long-term hair removal

Have healthy skin
Dr. Prokupek conducts initial assessments, collects personal and medical histories, and reviews the patient's personal cosmetic goals to determine if they can safely participate in laser hair removal treatments. Prospective patients who are pregnant, breastfeeding, or who have unique medical conditions, immunological disorders, or skin-related disorders may not qualify for treatment.
Is laser hair removal safe?
Laser hair removal treatments have been used for the last several decades, and current research does not reveal long-term damage or adverse reactions to treatment. Although skin irritation and redness are common after treatment sessions, these reactions typically resolve on their own in a matter of days.
How do I prepare my skin for Splendor X laser hair removal?
Before participating in your initial laser hair removal session, Dr. Prokupek will provide you with a list of preparatory instructions, including:
Avoiding sun exposure for 2 – 3 weeks before treatment

Avoiding skin bronzers

Avoiding plucking or waxing for at least one month prior to treatment

Shaving each treatment area the day before to minimize risk of laser burns

Abstain from specific medications, including blood thinners
What is the laser hair removal treatment process like?
Laser hair removal treatment sessions are completed at Aesthetic Body Solutions in one of our private rooms as an outpatient procedure. The skin is properly sanitized and the laser applicator is waved over each treatment area. Patients often feel a mild prickling or stinging sensation followed by a cooling effect on the skin. Patients may resume normal daily activities almost immediately after their session.
Is there any recovery time after treatment?
Splendor X laser hair removal requires virtually no downtime. Patients are given a list of aftercare instructions to protect their skin and optimize results. This includes avoiding excessive sun exposure, staying hydrated, and shelving fragrant lotions, perfumes, and tanning lotions for the first few days. Unwanted hair should start falling out at each treatment site within 1 – 3 weeks.
How often should I get laser hair removal treatment?
To achieve the best hair removal results possible, patients typically return for follow-up treatment sessions every few weeks. With each session, individuals notice weaker and thinning hair, shrinking pores, and smoother skin. Many patients can expect long-term hair removal after approximately six sessions and should have 1 – 2 sessions per year to maintain their desired results.
Learn more about Splendor X laser hair removal in Beverly Hills, CA
If you reside in or near Beverly Hills, CA, and wish to learn more about your laser hair removal options in preparation for the summer months, contact our team at Aesthetic Body Solutions and schedule a consultation today. Board-certified internist Dr. Dale Prokupek will help you create your customized treatment plan with lasting results.