Get Rid of Droopy Eyebrows With BOTOX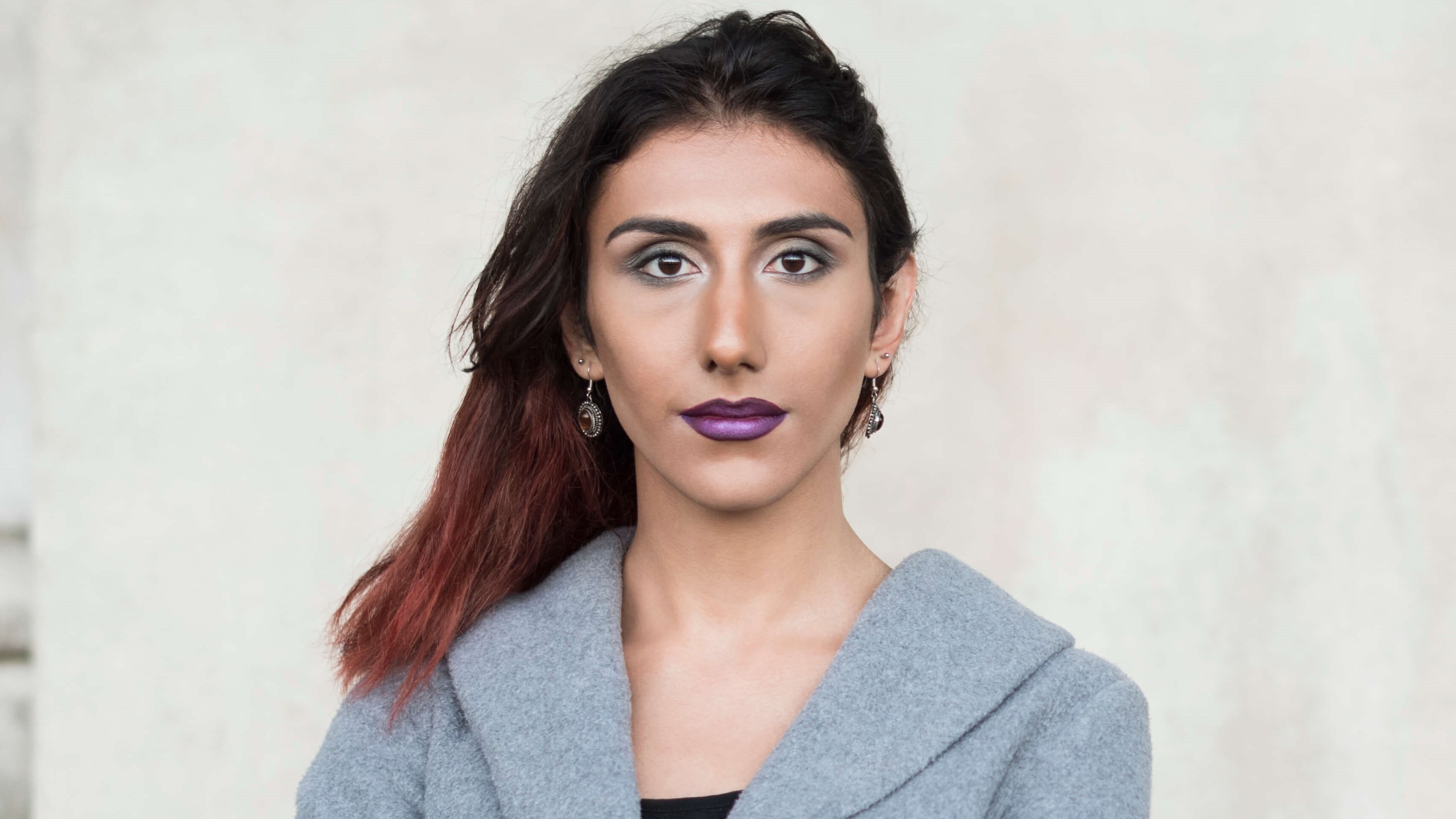 Droopy eyebrows can cause you to look tired all the time. Fortunately, there are cosmetic procedures that can help. If you do not like the idea of undergoing plastic surgery and prefer something less invasive, BOTOX® may be the right solution. Below, the knowledgeable team at Aesthetic Body Solutions explains how injectables treat droopy eyebrows without extensive surgery.
So, what does BOTOX do to correct mild to moderate droopy brows and other signs of aging? BOTOX is a strain of botulinum toxin (type A) that temporarily blocks facial movements. When you visit board-certified internist Dr. Dale Prokupek, we can examine your problem areas and create custom solutions for you. Call our office in Beverly Hills, CA, to schedule your BOTOX treatments.
What causes droopy eyebrows?
Droopy eyebrows are mainly the result of genetics and natural aging. The skin around the eyes is thinner than other areas of the body, which makes them particularly vulnerable to aging. You may notice your eyebrows droop after the age of 40, causing your once-bright eyes to become dull and tired. While this usually affects both brows at the same time, some patients may experience drooping on one side more than the other.
What does BOTOX do?
So, what does BOTOX do? BOTOX is a wrinkle relaxer that blocks signals to the muscles so they will not contract. As we mentioned, there are many treatments that can treat droopy eyebrows. But when facelift surgery is not an option, BOTOX is a great temporary solution to improve your features. Candidates for BOTOX may also struggle with wrinkles and expression lines. Younger adults can even use BOTOX as a preventive anti-aging treatment.
Notable benefits of BOTOX include:
Lift drooping brows

Reduce the appearance of wrinkles

See almost immediate results

Long-lasting treatment

Pairs well with other cosmetic procedures
Our injection technique
To begin BOTOX in Beverly Hills, Aesthetic Body Solutions uses a thin needle to administer a small amount of botulinum toxin into the muscles. The number of injections needed is based on the extent of your problem areas. BOTOX for droopy eyebrows should take no more than 15 minutes every 3 – 4 months. If you are worried about any discomfort or pain, Dr. Prokupek can apply a simple numbing cream before getting started.
After your BOTOX appointment
Most people experience mild side effects when it comes to BOTOX for droopy eyebrows. Since everyone is different, however, you can be affected in different ways. You may experience redness and swelling in the treated area, but these effects are normal and temporary. Patients can return to their normal routines provided that they stay away from strenuous exercises for the next 24 hours. Optimal results begin to show about a week after BOTOX treatment.
Get BOTOX in Beverly Hills
The best thing about BOTOX? These wrinkle relaxers are perfect for enhancing both your facial features and confidence levels. BOTOX in Beverly Hills, CA, allows you to laugh, smile, and frown without worrying whether new wrinkles will develop. To schedule BOTOX for droopy eyebrows, contact board-certified internist Dr. Dale Prokupek at Aesthetic Body Solutions. Our seasoned team can help you learn if these injections are the right aesthetic option for you.