Freeze Away Unwanted Back Fat With CoolSculpting® Treatment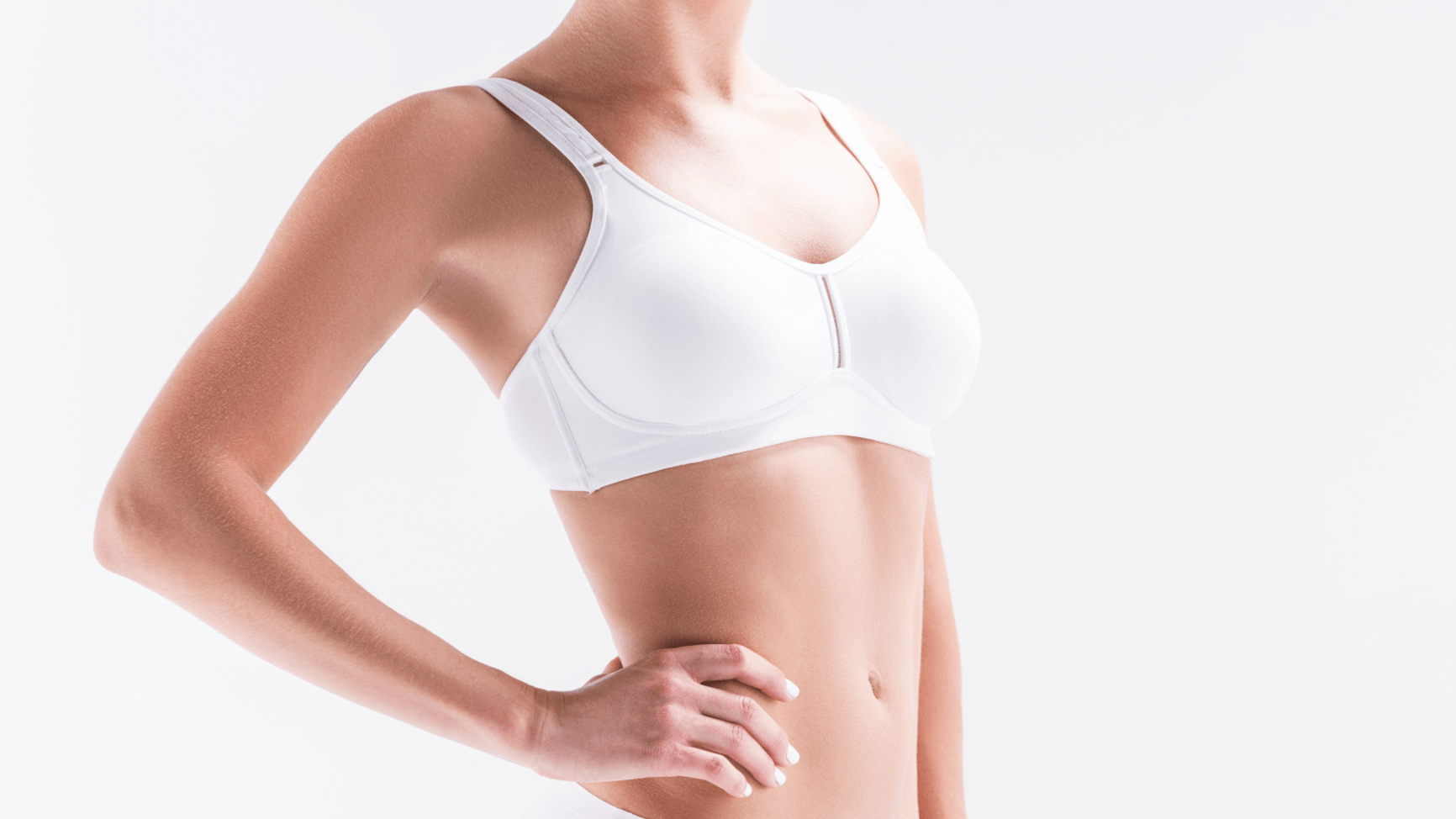 Most of us have a few areas of stubborn fat we'd like to trim, but cosmetic surgery isn't always an option. For many men and women, CoolSculpting offers an exciting alternative to liposuction for getting rid of stubborn fat. At Aesthetic Body Solutions in Beverly Hills, CA, board-certified internist Dr. Dale Prokupek is proud to offer CoolSculpting services to help patients achieve or restore a slimmer, trimmer, sexier physique. Learn more here about the benefits of CoolSculpting for back fat, and find out what results may be possible for you.
I can't get rid of back fat
Do you have back rolls or bra line back fat that won't seem to go away, despite your best efforts in the gym? If so, you're not alone. Countless patients struggle with stubborn back fat, which is often the result of genetics, age, hormone imbalance, or another factor. For these men and women, it can be difficult or uncomfortable to wear certain styles of clothing and undergarments. Additionally, back fat can be a cosmetic nuisance and make patients feel self-conscious about their overall look. In some cases, patients choose to have liposuction to address back fat. For patients who prefer a nonsurgical fat reduction solution, CoolSculpting may be a fitting option.
What is CoolSculpting?
CoolSculpting is a widely popular noninvasive treatment for reducing fat in problem areas, including the back. CoolSculpting works by "freezing" fat cells through an advanced process called cryolipolysis. During a CoolSculpting session, which typically takes about 30 – 60 minutes, patients will lie in one of our comfortable, private treatment rooms. Because CoolSculpting is virtually painless, no anesthetic or topical numbing agent is needed. The CoolSculpting applicators will be placed on the treatment areas, and the system will gently pull the fat cells toward the skin's surface. The fat cells will then be cooled to a precise temperature, causing them to perish. Over the next several weeks, the fat cells will be naturally expelled by the body, and patients will notice their new figure taking shape.
Can CoolSculpting be used for back rolls?
Absolutely. CoolSculpting can help to reduce fat in many areas that are prone to stubborn fat bulges, including:
Abdomen
Flanks
Hips
Thighs
Buttocks
Love handles
Muffin top
Back
Bra line
Under the chin
In many cases, multiple areas can be treated during the same CoolSculpting session for an even more complete transformation.
How many CoolSculpting sessions do you need for back fat?
For some patients, a single CoolSculpting treatment is enough to reach their goals. In other cases, a series of about 2 – 3 treatments may be required. During your initial consultation for CoolSculpting in Beverly Hills, one of our knowledgeable providers will evaluate your concerns, discuss your desired outcome, and help determine how many CoolSculpting sessions you need.
Get the slim, sexy shape you want with CoolSculpting for back fat in Beverly Hills, CA
If back fat is making you feel self-conscious about your overall figure, you may be a candidate for nonsurgical CoolSculpting. To learn more about getting rid of back fat with CoolSculpting, call Aesthetic Body Solutions in Beverly Hills to schedule your private consultation with board-certified internist Dr. Dale Prokupek today!