Five Ways to Prepare Your Skin for An IPL Photofacial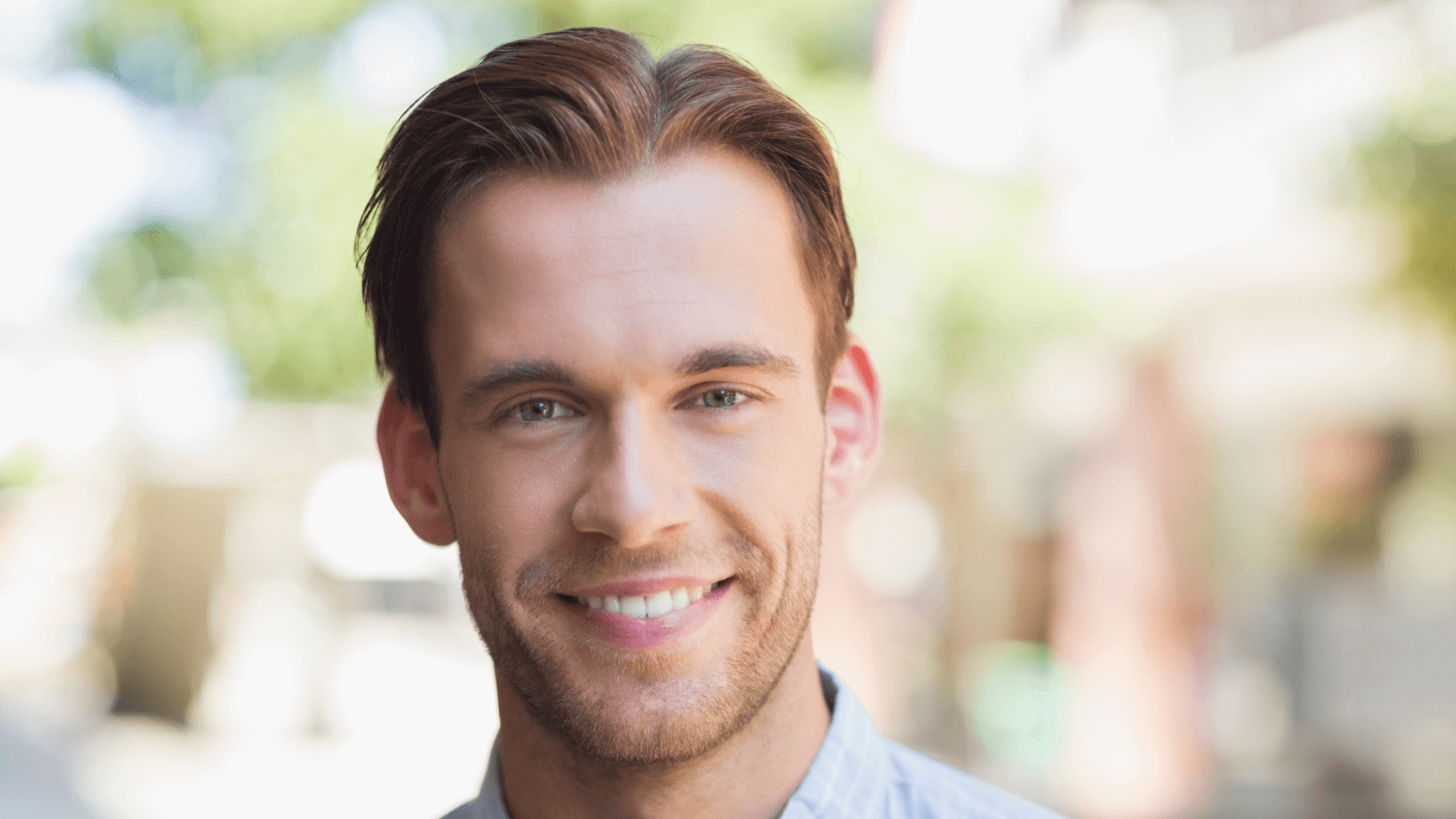 Have you started to notice areas of dark spots on your skin from years of soaking in the sun? Do you have a birthmark or freckles that you wish you could get rid of, or suffer from rosacea or another complexion issue? If so, an IPL photofacial at Aesthetic Body Solutions in Beverly Hills, CA may be your perfect solution!
Board-certified internist Dr. Dale Prokupek has been helping men and women in LA, Hollywood, and Beverly Hills, CA clear up their skin issues with success using this state-of-the-art noninvasive procedure. These 15 – 20-minute sessions are ideal for men and women who'd like to clear up pigmentation issues and other skin damage, like rough patches of skin.
What is an IPL photofacial?
An IPL (intense pulsed light) photofacial is the process of igniting the skin's natural healing process in order to heal damaged skin. Utilizing intense wavelengths of broadband light, one of our team members will pass the handheld device over your treatment area. The pulses of energy that are emitted prompt collagen production, which will naturally begin to heal damaged skin over time and reduce dark spots and other damage.
How to prepare for an IPL photofacial
Once you've decided you want to rejuvenate your skin with an IPL photofacial, there are a few things you can do to prepare. Dr. Prokupek has a few suggestions to prepare yourself for your appointment:
Avoid exposing yourself to the sun
Stop using self-tanners about two weeks to one month before your appointment
Talk to Dr. Prokupek about your current medications and stop taking any specified medications
Prevent sunburn by using sunscreen
Make sure you're following any specific instructions from Dr. Prokupek
It's also important to stop smoking about six weeks prior to your appointment, as well as avoid aspirin and other anti-inflammatory medications. Hydration is also important before getting your IPL photofacial.
On the day of your treatment
As you prepare for your appointment at our Beverly Hills, CA office, you'll want to avoid putting any makeup on and will need to have a clean face – although, we'll cleanse your face before your photofacial as well. This is an outpatient procedure that you can expect to take less than 30 minutes; however, you will want to arrange for someone to take you home after your appointment. You may have some side effects after your appointment, like a sunburn sensation, swelling, and pinkness, as well as possible scabbing or blisters.
There's no cause for alarm, as these are all normal after an IPL photofacial and shouldn't last more than a few days. In the unlikely event that you have some scabbing or blisters, it is vital that you leave them and do not scratch them as this could cause scarring.
You will likely begin to notice your sun damage and other problem areas start to heal after your first appointment, but you'll likely see even more improvements over time as the collagen growth prompts healing. Dr. Prokupek suggests his Beverly Hills, CA patients receive between 3 – 6 treatments for the best results.
If you're sick of sun spots, age marks, or other pigmentation issues, like rosacea, birthmarks, or even rough skin texture, IPL photofacial treatments at Aesthetic Body Solutions in Beverly Hills, CA could be the solution you've been looking for. Talented board-certified internist Dr. Dale Prokupek and his wonderful staff can help you reduce and virtually eliminate your skin concerns in a few 15 – 20-minute sessions. For more information on how an IPL photofacial can help you rejuvenate your skin or to schedule a consultation, get in touch with our office today.