Five Areas of the Body Contoured with Morpheus Body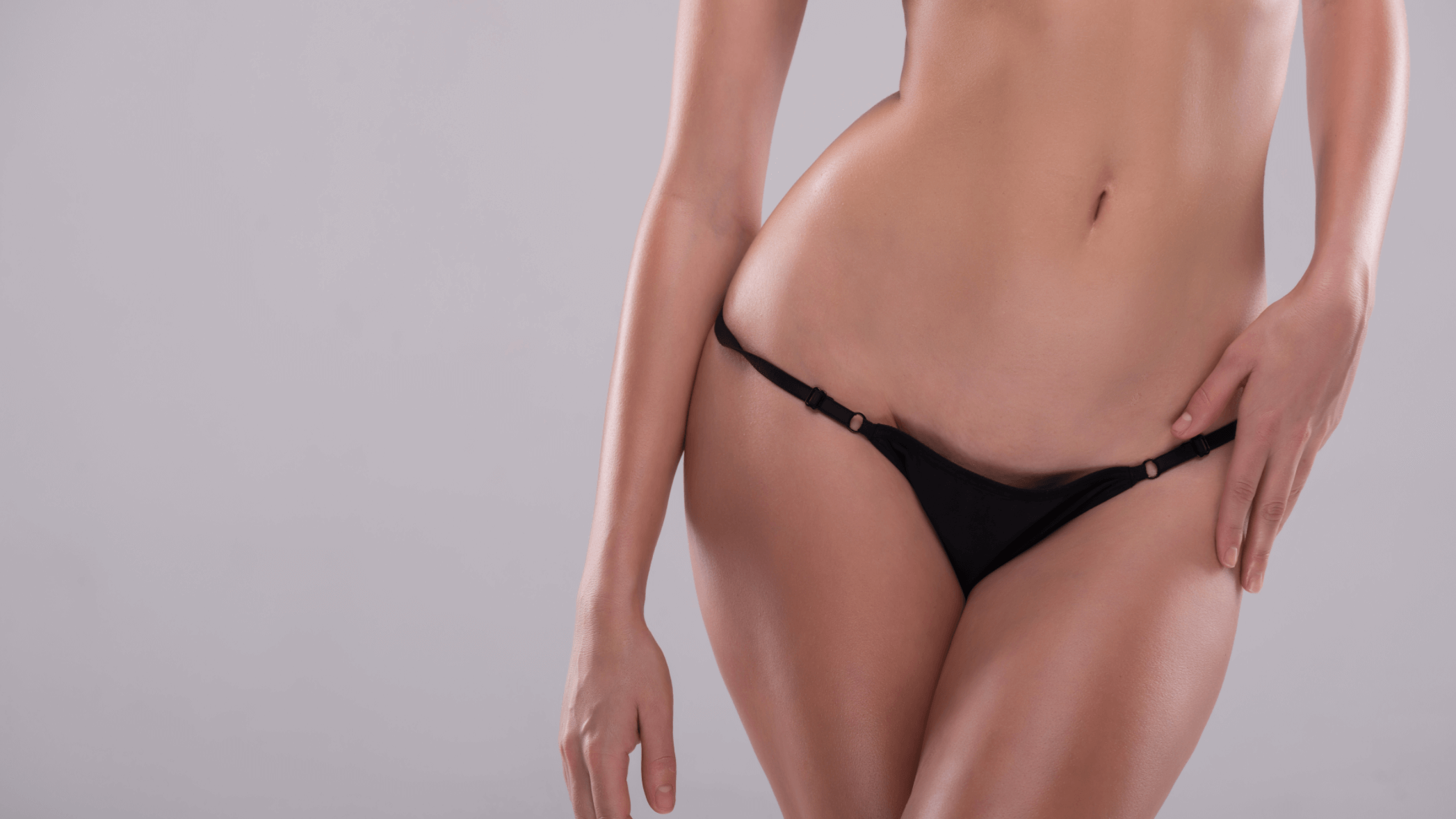 At Aesthetic Body Solutions, there are several areas of the body that can be effectively contoured through a Morpheus Body procedure by board-certified internist Dr. Dale Prokupek. Within our Beverly Hills, CA facility, Morpheus Body is offered for patients looking for a tighter, more contoured figure who are not interested in a more in-depth surgical procedure. Dr. Prokupek and his skilled aesthetic team are proud to offer this innovative treatment option for Beverly Hills, CA patients. Continue reading to learn more about what you can expect with Morpheus Body, and if you may be a candidate for the procedure.
What is Morpheus Body????????
This minimally invasive procedure, Morpheus Body utilizes radiofrequency (RF) assisted lipolysis (RFAL). With controlled heating and advanced temperature control, the RF energy can target deep fat layers to create more contoured results. Morpheus Body is able to provide exceptional outcomes that were previously only able to be achieved by a surgical liposuction procedure. There are numerous areas that can be contoured with Morpheus Body at Aesthetic Body Solutions in Beverly Hills, CA, including the:
Upper arms

Knees and thighs

Stomach

Chest

Hips
Candidates for Morpheus Body
Morpheus Body is an ideal procedure option for individuals struggling to get rid of stubborn, unwanted fat who do not want to undergo an invasive procedure. The best results from Morpheus Body occur in individuals who currently have good skin elasticity and are at a healthy body weight. At Aesthetic Body Solutions, Dr. Prokupek recommends Morpheus Body to men and women looking to restore their confidence about the shape of their body and achieve a tighter figure. During a thorough consultation at our Beverly Hills, CA practice, Dr. Prokupek and his aesthetic team can thoroughly explain the procedure, answer questions, and determine if you are an ideal candidate for this procedure. Additionally, a customized treatment plan can be curated for you, depending on the areas that you desire to contour.
The Morpheus Body procedure
So, how does Morpheus Body work? For this body contouring procedure, a tiny incision is made in the treatment area to insert a small probe, which is attached to a handpiece. Radiofrequency energy is then emitted through the probe to heat and liquefy fat cells and stimulate collagen production. Based on the number of areas being treated at Aesthetic Body Solutions, the entire treatment time can take about 30 minutes – one hour. Following your procedure within our Beverly Hills, CA facility, it is advised that you abstain from high-impact activities for a few weeks while the area heals. You may also need to attend a follow-up appointment with Dr. Prokupek so that he can evaluate your recovery process.
Body contouring with Morpheus Body
If you want a more contoured, tighter figure without the hassle and downtime of a surgical procedure, Morpheus Body may be right for you and your desired results. At Aesthetic Body Solutions, Dr. Dale Prokupek and his aesthetic team can create a personalized Morpheus Body treatment plan that works best for you and your goals. Learn how we can help you reach your goals by contacting our Beverly Hills, CA facility to schedule an initial consultation for Morpheus Body.