Does CoolSculpting Really Work?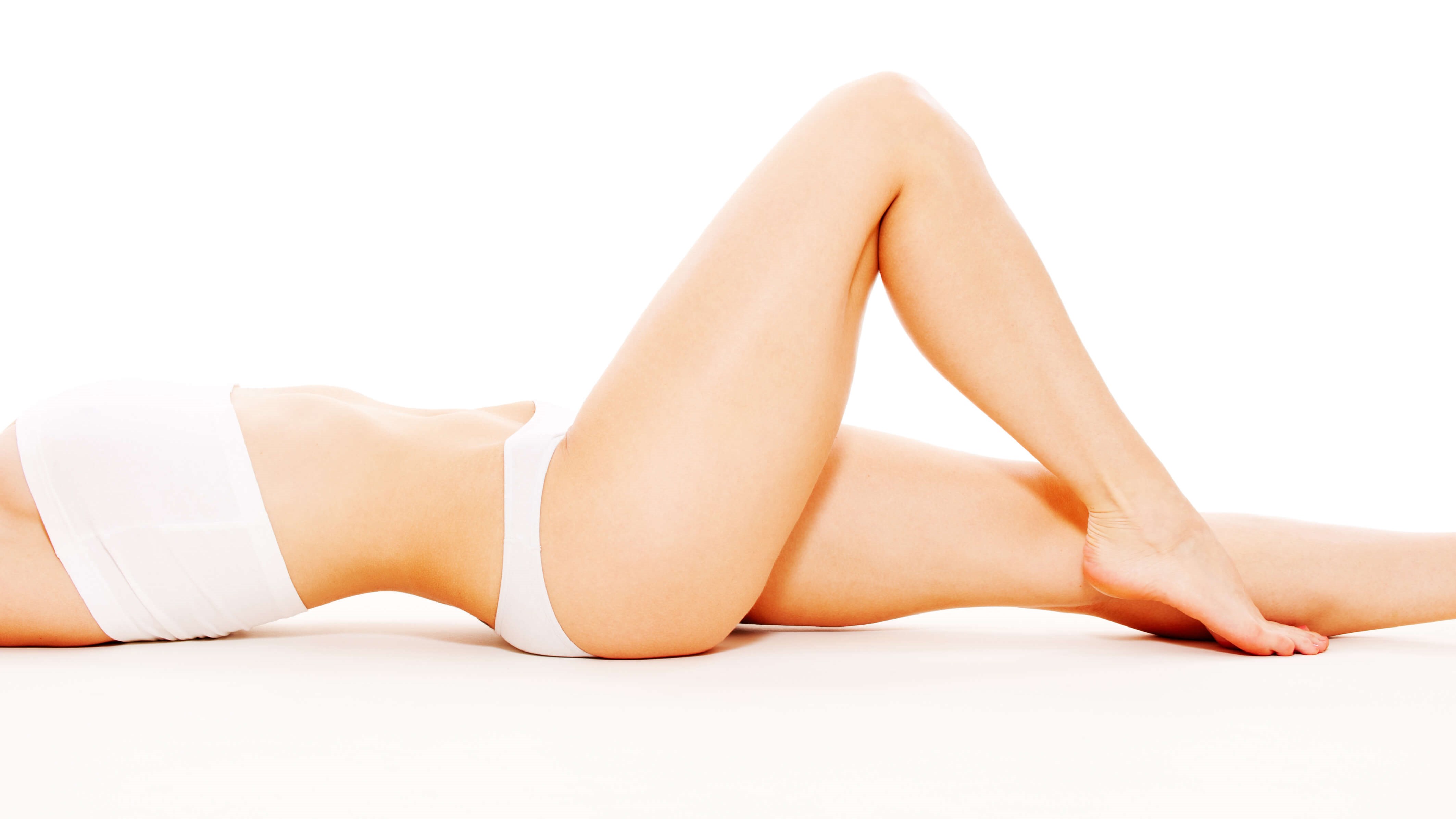 Have you spent time planning healthy meals or going to the gym and still feel frustrated with certain areas? Would you like help to get rid of unwanted fat in your thighs, hips, or stomach? Is there a nonsurgical body sculpting treatment that can help you get a slimmer, more fit-looking figure? Losing weight takes time and effort, and, sometimes, traditional methods like diet and exercise don't always work on specific problem spots. To solve this issue and more, Aesthetic Body Solutions in Beverly Hills, CA offers exceptional treatments for the body, like CoolSculpting®.
CoolSculpting is one of the hottest treatments in the aesthetic industry to reduce fat by freezing it away. It is a nonsurgical procedure that eliminates pockets of fat cells with innovative cooling technology. At Aesthetic Body Solutions, board-certified internist Dr. Dale Prokupek meets with each patient during a one-on-one consultation to assess and determine their aesthetic goals. To learn more and schedule a CoolSculpting appointment, contact our office in Beverly Hills, CA today. Read on to find the answers to questions like, "What does CoolSculpting do and does CoolSculpting work?"
What is CoolSculpting?
Liposuction used to be one of the only alternatives for body sculpting help. However, today patients have another option with the revolutionary technology of CoolSculpting. Even though it is not a magic solution for weight loss, CoolSculpting, or cryolipolysis, is a fat reduction alternative for healthy individuals to achieve a more toned, contoured appearance. This innovative body sculpting treatment uses cold energy to break down small pockets of fat cells that have become unresponsive to diet and exercise. CoolSculpting is a safe and effective method that requires no incisions, no anesthesia, and no extensive downtime.
What areas can CoolSculpting freeze fat away?
Who wouldn't want body sculpting help without having surgery? CoolSculpting is the first device that uses a controlled cooling technology, using freezing temperatures to break down fat cells without damaging surrounding skin or underlying tissue. It is a safe and effective fat reduction procedure that is FDA-cleared to freeze fat in the following areas:
Lower and upper abdomen
Upper arms
Flank area
Back
Knees
Thighs
Underneath the buttocks or "banana rolls"
Hips
Chin or submental fat
Once the fat cells have been crystallized and destroyed, the body begins to absorb them naturally. In the weeks that follow, patients are left with a smoother, more fit-looking appearance. While some redness, soreness, and swelling may occur, most patients return to their normal day after treatment. Any side effects should begin to subside after a few days.
Does CoolSculpting work?
Nonsurgical body contouring treatments like CoolSculpting can be a great option to reduce isolated pockets of fat that have become unresponsive to diet and exercise. Studies have shown that it can eliminate about 20 – 25% of unwanted fat cells with healthy adults. However, it is not a body sculpting procedure for individuals who are overweight or obese. During a thorough consultation, Dr. Prokupek will determine if patients should consider CoolSculpting and what areas will see optimal results. The ideal candidates for CoolSculpting:
Are at or near their target body weight
Have a BMI (Body Mass Index) of 30 or less
Are Struggling with specific areas that have become unresponsive to diet and exercise
While individuals may be excited to see their CoolSculpting results right away, it is essential to be patient. In about 2 – 3 weeks, patients will start to see visible results taking shape. However, more dramatic body contouring begins to occur in about 3 – 4 months after the last treatment, or once the body has fully absorbed the eliminated fat cells. While some individuals may only need one CoolSculpting session, most Beverly Hills, CA patients need more than one for optimal results. Dr. Prokupek will determine the number of CoolSculpting sessions required during the patient's initial consultation. Repeat sessions of CoolSculpting (2 – 4) can help maximize the results by allowing the cooling energy to penetrate deeper into the layers of targeted fatty tissue, optimizing the fat reduction process.
Aesthetic Body Solutions is a premier center that offers aesthetic and comprehensive services in Beverly Hills, CA. Board-certified internist Dr. Dale Prokupek and his professional staff offer the latest innovations and cosmetic treatments with the art of aesthetics. If you are interested in learning more about CoolSculpting or other body contouring options, call today to schedule your consultation with Dr. Prokupek.