Can Sun-Damaged Skin Be Improved With Microneedling?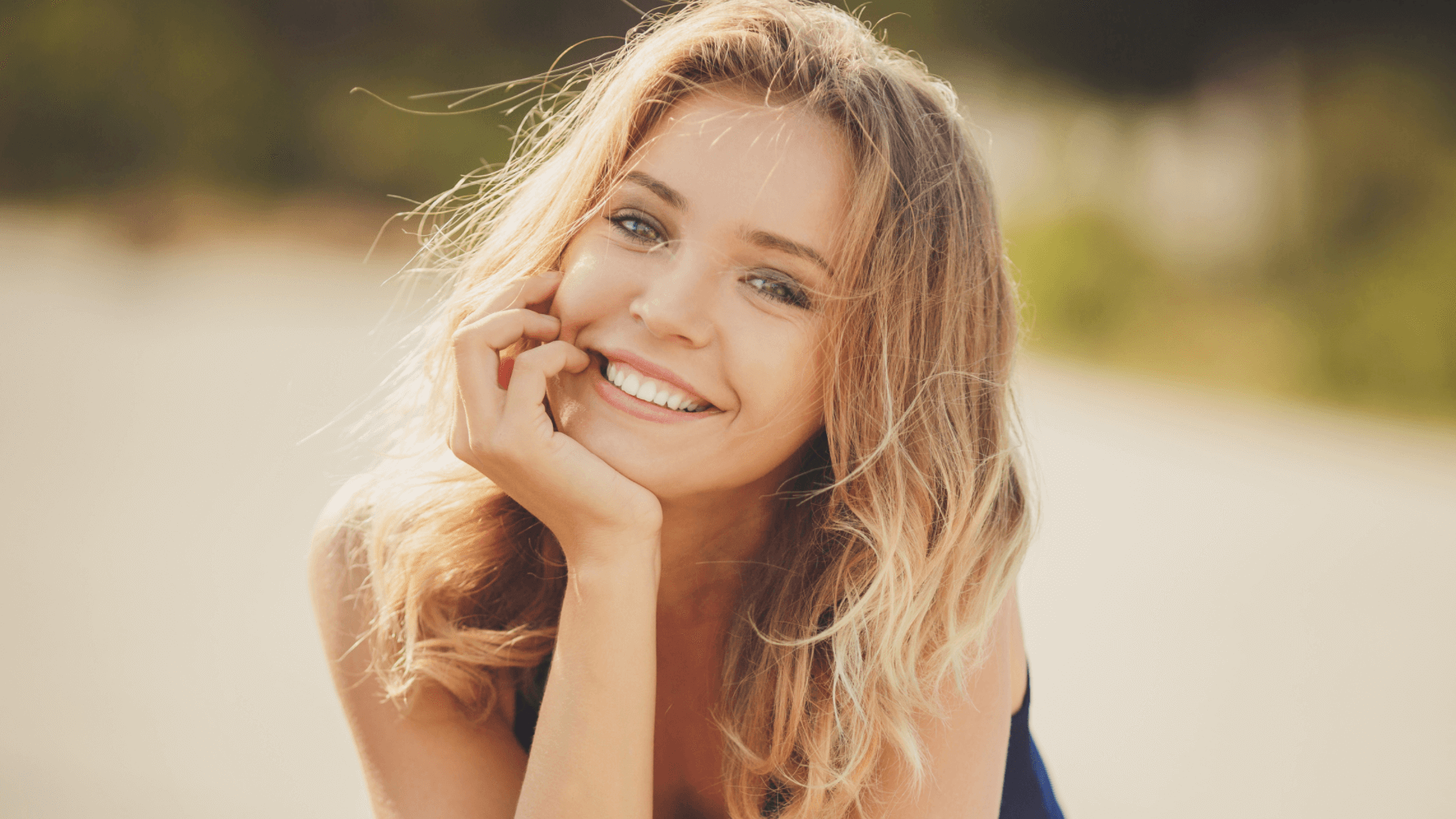 There is a reason why so many people recommend wearing high SPF sunscreen for your skin. Too much UV exposure and sun damage can cause uneven skin tone, hyperpigmentation, and make you appear decades older than you are. Radiofrequency microneedling is just one way to treat sun-damaged skin for a healthier glow.
The professionals at Aesthetic Body Solutions are proud to reverse sun damage through only the most advanced procedures available. Read on to learn about skin rejuvenation through microneedling from board-certified internist Dr. Dale Prokupek. Our clinic in Beverly Hills, CA addresses sun-damaged skin through the Morpheus8™ by InMode.
What does sun-damaged skin look like?
Sun damage is not necessarily harmful to your health. However, sun exposure can reduce the elasticity of your skin, leading to premature wrinkles and dryness. Young people may not notice skin damage until more noticeable problems begin to surface. Some of the most well-known signs of sun damage in Beverly Hills, CA include:
New freckles

Dark spots

Fine lines

Rough skin

Thin skin
Keep in mind that people who notice concerning spots on their skin should visit a primary care physician or dermatologist for a detailed health examination. They can make sure you do not have a condition that requires medical treatment.
Skin rejuvenation with microneedling
Reversing sun damage is as easy as visiting Aesthetic Body Solutions. During a skin assessment, we can review problems like uneven skin tone and develop a personalized microneedling treatment plan based on your needs. Our Morpheus8 procedure includes the use of radiofrequency (RF) energy to enhance your results. Visible results can be seen over the following weeks and months after treatment.
So how does it work? Microneedling for sun-damaged skin uses an innovative device that creates tiny injuries across the surface of your skin. This triggers our natural immune response and boosts collagen production. It also uses radiofrequency energy to heat the tissue gently and provide anti-aging benefits. New skin cells grow as the area heals, leaving the top layer brighter and smoother than before.
Taking care of your skin after treatment
Even though radiofrequency microneedling is safe and noninvasive, patients need to take care of their skin following treatment. You can expect small scabs to form in the first 24 – 72 hours, which should flake off eventually. Visible results appear about one month after your first session. Patients may need to schedule 3 – 4 treatments based on the amount of sun damage involved.
Here are some ways to take care of your healing skin after microneedling:
Stay hydrated by drinking water

Do not pick at the scabbing skin

Avoid exfoliating products

Call our clinic with any issues
Microneedling for sun-damaged skin
Sun exposure is the main cause of premature aging, wrinkles, spots, and uneven skin tone. Now you can treat visible signs of aging with a board-certified professional. Dr. Dale Prokupek now offers skin rejuvenation through radiofrequency microneedling in Beverly Hills, CA. If you are interested in learning about microneedling for sun-damaged skin, contact Aesthetic Body Solutions for a comprehensive assessment. We are excited to provide high-quality treatments so you can love your skin.