Can Morpheus8 Microneedling Get Rid of Acne Scars?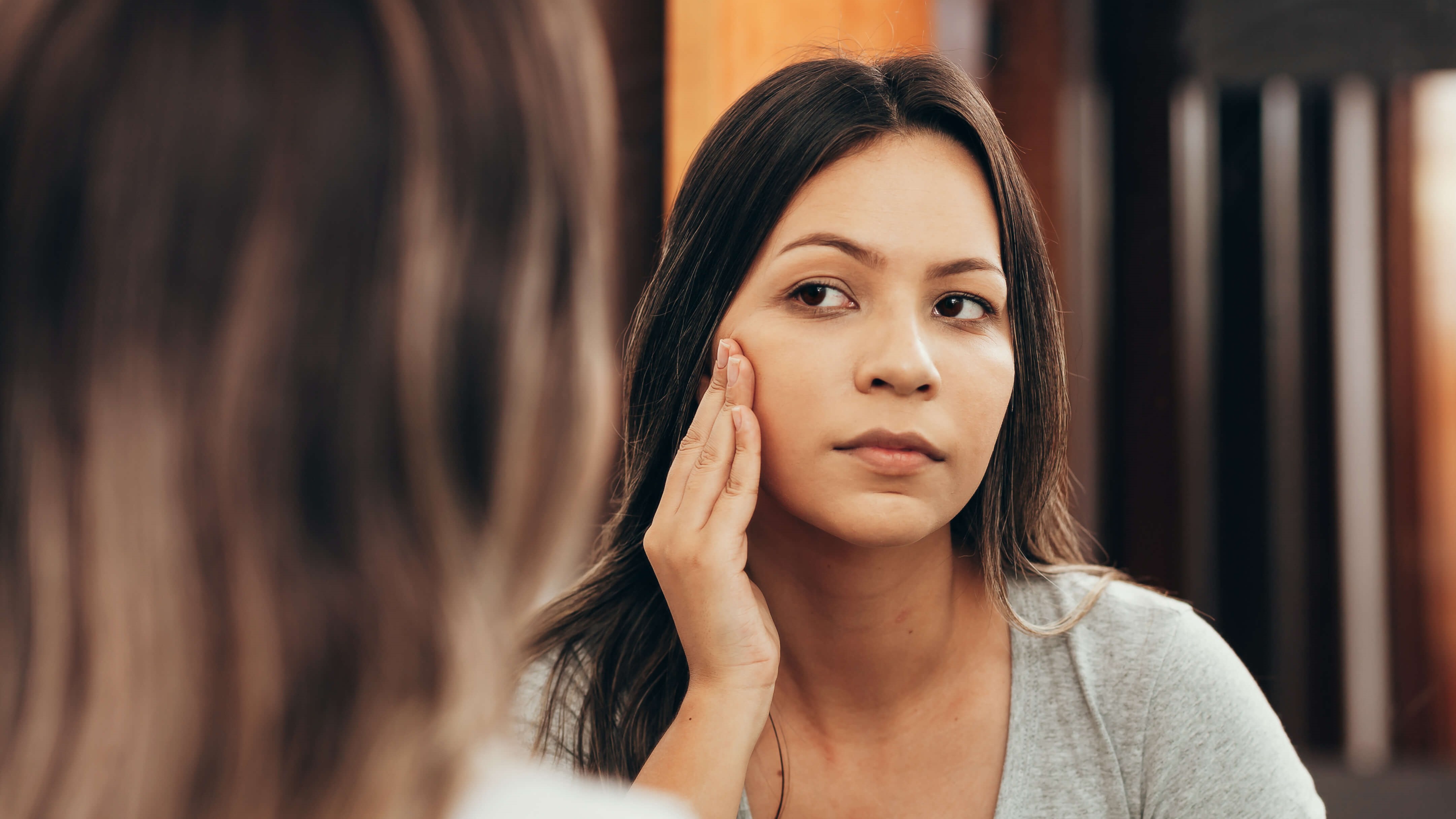 Microneedling is one of the most effective solutions for getting rid of many types of lingering acne scars, including boxcar, icepick, and keloid scars. The industry-leading Morpheus8™ by InMode® harnesses the efficacy of microneedling and the healing powers of radiofrequency (RF) energy.
If you have acne scars that leave you feeling embarrassed about your skin, don't hesitate to contact Aesthetic Body Solutions in Beverly Hills, CA to learn how Morpheus8 microneedling can restore your healthier-looking skin. Dale Prokupek, M.D. and his team of aesthetic experts personalize your acne scar treatment plan, so you get the results you deserve. Book a Morpheus8 consultation online or call to schedule.
What causes acne scars?
Acne scars form as a result of less-than-perfect skin healing processes and inflammation. During wound healing, cells regenerate and build up new skin and connective tissues. One of the most important connective tissues needed for restoring your skin's integrity is collagen.
However, sometimes collagen production lags and, as a result, you develop sunken (atrophic) scars. Boxcar, icepick, and rolling scars are all atrophic scars. Alternatively, sometimes cells mistakenly produce too much collagen. This leads to elevated scars known as hypertrophic scars. If the scar becomes larger than the acne that caused it, the resulting scar is known as a keloid.
How does Morpheus8 get rid of acne scars?
Morpheus8 for acne scars is a premier modular radiofrequency (RF) factional microneedling treatment that helps with skin remodeling. During your acne scar service at Aesthetic Body Solutions, Dr. Prokupek moves the patented handpiece over your targeted area.
The Morpheus8 device penetrates your subdermal tissue and creates micro-wounds. As the tiny needles puncture your skin, they send out waves of RF energy to enhance healing processes.
The combined effects of the microneedling and the RF energy trigger a series of naturally occurring healing processes. These are the same events that occur any time you have a wound. Cells quickly regenerate and begin forming new tissues, including collagen. Over time and a series of treatments, Morpheus8 RF microneedling can reduce scar appearance and even get rid of acne scars.
What is the downtime after Morpheus8 acne scar treatment?
Beverly Hills, CA clients undergoing Morpheus8 acne scar treatments report minor redness and inflammation that usually resolve in less than three days. It's common for clients to schedule their Morpheus8 session on Friday, so their skin can heal over the weekend, and they can start Monday refreshed.
How many Morpheus8 acne scar treatments do I need?
For minor acne scarring issues, Dr. Prokupek may recommend one or two Morpheus8 microneedling sessions. For moderate to severe acne scars, you may need up to three or four treatments. To give your skin adequate time to heal, it's important to schedule your Morpheus8 appointments at least one month apart.

At Aesthetic Body Solutions in Beverly Hills, CA, Dr. Dale Prokupek provides highly effective Morpheus8 acne scar treatments to enhance your skin's appearance. To find out if this innovative service is right for you, book a consultation online or by phone today.