Can Morpheus8 Microneedling Correct Hyperpigmentation?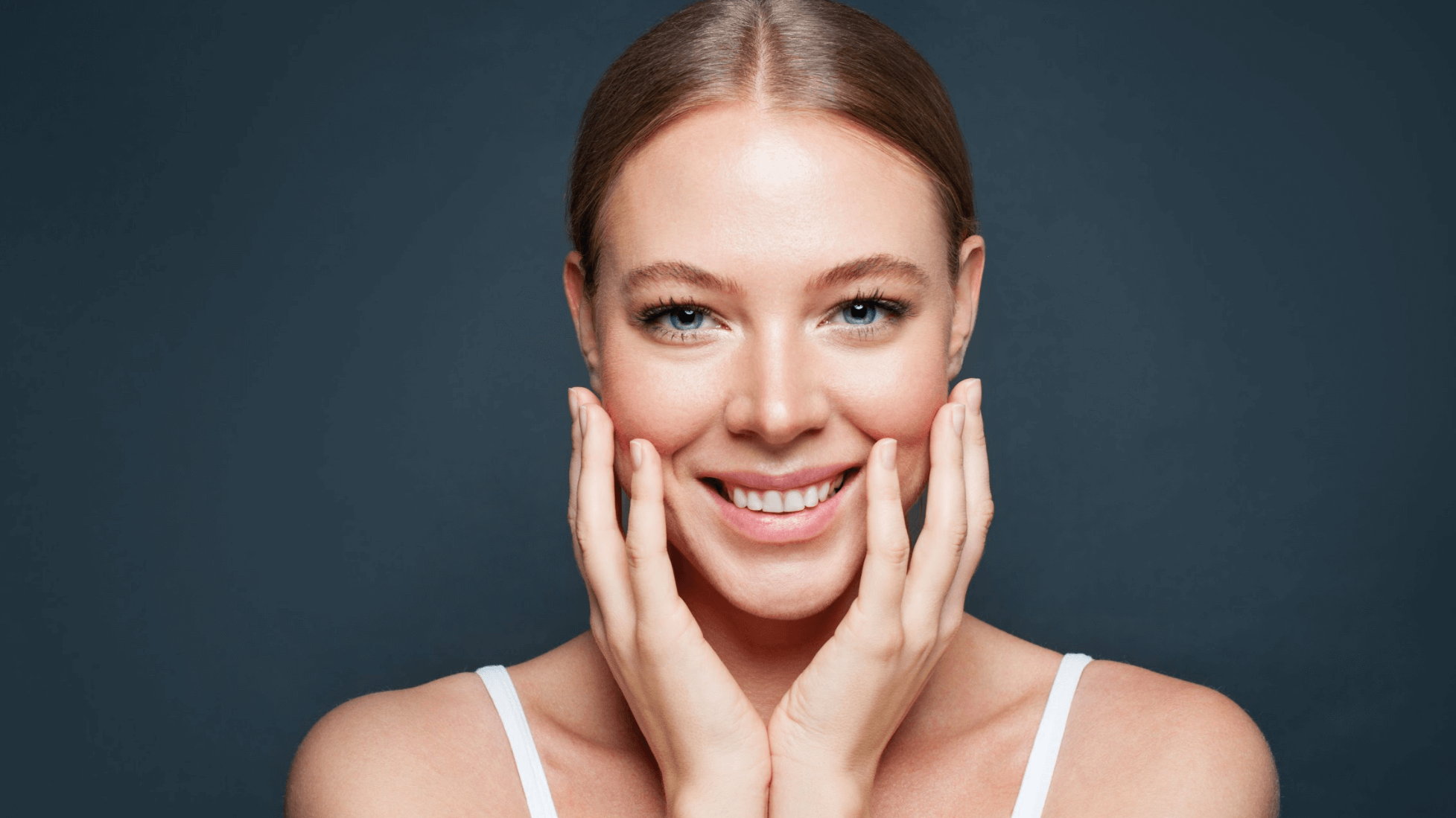 Over time, men and women can experience issues with their appearance due to acne scars, stretch marks, sun and age spots, hyperpigmentation, and more. While these issues are generally pretty harmless, they can create self-consciousness and embarrassment in those that suffer from one or more of these aesthetic issues.
At Aesthetic Body Solutions in Beverly Hills, CA, board-certified internist Dr. Dale Prokupek can help men and women address and reduce these aesthetic issues through radiofrequency (RF) microneedling using the state-of-the-art Morpheus8™ by InMode. This revolutionary procedure can help men and women alike reduce scarring, improve skin texture and tone, and rejuvenate the skin for a more youthful, healthy-looking, and glowing appearance.
What is RF microneedling?
RF microneedling is a minimally invasive treatment that treats skin irregularities by prompting collagen growth by creating micro-injuries in the skin. These injuries disrupt the cells and stimulate collagen growth, helping new skin cells grow and heal the skin. The end result is a refreshed, brighter, smoother, and rejuvenated top layer of skin. RF microneedling using the Morpheus8 can help:
Firm the skin
Create an even skin tone, texture, and color
Reduce sun damage and age spots
Improve acne scars and other scars
Rejuvenate the skin
Reduce stretch marks
Provide a glowing look to the skin
With the use of a small handheld device, Dr. Prokupek makes small, intentional micro-injuries to the skin that transmit radiofrequency energy deep into the tissues of the skin to generate the healing process. Over the course of time, patients will notice their skin start to firm up, a reduction of fine lines and wrinkles, a more even skin tone, and flaws, like scarring and pigmentation issues, start to fade.
What is Morpheus8?
Morpheus8 is a cutting-edge technology that allows Dr. Prokupek the opportunity to perform minimally invasive radiofrequency microneedling to the face and neck. This technology is safe and effective and provides wonderful improvements to the skin of our Beverly Hills, CA patients with little downtime. We suggest 3 – 4 treatments roughly a month apart for a dramatic transformation. The Moprpheus8 is unique in that it is not dependent on chromophore, or the part of a molecule responsible for color, so unlike other RF microneedling systems, the Morpheus8 skin treatment is effective for a variety of different skin types from fair to dark.
Can Morpheus8 correct hyperpigmentation?
One reason many people choose to have radiofrequency microneedling is to reduce signs of hyperpigmentation. Hyperpigmentation is a condition that causes the skin to darken. It's typically harmless but can have a huge emotional impact on those that have it. Certain medications, pregnancy hormones, sun damage, age, and more can all cause hyperpigmentation. While it is possible that hyperpigmentation may go away on its own, and there are various creams or lotions you could try, it could take upwards of a year or more to notice results – if any. Radiofrequency microneedling has been proven to reduce the appearance of hyperpigmentation on both men and women at a much faster and more successful rate. In fact, depending on the depth of the hyperpigmentation, some of our Beverly Hills, CA patients may begin seeing a change in as little as one session.
If you are looking for a skin rejuvenation treatment or want to create an even skin tone and texture, radiofrequency microneedling at Aesthetic Body Solutions may be right for you. Using the advanced technology of Morpheus8, board-certified internist Dr. Dale Prokupek can help men and women of various skin types create more youthful, vibrant, smooth, and healthy-looking skin. Contact our Beverly Hills, CA office to learn more.