Can I Get Six Pack Abs With Evolve by InMode?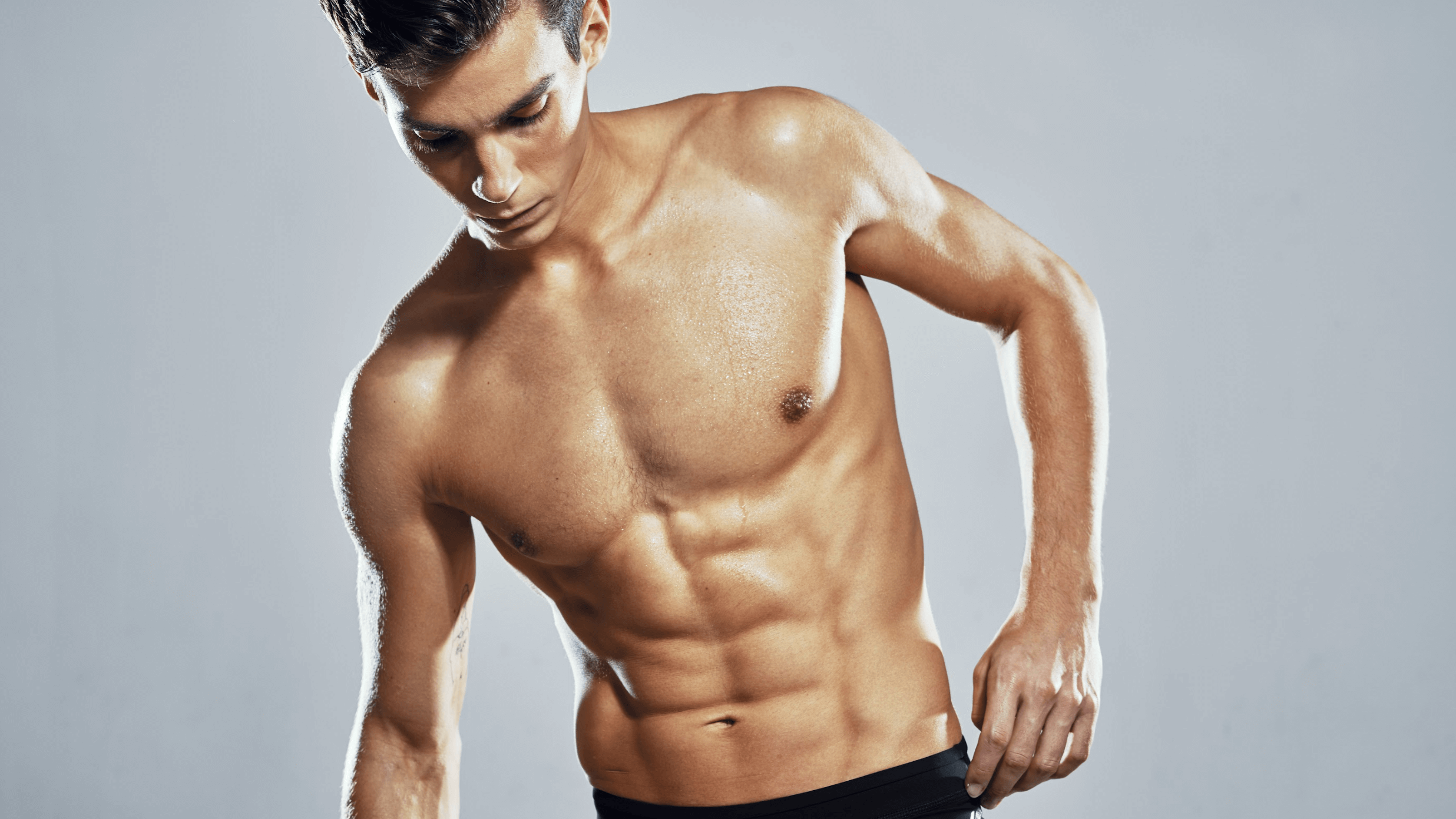 InMode, a trusted name in aesthetic medical technologies, has announced the launch of Evolve—a new platform that offers six-pack abs in just a few short sessions. This means anyone can achieve their goals without resorting to plastic surgery.
Almost everyone wants to have perfectly sculpted abs. Board-certified internist Dr. Dale Prokupek may recommend Evolve TONE to firm and strengthen the muscles of the abdomen. Here's what you need to know about Evolve Tone at Aesthetic Body Solutions in Beverly Hills, CA.
Why is it so hard to get sculpted abs?
There are several reasons why people struggle to achieve real definition in their abs. First, the abdominal muscles are some of the deepest in the body. They are also surrounded by a stubborn layer of fat. This means even athletes and other fit individuals have a hard time targeting the abdominal muscles. This is where Evolve body sculpting comes in.
What is the Evolve platform?
Evolve is a nonsurgical body contouring platform that offers different technologies based on your goals. Evolve TITE, for example, tightens loose or sagging skin, while Evolve TRIM is mainly for fat reduction. Evolve TONE contracts muscle tissue in areas like the abdomen for a firmer and more toned look.
Unsure where to start with the Evolve platform? Aesthetic Body Solutions can perform an assessment to determine if Evolve TONE or another option is best for your goals. We can even combine treatments for more comprehensive results.
How does Evolve TONE work?
Evolve TONE uses a technology called electrical muscle stimulation (EMS) to send impulses to the muscles and cause involuntary contractions. These contractions are more powerful than the ones we can achieve on our own. In fact, just one body sculpting session is comparable to doing 20,000 sit-ups! The process is considered safe, effective, and does not involve any invasive measures or downtime to create six-pack abs.
What are the benefits of Evolve TONE?
There are many reasons why patients choose Evolve TONE at Aesthetic Body Solutions in Beverly Hills:
It's safe: Evolve TONE does not involve incisions or anesthesia, so it carries fewer risks than cosmetic surgery.
There's no downtime: Patients return to normal activities almost immediately after an Evolve TONE session.
It's considered affordable: Unlike surgery, Evolve TONE is a budget-friendly option for those who want to improve their appearance without breaking the bank.
It's fast and convenient: Sessions take less than an hour, so you don't have to take time off from work or social commitments.
What results can I expect from Evolve Tone?
Most patients see visible results after a few sessions with Evolve TONE. However, individual results may vary. Dr. Prokupek will create a custom body sculpting plan based on your desired outcomes.
The great news is patients report feeling more confident than ever after Evolve TONE treatments. This revolutionary treatment allows men and women to enjoy six-pack abs without spending hours at the gym.
Get your six-pack abs
Sculpted abs are now within reach thanks to Evolve TONE by InMode. Learn more about this cutting-edge technology by meeting with board-certified internist Dr. Dale Prokupek at Aesthetic Body Solutions. Our Beverly Hills team is proud to help patients improve their appearance and feel more confident in their skin. Contact us today to schedule a consultation.