Can Botox Prevent Wrinkles from Ever Forming?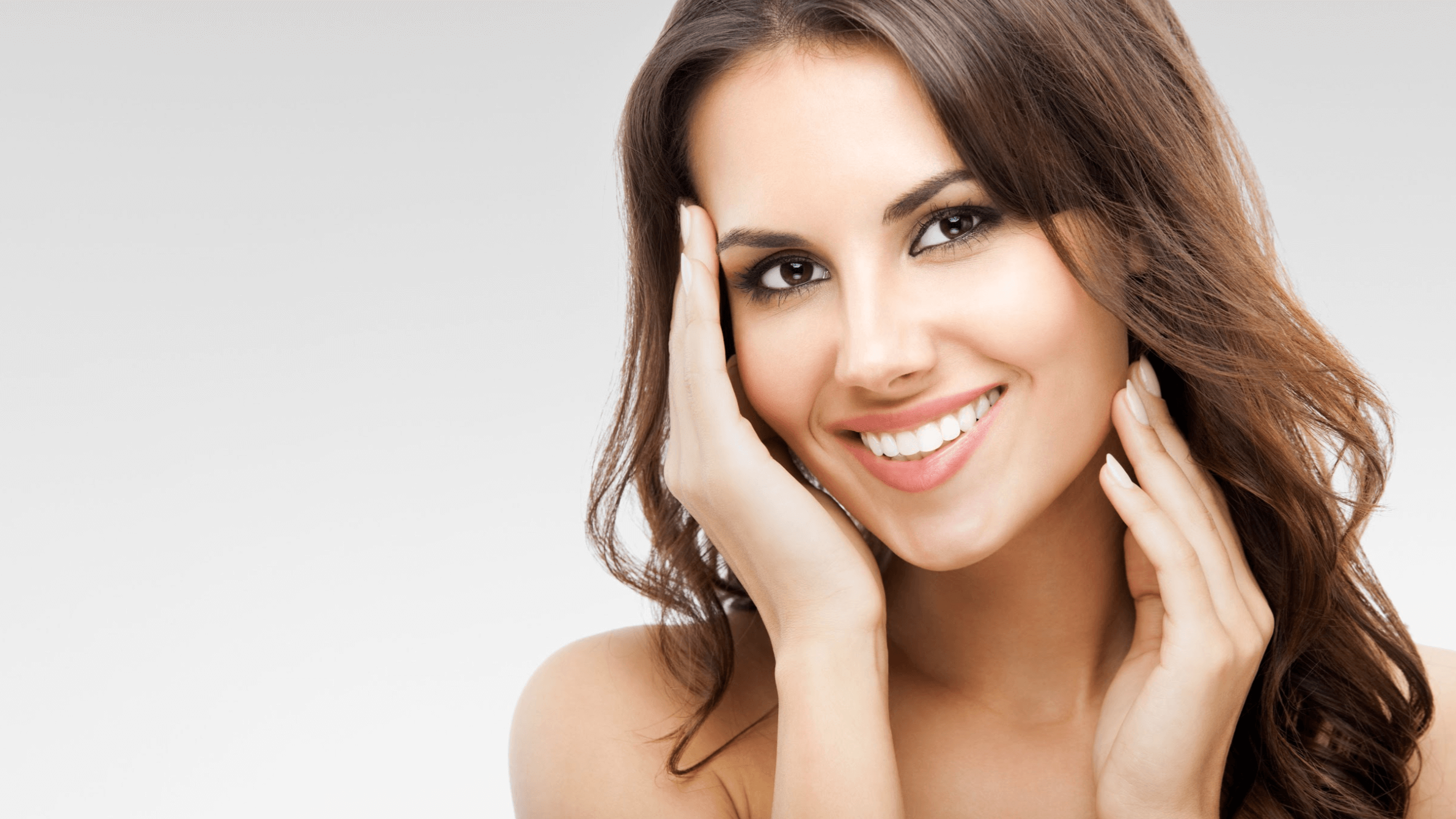 As the most commonly performed cosmetic procedure in the world, BOTOX® has obviously established a world-renowned reputation for ridding the face of wrinkles. However, there has been one question that has been asked with more and more frequency over the last several years: Does BOTOX prevent wrinkles? Led by board-certified internist Dr. Dale Prokupek, the talented team at Aesthetic Body Solutions is experienced at administering this treatment on a number of different types of patients in Beverly Hills, CA. Before we can discuss whether or not BOTOX can prevent wrinkles, it's important to understand exactly what it is, as well as how it works.
What is BOTOX?
Wrinkles in the face appear as a direct result of expressions, including frowning, smiling, and squinting. When you're younger, and your skin is contorted into these shapes, it is able to quickly rebound to its original position. However, as you become more mature, these wrinkles eventually stay put and can make you look worn down. BOTOX is often used to temporarily put a stop to the appearance of mild-to-moderate facial wrinkles. Specifically, BOTOX is able to reduce the appearance of dynamic wrinkles, otherwise known as wrinkles caused by frequent muscle movement.
It is performed as a quick, in-office service, making it easy for patients to find time in their schedules. The formula is traditionally injected into the eyebrows or upper face, which usually takes about ten minutes. Once administered, the formula prevents the muscles from contracting, which helps to soften up any pre-existing wrinkles. In terms of aftercare for BOTOX, it is essentially nonexistent. Most patients experience only mild discomfort and are free to immediately return to their daily routine.
Can BOTOX be Used for Wrinkle Prevention?
As BOTOX has increasingly made its way into the mainstream conversation, it has become an appealing option for patients of younger and younger age groups. While it was initially intended as a form of facial rejuvenation that reduces the appearance of dynamic wrinkles in the face, patients in their 20s and 30s have found it to be beneficial in preventing wrinkles from ever occurring in the first place.
Preventative BOTOX can retrain the facial muscles that would usually cause wrinkles and, thereby, improve the overall demeanor of the face. Dr. Prokupek will inject the BOTOX into specific areas in order to prevent certain muscles from pulling the skin in unwanted directions. Additionally, it encourages opposing muscles to pull in opposite directions, which makes them stronger and improves the aging process of the skin.
Stay Young Forever
Wrinkles are the largest indicator of age. Alleviating dynamic wrinkles once they've begun to appear is one thing, but preventing them before they ever even happen is another matter entirely. Preventative BOTOX can keep your skin tight, smooth, and full of youth for as long as possible. Contact Aesthetic Body Solutions in Beverly Hills, CA today to schedule a consultation with Dr. Dale Prokupek. You can discuss your goals and concerns with him before deciding if this treatment is the best option for you.