Can an IPL Photofacial Improve Redness From Rosacea?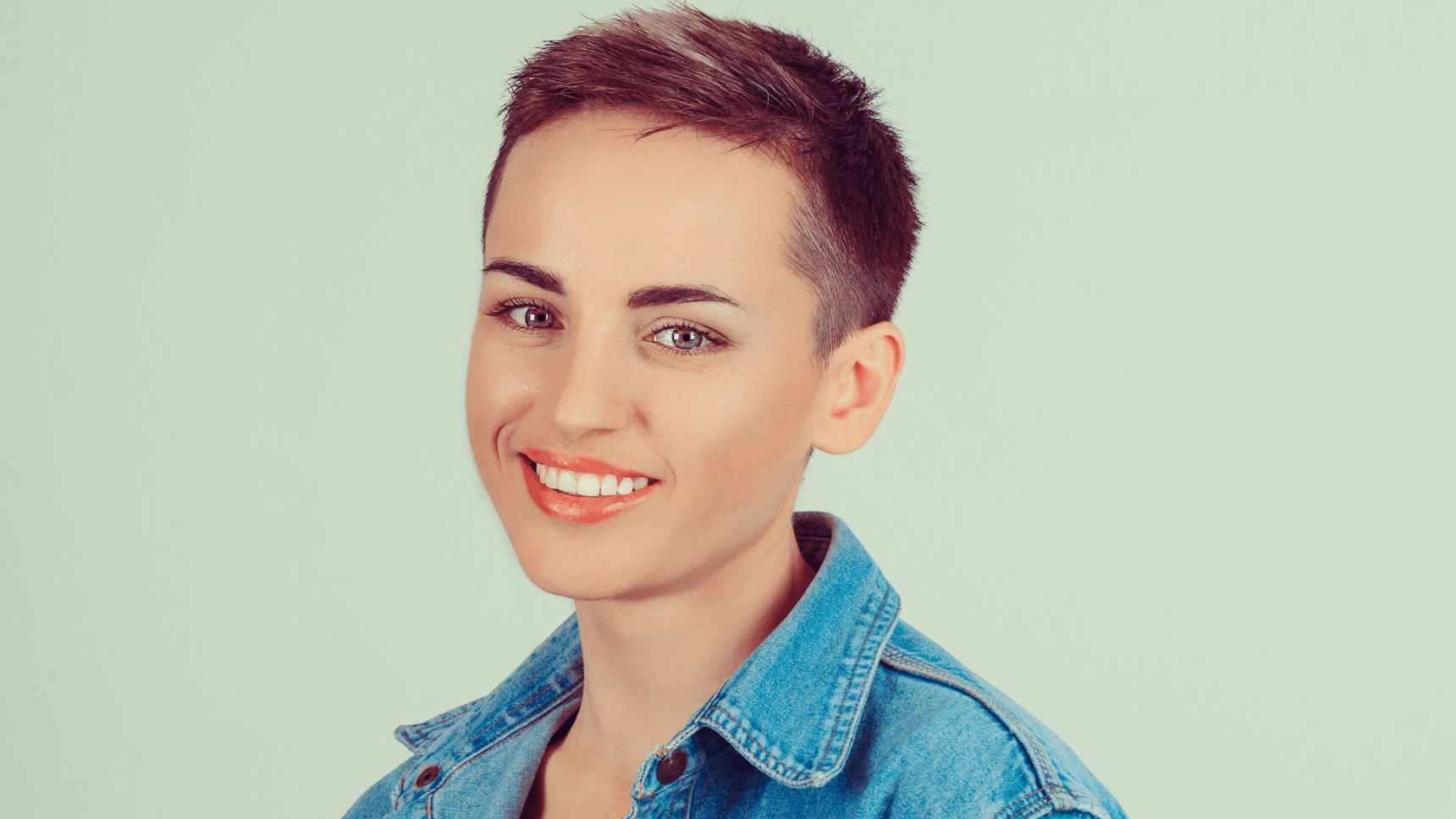 Acne scars, hyperpigmentation, sun damage, and rosacea are common skin issues for men and women. You may have tried different over-the-counter skin care products to alleviate these problems and have healthier-looking skin. Have you considered IPL (pulsed light therapy) photofacial treatments? Board-certified internist Dr. Dale Prokupek and the skin care experts at Aesthetic Body Solutions in Beverly Hills, CA can perform a detailed skin analysis to determine the best treatment option that fits your needs. Call our office to learn more about IPL photofacial treatments and schedule your skin assessment appointment today.
What are the first signs of rosacea?
Rosacea's appearance can differ significantly from one person to another, and the exact cause why some individuals struggle with this skin condition is unknown. If you have a history of frequent facial redness or blushing, which comes and goes, these can be early disorder indicators. Other symptoms include:
Small red bumps or puss-filled pimples
Burning or stinging
Persistent redness, like a constant sunburn
Small, visible blood vessels
What is an IPL photofacial treatment?
What's the best way to get rid of hyperpigmentation, rough skin texture, sun spots, or rosacea cheeks? IPL (intense pulsed light) photofacial is an effective way to treat rosacea and other skin issues. By using broadband light energy, it raises skin cells' temperature to trigger the body's natural healing process and boost collagen production. At Aesthetic Body Solutions in Dallas, TX, we use the latest broadband light therapies with our AcuPulse™ and Lumenis® M22™ technologies to penetrate the skin's surface deeply. With successful IPL treatments, you can keep away specific skin concerns, like rosacea cheeks, hyperpigmentation, dark spots, rough skin texture, and more.
How does IPL for rosacea work?
Research has shown that IPL photofacial sessions are effective at treating rosacea and other skin issues. An IPL photofacial uses several wavelengths of light energy, similar to a camera's flash, resulting in a more in-depth and significant skin rejuvenation treatment. The skin lesions or broken vessels resulting from rosacea absorb the light from the IPL's laser technology to start the healing process. In due time, facial redness, blood vessels, and other rosacea symptoms will begin to fade, revealing a smoother, more even skin tone. Sessions are relatively quick and take about 20 – 30 minutes to treat the entire face.
How many rosacea light therapy sessions will I need?
First, it's best to determine whether you are the right candidate for IPL photofacial treatments. Upon arrival at Aesthetic Body Solutions, you will fill out a questionnaire to help us better assess your skin type. During a private consultation, Dr. Prokupek will examine your skin, listen to your aesthetic goals, and determine an appropriate treatment plan. The number of IPL photofacial sessions may vary by person. On average, patients need 3 – 4 sessions, every 4 – 6 weeks, to clear up recurrent rosacea symptoms with another treatment about once a year for maintenance reasons.
You will work closely with Dr. Prokupek to determine your rosacea light therapy plan to achieve your aesthetic goals. At Aesthetic Body Solutions in Beverly Hills, CA, we want you to feel confident and comfortable before every IPL photofacial treatment. To learn more about effective skin rejuvenation treatment for rosacea and other skin concerns, contact our caring team and schedule your consultation with board-certified internist Dr. Dale Prokupek today.