Five Lifestyle Changes to Make After Body Contouring Treatment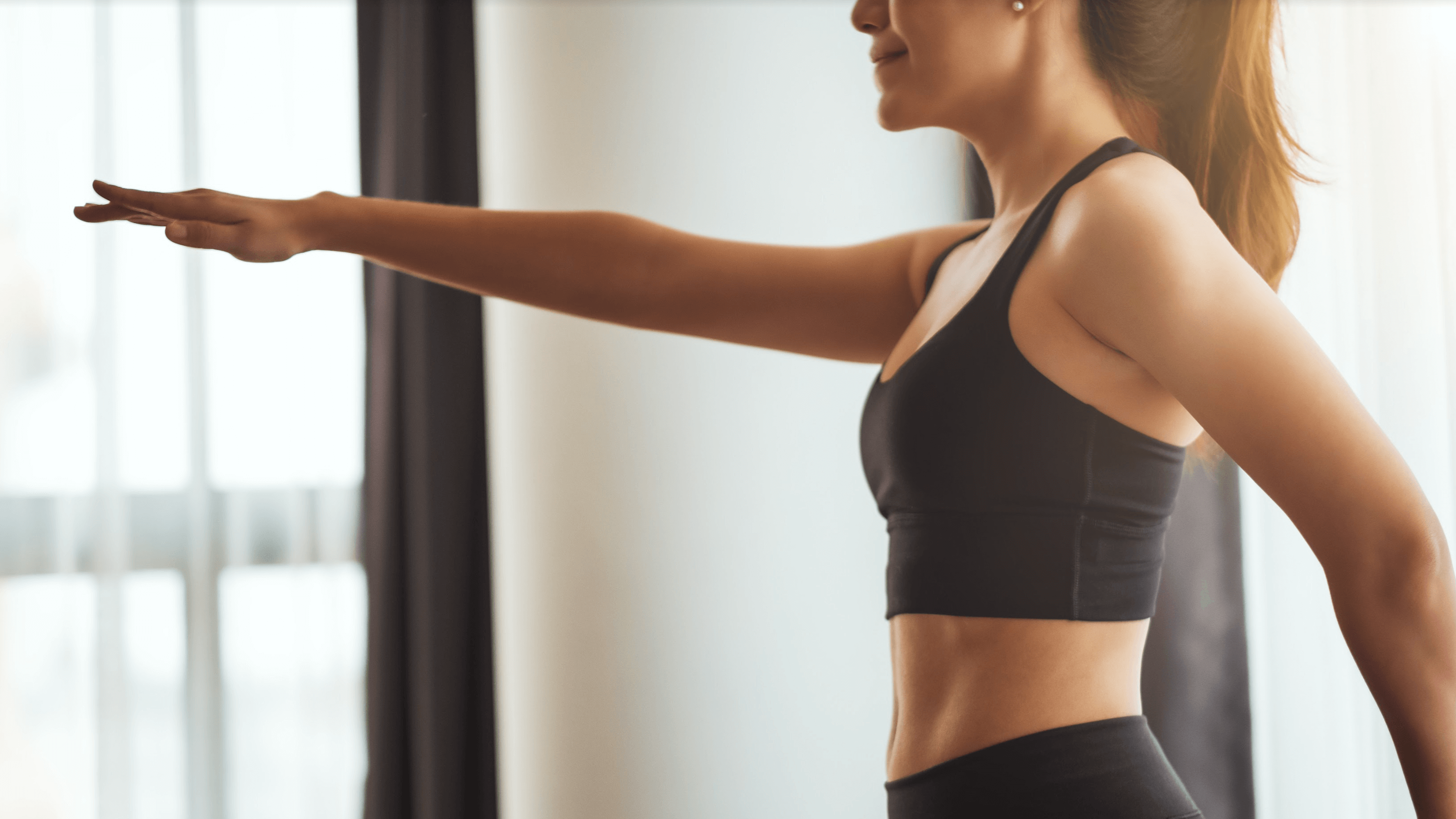 Are you searching for ways to improve your body contours? If so, you may want to consider Evolve, an aesthetic platform designed to help you achieve the look you've always wanted. Evolve TITE, TRIM, and TONE tighten loose skin, reduce unwanted fat pockets, and strengthen muscles to achieve a more toned and sculpted figure.
Board-certified internist Dr. Dale Prokupek and the team at Aesthetic Body Solutions create custom Evolve treatment plans to help you look younger and feel better about your appearance. We can also encourage you to make small but effective lifestyle changes to ensure you maintain results long-term. Here are five changes you should make after body contouring treatment in Beverly Hills, CA.
1. Maintain a healthy diet
Eating a healthy and well-balanced diet is essential to your overall health, but it also plays a role in maintaining your Evolve body contouring results. Unhealthy meals that include fried food and processed snacks can contribute to weight gain and fat pockets that will ultimately affect your body shape. Instead, focus on eating lean meats, vegetables, fruits, and whole grains.
2. Exercise regularly
Find an activity you enjoy and commit to at least 30 minutes of moderate exercise a few days each week. Working out will help you preserve your new shape and burn extra calories. Aerobics, weight training, biking, jogging, yoga, and swimming are all excellent forms of exercise that can strengthen muscles, improve flexibility, and keep you looking great long after Evolve TITE, TRIM, and TONE.
3. Drink water daily
Dehydration can lead to dry skin as well as loose skin and wrinkles. Make sure you drink at least eight glasses of water daily to keep your skin hydrated and avoid common signs of aging. You should also avoid sugary drinks or caffeinated beverages that can dehydrate your body. Add an extra boost of nutrients to your water with lemon, cucumber, or even fresh fruit, like strawberries.
4. Apply sunscreen when spending time outdoors
Sun exposure can also cause your skin to wrinkle, so it's important to apply a broad-spectrum SPF 30 or higher sunscreen when spending any amount of time outdoors in Beverly Hills. Avoid sun exposure during peak hours when rays are strongest. Go for a walk in the early morning or late afternoon when the sun is lower in the sky instead of at midday.
5. Get enough rest
Your muscles repair and rebuild while you're sleeping, so give them time to rest after a full day of work. We recommend getting at least 6 – 8 hours of quality sleep each night. If you have trouble falling asleep or staying asleep, try practicing relaxation techniques before bedtime. You may also want to avoid exercising in the late evening hours and avoid caffeine for several hours before you go to bed.
Contour your curves
Loose skin and fat pockets can make you feel self-conscious about your appearance. Poor muscle tone may also affect your confidence when spending time at the gym. Now, these cosmetic problems can be reduced with Evolve TITE, TRIM, and TONE in Beverly Hills, CA. Board-certified internist Dale Prokupek and our team of experts at Aesthetic Body Solutions can create personalized treatment plans to help you achieve a gorgeous new look and provide ways to maintain it for years to come.