Coolsculpting 22 year old female, Beverly Hills, Ca.
Procedure Details
This young 22 year old female had gained some extra weight after college and could not get back into a consistent workout routine. The extra fat on her core made her feel uncomfortable and she explored Coolsculpting. Coolsculpting jump started her workout routine.
More
Coolsculpting Los Angeles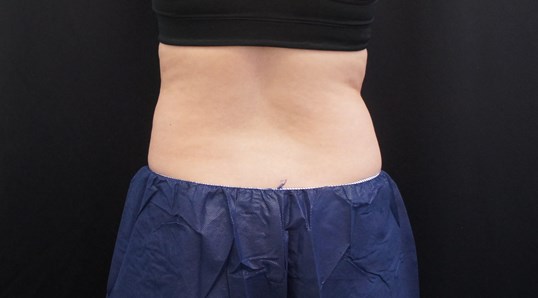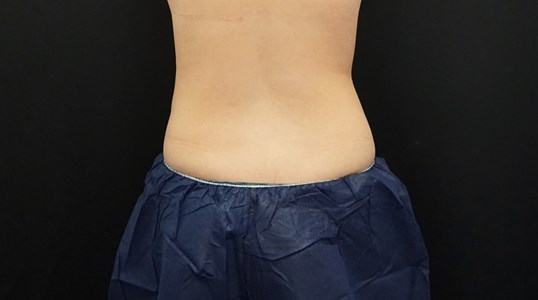 Patient underwent 2 cycles of Coolsculpting on posterior flank area. Get rid of stubborn fat permanently with no downtime. These results in just 12 weeks after treatment. More
Coolsculpting Beverly Hills CA
Patient underwent 2 cycles Coolsculpting to posterior flanks (one on each side). With zero downtime patient returned to work and with her busy lifestyle she didnt skip a beat. Coolsculpting is a non-invasive way to get rid of stubborn fat. These results only 12 weeks after treantment.
Location