Coolsculpting female in Beverly Hills, Ca
Procedure Details
Female patient came into our office wanting to get rid of her stubborn body fat. We recommended Coolsculpting to fit her budget and busy lifestyle. These results achieved after only 12 weeks.
More
Coolsculpting Los Angeles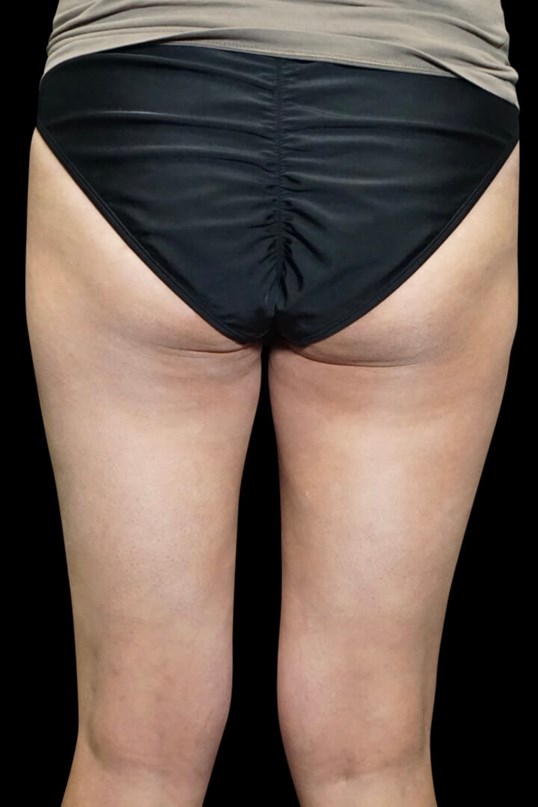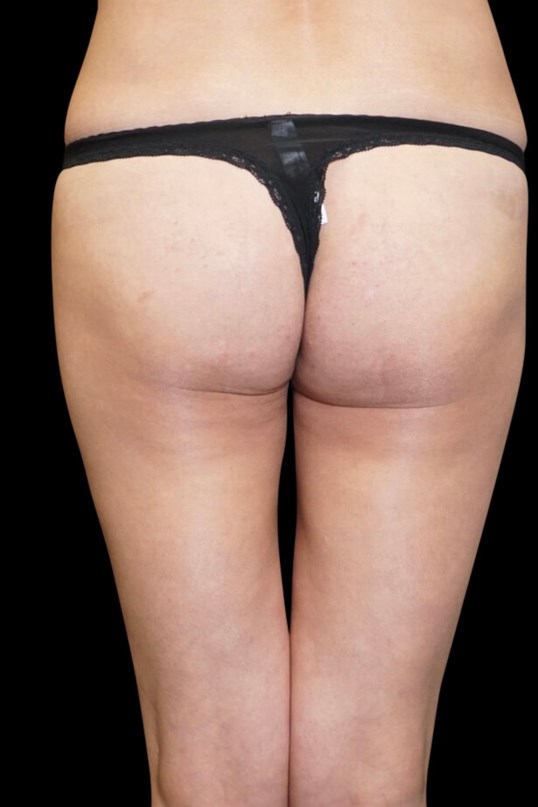 Get rid of stubborn fat permanently with NO downtime in as little as an hour. Patient was unhappy with fatty banana roll underneath her buttocks. These results 12 weeks after Coolsculpting treatment. More
Coolsculpting Beverly Hills Ca
Female patient underwent 10 cycles Coolsculpting in the abdomen, love handles, inner thighs, and bra fat to achieve her slimmer body goals and jump start her workout routine. Patient is now happier with her body and wearing a bikini at the beach.
Location