Male Coolsculpting results, Beverly Hills, Ca
Procedure Details
This patient had Coolsculpting on his abdomen, posterior and anterior love handles. CoolSculpting® is FDA-cleared to treat visible fat bulges in 9 different areas: the abdomen, flanks, banana roll, thighs, bra fat, upper arms, back, the submental area (under the chin), and the submandibular area (below the jawline). CoolSculpting® is also FDA-cleared to affect the appearance of lax tissue with submental area treatments.
More
Coolsculpting Los Angeles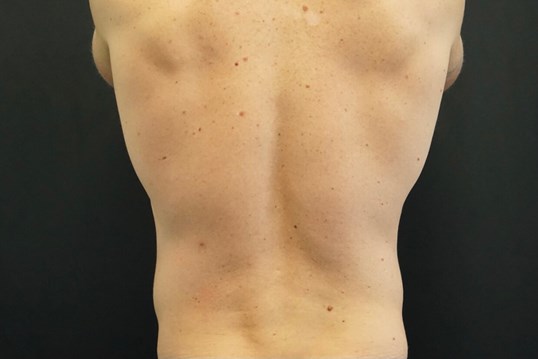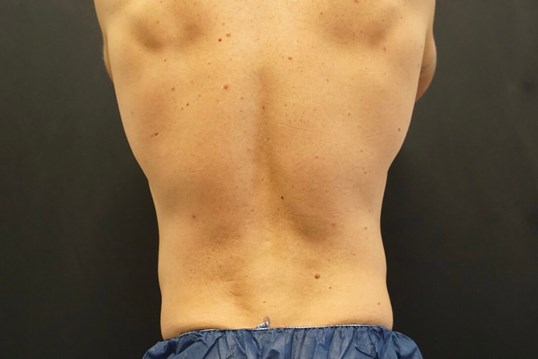 Coolsculpting of the abdomen, and flank areas to achieve a more slender core. More
Coolsculpting male abs/flanks
Male underwent Coolsculpting of abdomen, posterior, and anterior flanks. Patient was very active and fit, however could not find a non-surgical alternative to slim down his core. He found Coolsculpting with zero downtime and he couldn't be happier with his results. Patient went back to his workout routine immediately after treatment.
Location