Non-surgical alternative to liposuction, Beverly Hills, CA.
Procedure Details
CoolSculpting is a non-surgical alternative to liposuction. With no need for incisions, injections or anesthesia, you can achieve excellent results with minimal pain and virtually none of the downtime associated with surgical procedures. As long as you are not obese, and only looking to lose 10 – 15 pounds, CoolSculpt is suitable for everyone regardless of age, gender, ethnicity or body type. (Patients are however required to be over 18 years.)
More
Coolsculpting Los Angeles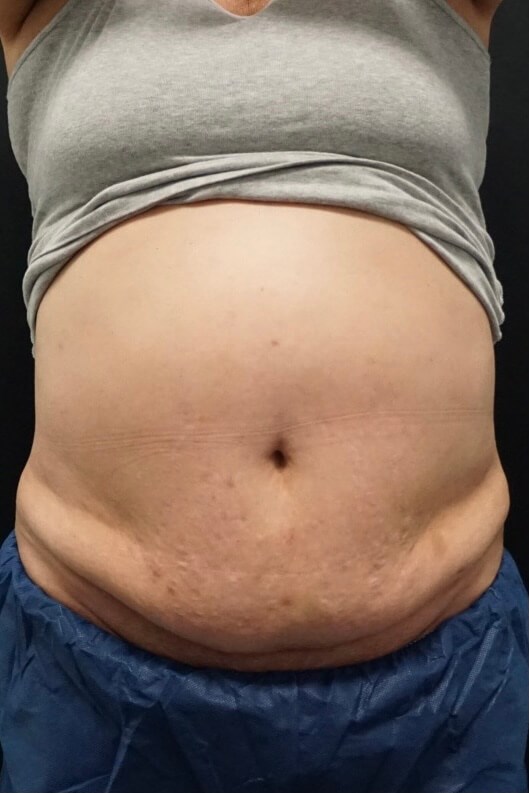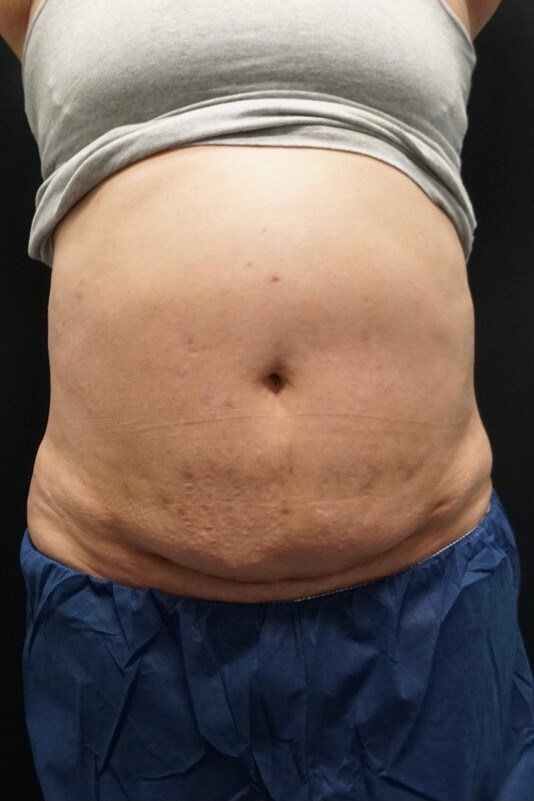 Patient with excess fat in abdomen, underwent 4 cycles on abdomen area. These results only after 3 months. More
Coolsculpting, Beverly Hills
Female underwent 4 cycles of Coolsculpting Advantage Plus on abdomen area to jump start her fitness / health journey. This non-surgical procedure boosted this patients motivation and confidence to conquer her fitness goals.
Location