Coolsculpting results for men age 60+, Beverly Hills, Ca.
Procedure Details
Love handles can bulge out over jeans, causing a muffin top and detracts from your natural curves. Both men and women struggle with love handles. The excess fat in this area can make your upper body seem chunky or thick. CoolSculpting will non-surgically reduce the fat in this area and help slim down your figure. This 60 year old male in Beverly Hills had 12 cycles of Coolsculpting to his abdomen and love handles. Results vary for each patient. However, there is an average of 20-30% reduction in the treated area, which can significantly slim and contour your waist and abdominal region. Many men lose several inches from their waistline after the completion of their recommended treatment plan.
More
Coolsculpting Los Angeles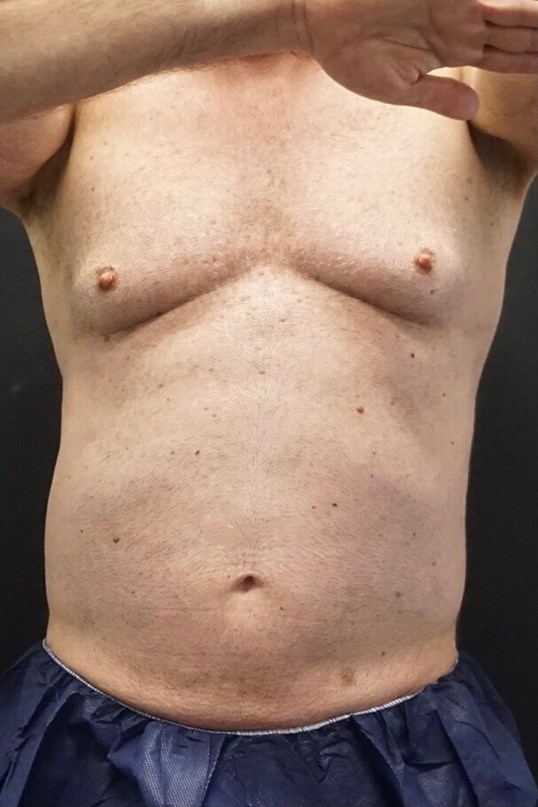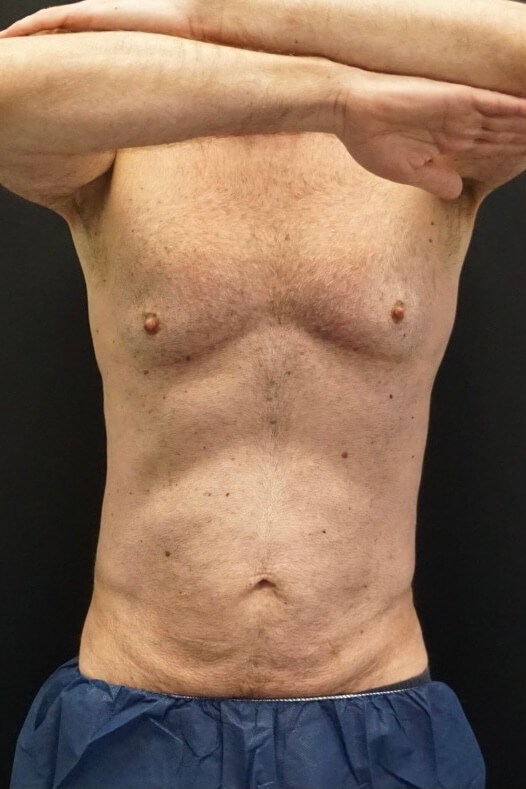 Coolsculpting of the abdomen and love handles More
Begin your Coolsculpting journey to the best version of you, schredule a consultaTimon today.
Location