Coolsculpting Female Beverly Hills, Ca.
Procedure Details
Results for 41 year old women with stubborn fat bulge in abdomen. Underwent 4 cycle of coolsculpting. Dual sculpting (2) applicators placed over abdomen 48 hours apart.
More
Coolsculpting Los Angeles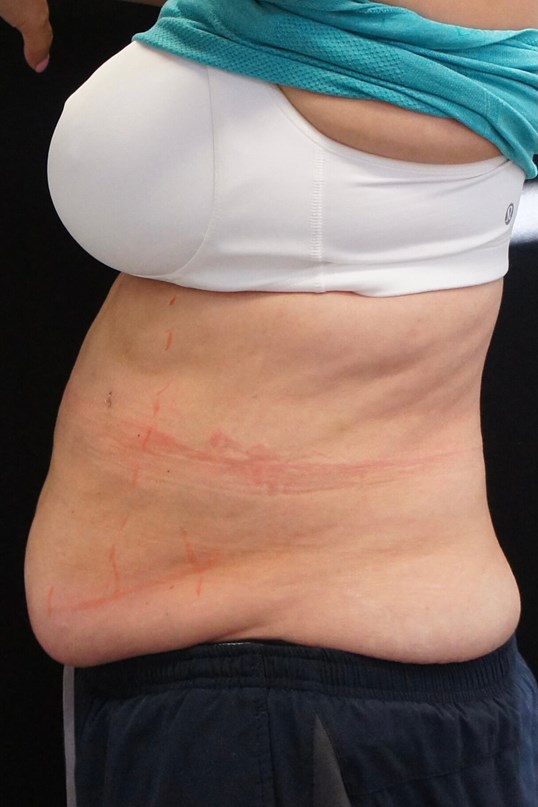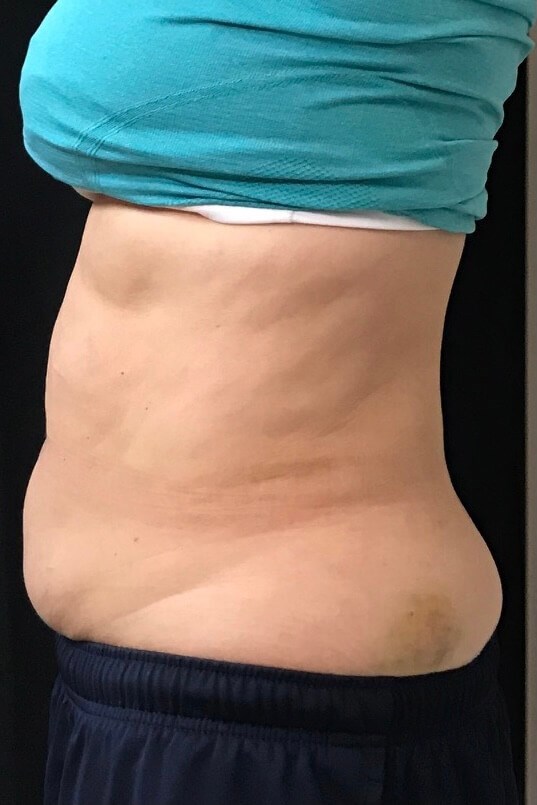 41 year old female underwent 4 cycles Coolsculpting to diminish fat bulge in abdomen area. Patient with unhealthy BMI underwent Coolsculpting to reduce her risk of obesity and jump start her health journey. More
Coolsculpting Beverly Hills CA
41 year old women with fatty bulge in abdomen underwent 4 cycles Coolsculpting. These results only after 2 months. Full results in 3 months time. Patient had a unhealthy BMI and wanted to jump start her health journey, Coolsculpting allowed her to accomplish just that. Patient has adapted a healthy lifestyle and Coolsculpting allowed her to gain her confidence back.
Location