CoolSculpting, Beverly Hills, freeze fat
Procedure Details
This 28 year old female had yo-yo dieted for years and always gained weight back in her abdomen. She had CoolSculpting on her stomach to freeze the unwanted fat. She had two treatments 30 days apart from one another and has never been happier. She feels confident at the beach in a bikini and her old skinny clothes fit again.
More
CoolSculpting Los Angeles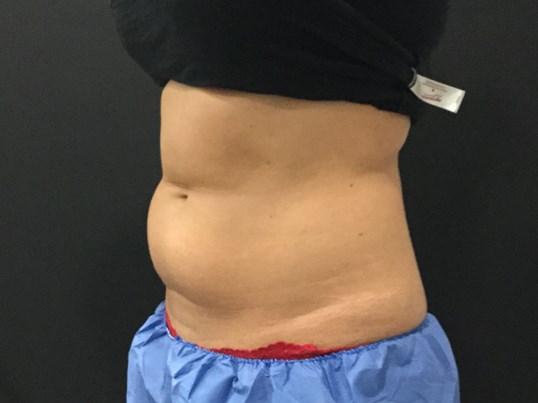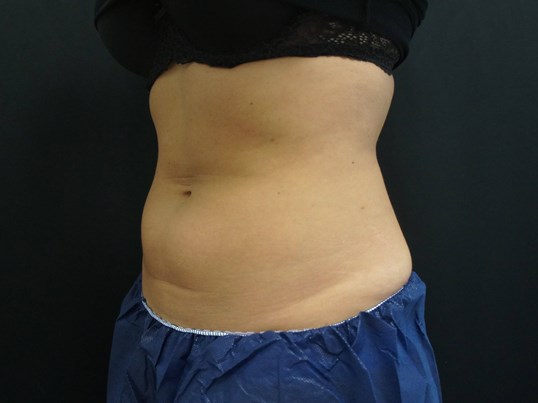 Female underwent 4 cycles Coolsculpting on abdomen area. More
Coolsculpting Beverly Hills
Female patient underwent 4 cycles Coolsculpting to her abdomen area to reduce the apperance of her stubborn fat bulge. Patients results after only 8 week. Fulol results after 12 weeks.
Location