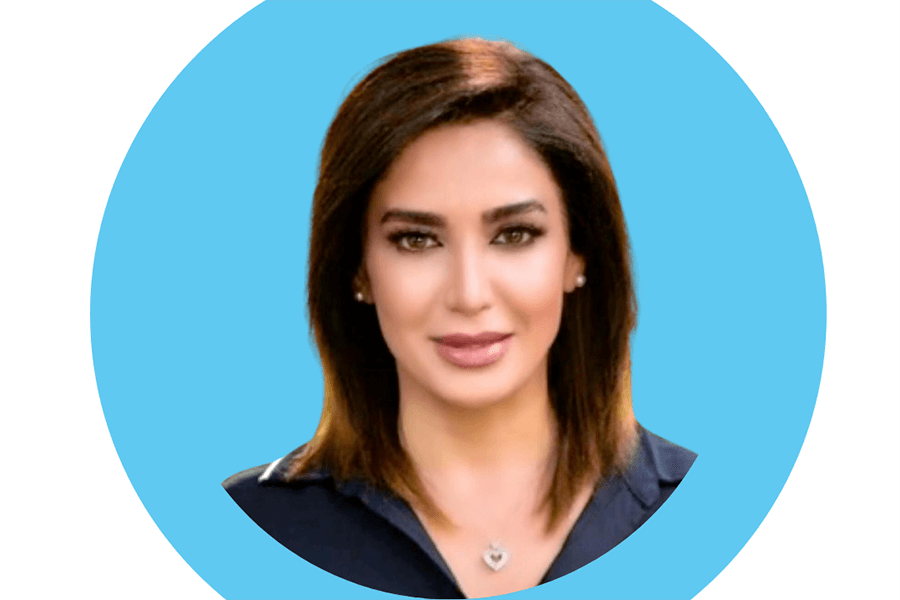 Nelly attended Vienna University Medical School in Austria. Prior to that she studied Physics at the Tehran University for two years, also attending Shoreline Collage for Biology. Nelly earned her Bachelor of Administration from APU. Nelly speaks four languages! Her knowledge and experience has helped transform ABS Beverly Hills into a world-class facility that offers the very latest in aesthetic and regenerative medicine.
Nelly has a true passion for providing holistic solutions to common anti-aging issues. Nelly started working with PRP, Stem Cell and Exosomes in 2012, she established one of the first offices who took a natural approach to treat hair loss, collagen introduction, fat grafting and treating joint pain for over thousand clients.
Today Nelly also focuses on highly effective, non-invasive and minimally invasive treatments. Coolsculpting Elite, Morpheus 8, Morpheus Body, Evolve, Body Tite, Face Tite, along with PRP, Exosomes and stem cell therapy. Her goal is to help clients regain their natural beauty and restore their confidence by looking and feeling their best.