75 year old female, uses Morpheus 8 to look younger in Beverly Hills, CA
Procedure Details
Morpheus8 is a remarkable device that combines the skin-tightening, collagen-producing effects of microneedling with radiofrequency (RF) energy. The procedure is non-surgical and the results are dramatic with minimal downtime! Morpheus8 reduces wrinkles, restores elasticity, smooths scars and erases the effects of time on your skin!
More
Morpheus 8 face tightening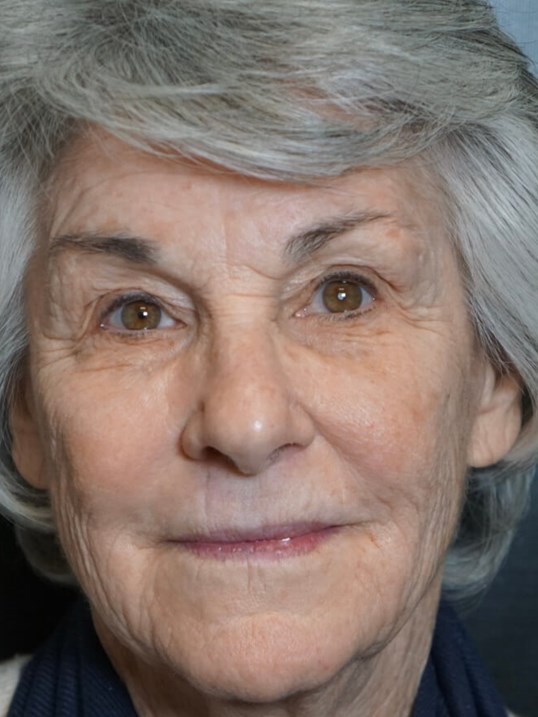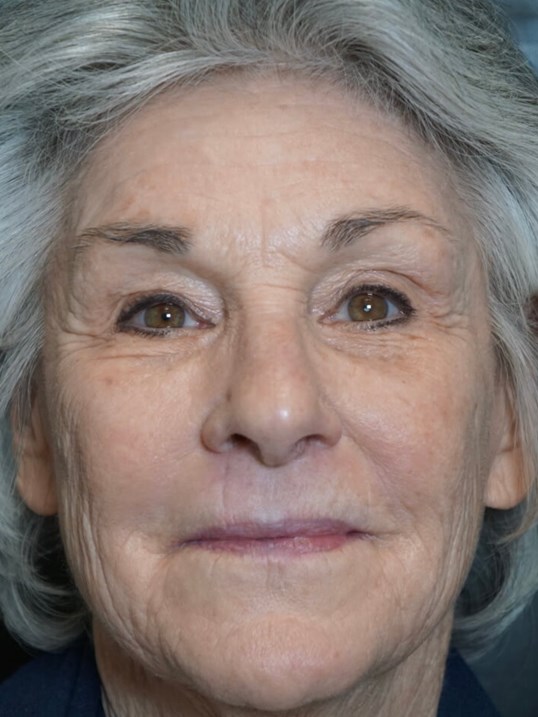 75 year old Female who had Morpheus 8 to her face More
Morpheus8 face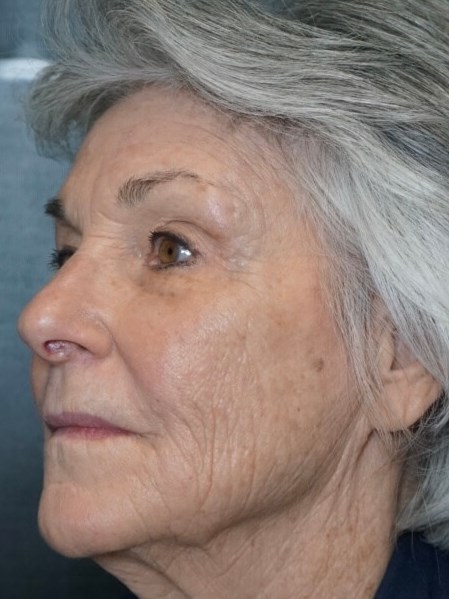 Morpheus8 face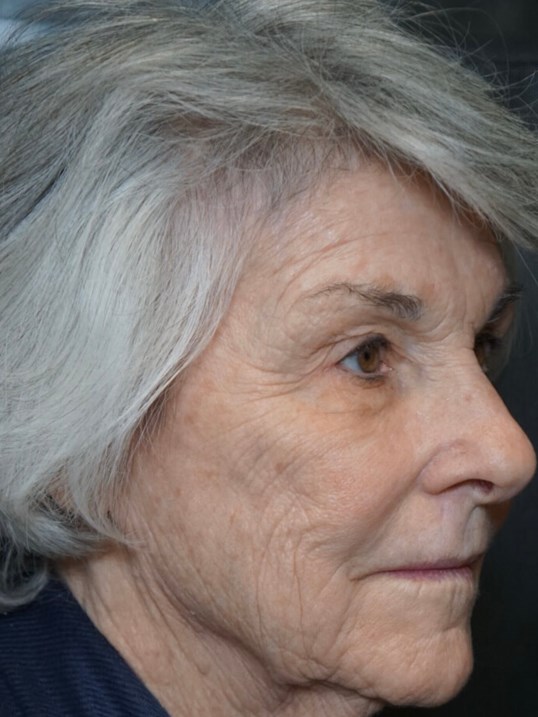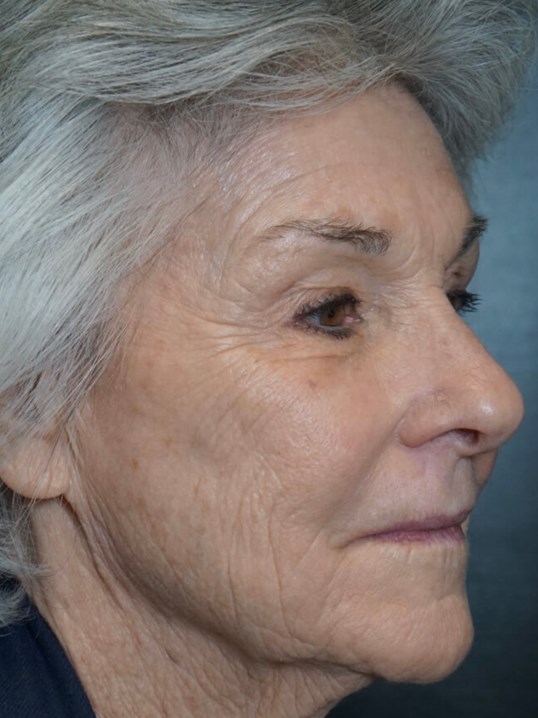 75 year old female. Mopheus8 face More
Morpheus Female Beverly Hills
75 year old female suffering from loss of elasticity and severe wrinkles came into our office wanting a more rejuvinated look. Patient stated she did not want to look "over done" or with the "pulled back" look you get from a facelift. We recomended 3 full sessions of Morpheus 8 for her face and another 3 sessions for her neck. These results after 3 sessions to her face. Patient is extremely happy with her results and has started wearing makeup again.
Location