27 year old female IPL Beverly Hills, California
Procedure Details
27 year old female with sun spots and sun damage on her face came to us devastated about her sun spots and premature aging. Dr Prokupek recommended 3 sessions of IPL. These are her amazing results only after 3 treatments spaced 4 -6 weeks apart.
More
IPL , Sun Spots , Face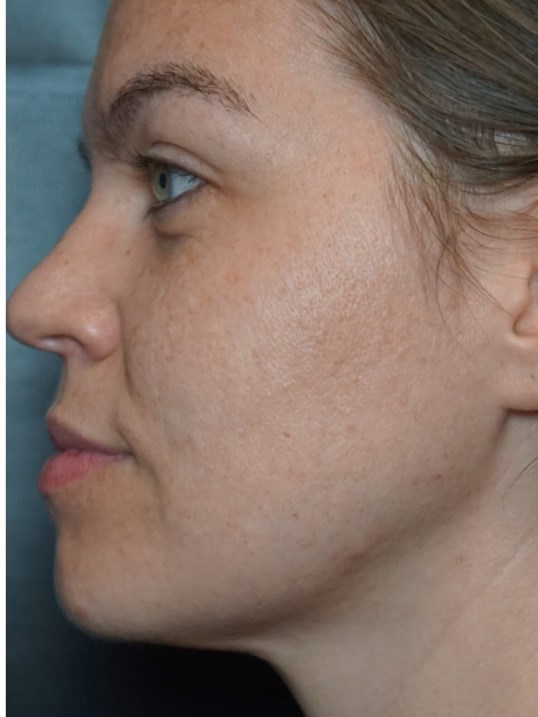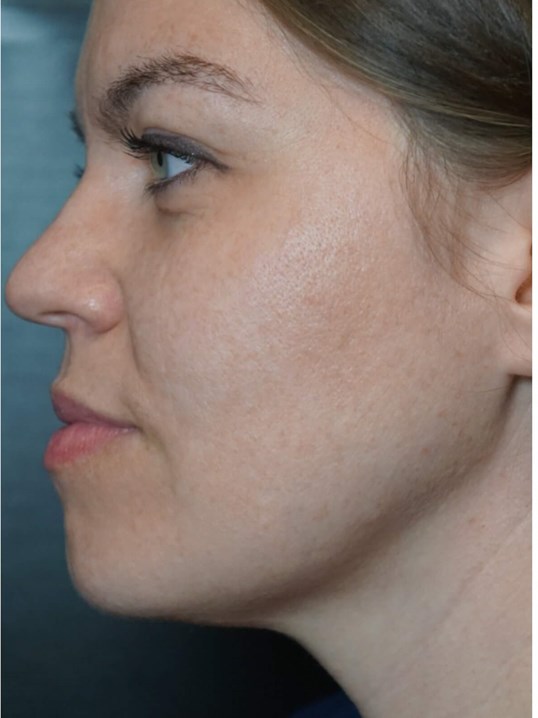 27 year old young lady came into our office with sun spots which looked like freckles. The difference between sun spots and freckles is sun spots can age you prematurely, like in this case. Patient stated she looked old every time she looked in the mirror. She achieved these amazing results after only 3 treatments with our IPL M22 laser by Lumines. More
27 year old Patient came to our offiice suffering from premature aging and sun spots. She had spent her younger years at the beach surfing and sun bathing with out or very little sunscreen. Dr Prokupek recommended our IPL, M22 by lumines. 3 sessions were recommended to start her off. These are her results after only 3 seperate sessions spaced 4-6 weeks apart.
Location