Coolsculpting female, Beverly Hills, Ca.
Procedure Details
Twenty two year old female had gained some extra weight after college and could not get back into a consistent workout routine. the extra fat on her abdomen and love handles made her uncomfortable and she explored Coolsculpting to jump start her back into a healthy routine.
More
Coolsculpting Los Angeles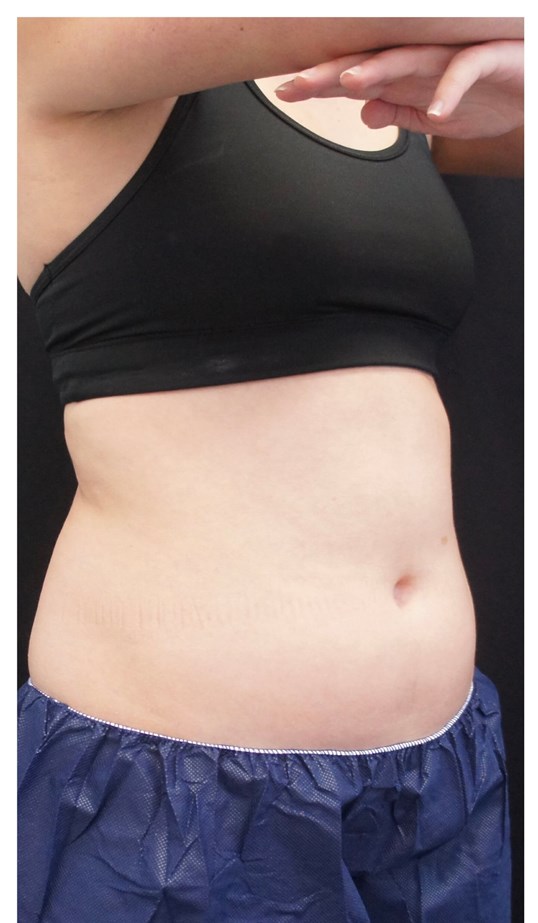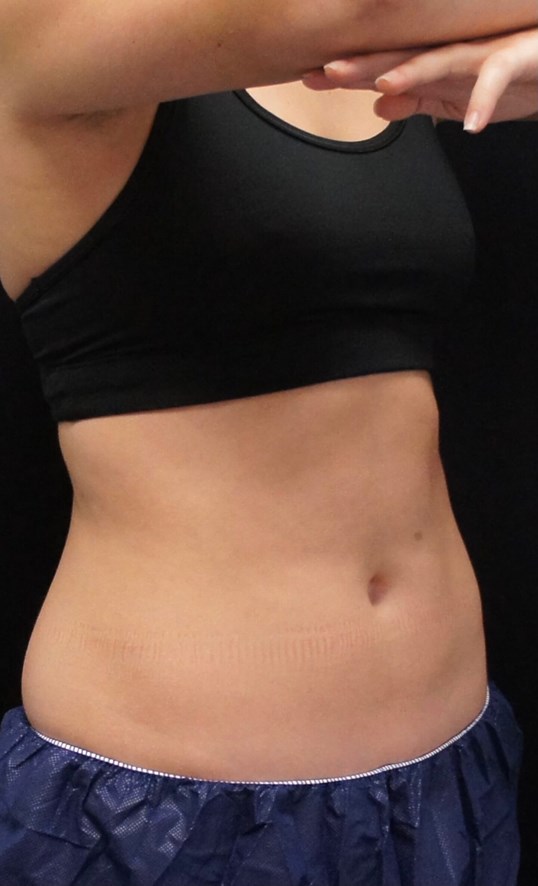 Coolsculpting on abdomen area. Get rid of stubborn fat with no downtime and no surgery. See results like these in as little as 12 weeks. More
Coolsculpting Beverly Hills
Female patient underwent 4 cycles Coolsculpting on Abdomen and love handles. Patient was active and lead a vegan lifestyle however she could not slim down her core. She achieved these results with 2 cycles cool advantage core aplicator to her abdomen and 2 cycles Cool advantage fit to her love handles, Proving once again the effectiveness and precision of Coolsculpting (dual sculpting).
Location